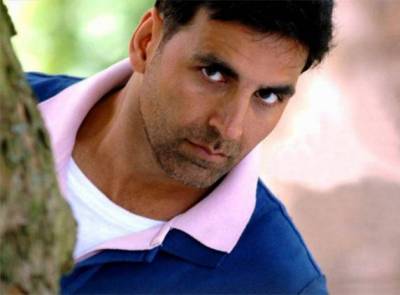 The fact that the makers of Bigg Boss have managed to put up the fifth season of the popular reality show, has proved the success of it. Actor Akshay Kumar has now decided to cash on the popularity of the show and would soon make a film based on it.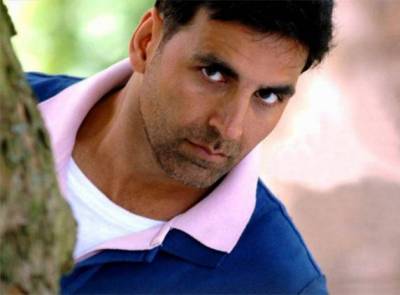 After doing a lot of fiction and comedy, the actor has now decided to switch to films based on reality too. Some of the sources who are aware of the matter said that the movie would be produced under his home banner Hari Om Productions.
The film would have 12 other actors in important roles. Just like the reality show where there are 13 to 14 contestants the movie would also have several actors. The main actors for the film have not been finalized.
It has also been reported that the 'Khiladi' actor is already in talks with one of the leading films makers.
Akshay in the movie would be seen playing the role of the host. The story base of the movie would be like a thriller where a crime would be committed in the house and all the cameras would capture the moment. All the housemates would be the suspects in the movie. The script of the movie is currently being worked out.