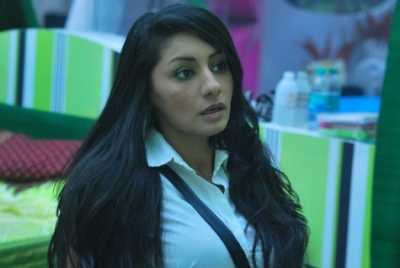 Actress Mahek Chahel is the recent contestant to be evicted from the house of Bigg Boss 5. Chahel survived for ten long weeks in the house and after coming out the actress says that she feels happy and revealed.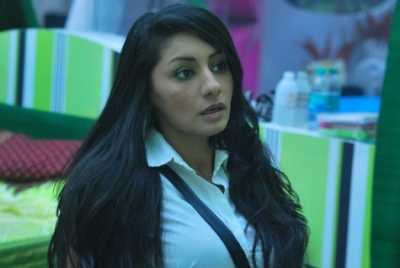 The actress was born and brought up in Norway and entered the world of Bollywood with the movie 'Naye Padosan' in the year 2003. Chahel said that she has finally got her freedom and did not expect to be in the house for more than two weeks.
Chahel even clarified that reports that she has been the favorite of Salman. The actress said that Pooja Bedi is a very insecure person and if she was really the favorite of Mr. Khan then she would have been in the main roles in the film and could have even won the show.
Mahek has worked in some of the Salman Khan starrer movies like 'Main Aur Mrs Khanna' and 'Wanted'. While talking about the negativity in the house the actress pointed out towards Sky and said that he does not have any respect for women. Mahek added that if any person puts his/her opinion in front of him he does not tolerate and will scream and abuse. The actress says that she will not like to concentrate on her clothing line and hopes to get good offers from B'Town.