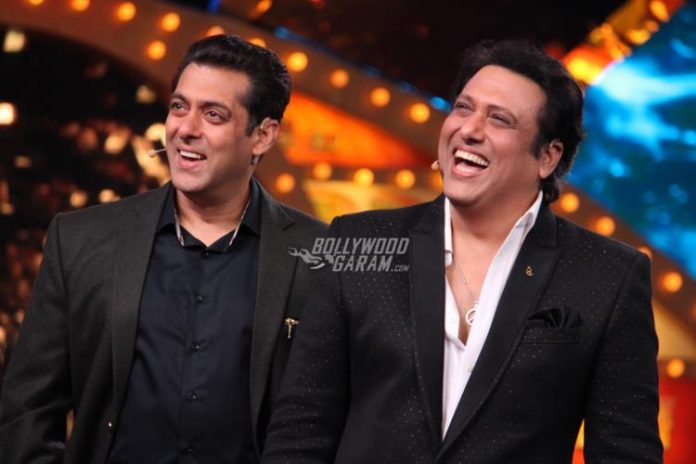 Govinda Promotes his Latest Film Aa Gaya Hero on Bigg Boss Season 10 with Host Salman Khan
The weekend Bigg Boss 10 episode was full of entertainment and fun as host Salman Khan made a grand entry with co-star and friend Govinda on the sets on January 14, 2017. The two stars entered the stage while grooving to their hit songs 'Soni De Nakhre' and 'Do You Wanna Partner'.
Govinda was on the show to promote his upcoming movie Aa Gaya Hero which is set to release on 24 February 2017. The action comedy film stars Govinda in the lead role and and includes Makarand Deshpande, Ashutosh Rana, Harish Kumar and Richa Chadda in the star cast.
Govinda and Salman were all praises on the show for each other and talked about their experiences when they shot for 'Partner. Salman introduced Govinda as the liveliest actor in Bollywood while Govinda shared how Salman showed faith in him to make a successful comeback in the industry by casting in 'Partner'.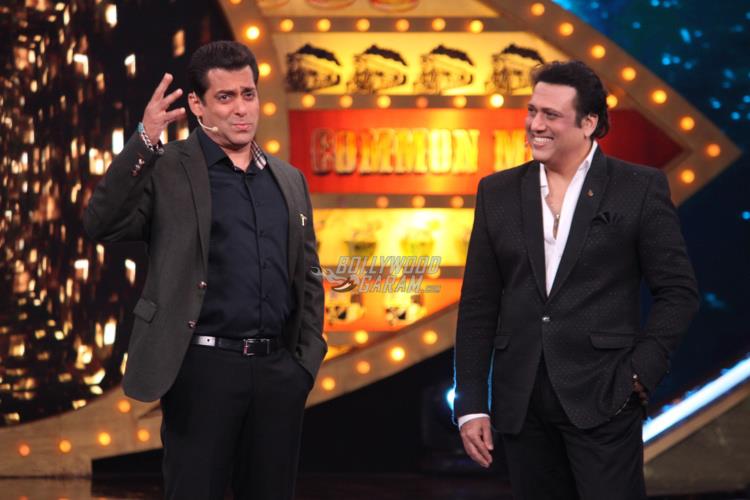 Salman added that no one else could have played Bhaskar's character better than Govinda. After the exchanges of praises, the host and the actor interacted with the housemates, who jumped with joy to see Govinda. The 'Hey Bro' actor not just interacted with the housemates but also made them play a game that left them all in splits.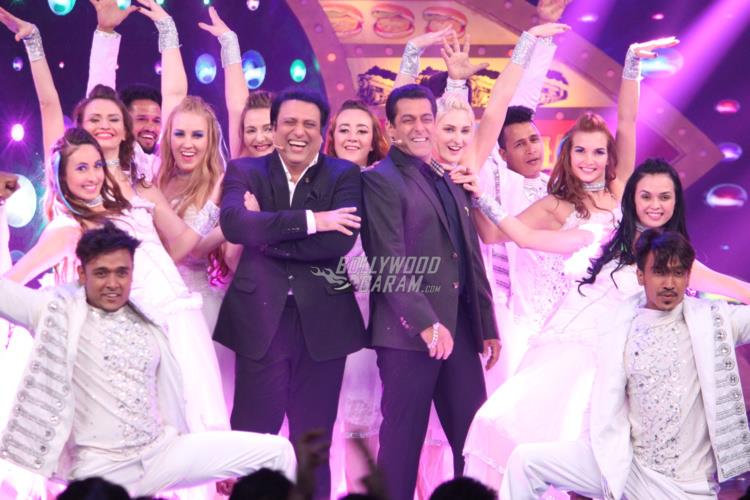 Govinda's nephew Krushna Abhishek too accompanied him to the shoot and the two danced to a few old songs of the star.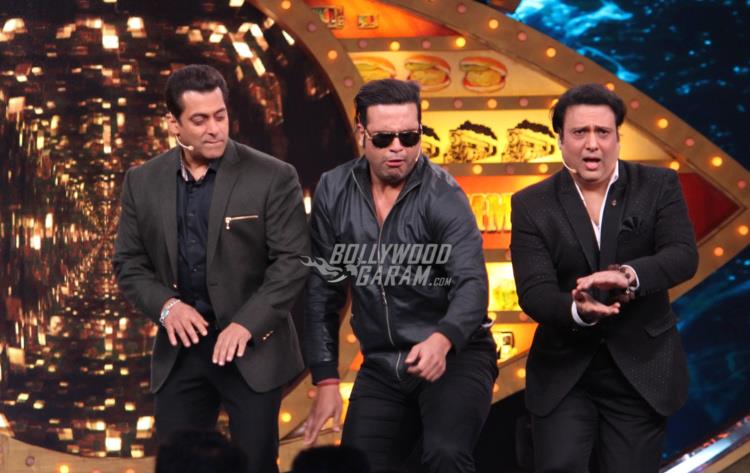 Krushna and Govinda danced to the tunes of the song 'UP Wala Thumka'. Comedian Bharti Singh too interacted with the housemates and told the fortune of all the contestants. Most entertaining contestants Manveer and Monalisa were given tips on dance by Bharti.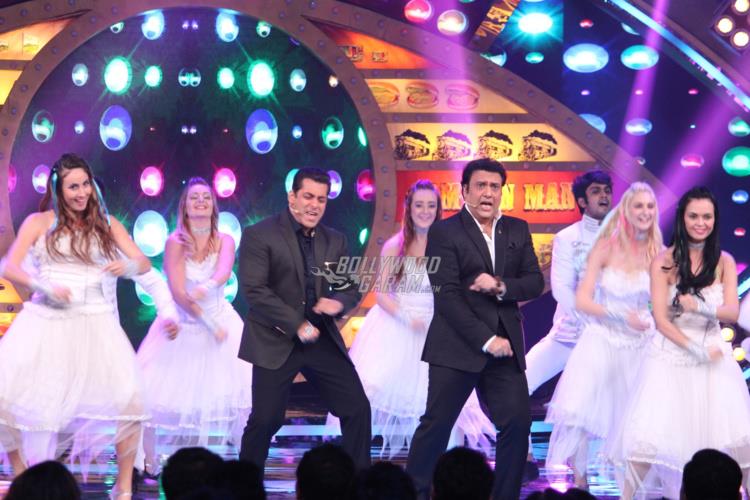 After the games concluded, Govinda called for a dance face-off between the male and female contestants on the song from his upcoming movie 'Aa Gaya Hero'.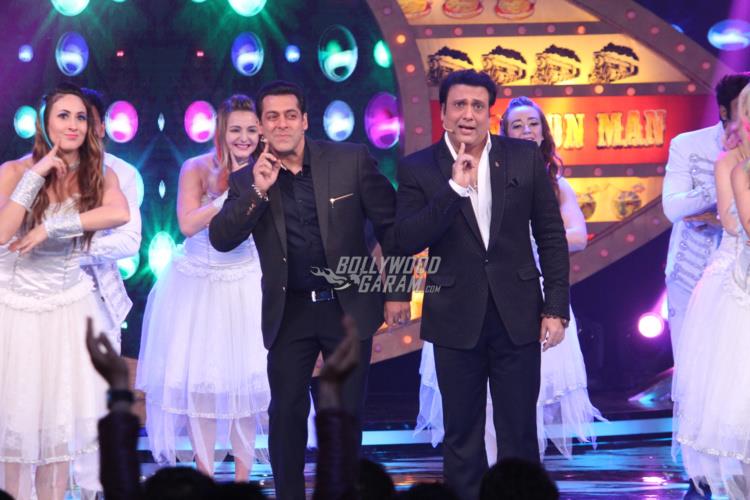 We are eagerly looking forward to Govinda's comeback film Aa Gaya Hero and wish him the very best for it's success. Stay tuned for latest updates from Bigg Boss Season 10 only on Bollywood Garam!
Photo Credits: Colors TV