Bollywood celebrities grace Before the Flood premiere
Celebrities from Bollywood attended the premiere event of 'Before the Flood' in Mumbai on January 23, 2017. The premiere saw the attendance of Dia Mirza, Jackie Bhagnani, Tanisha Mukherjee, Tara Sharma and others.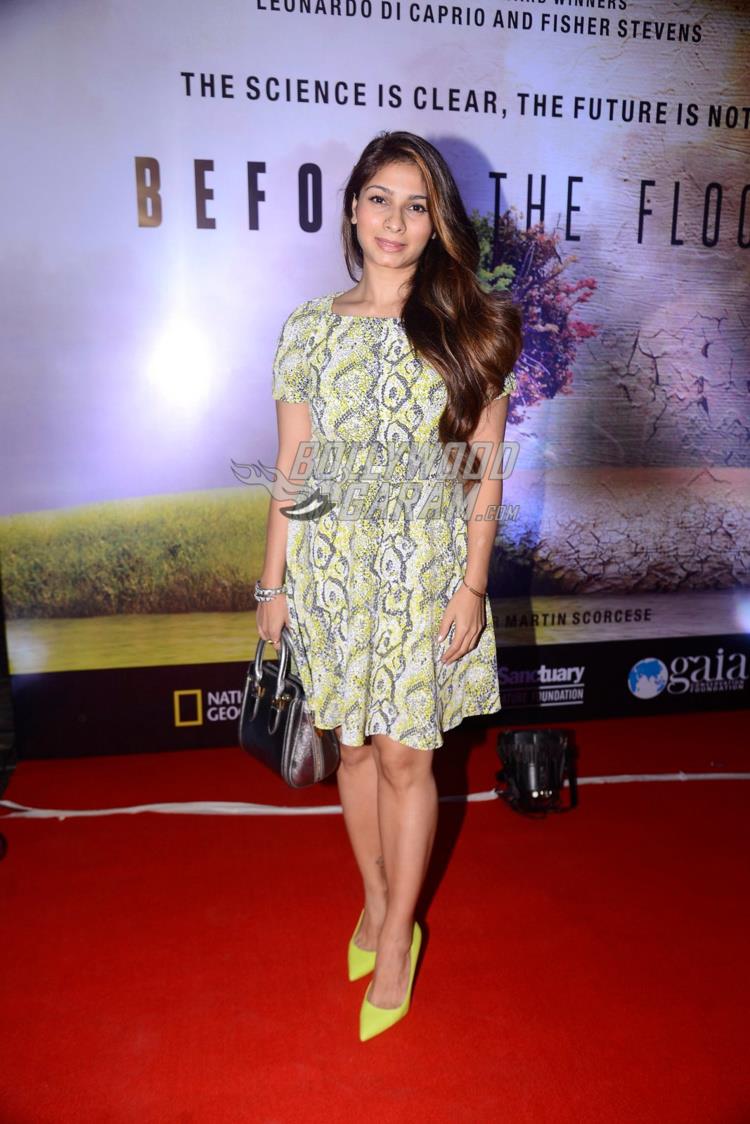 'Before the Flood' is a 2016 documentary movie about climate change which is directed by Fisher Stevens. The movie is produced as a collaboration between James Packer, Leonardo DiCaprio, Travor Davidoski, Brett Ratner and Jennifer Davisson Killoran. 'Before the Flood' was unveiled at the Toronto International Film festival by the 'Titanic' star DiCaprio on September 9, 2016 and the documentary made its debut on National Geographic Channel on October 30, 2016.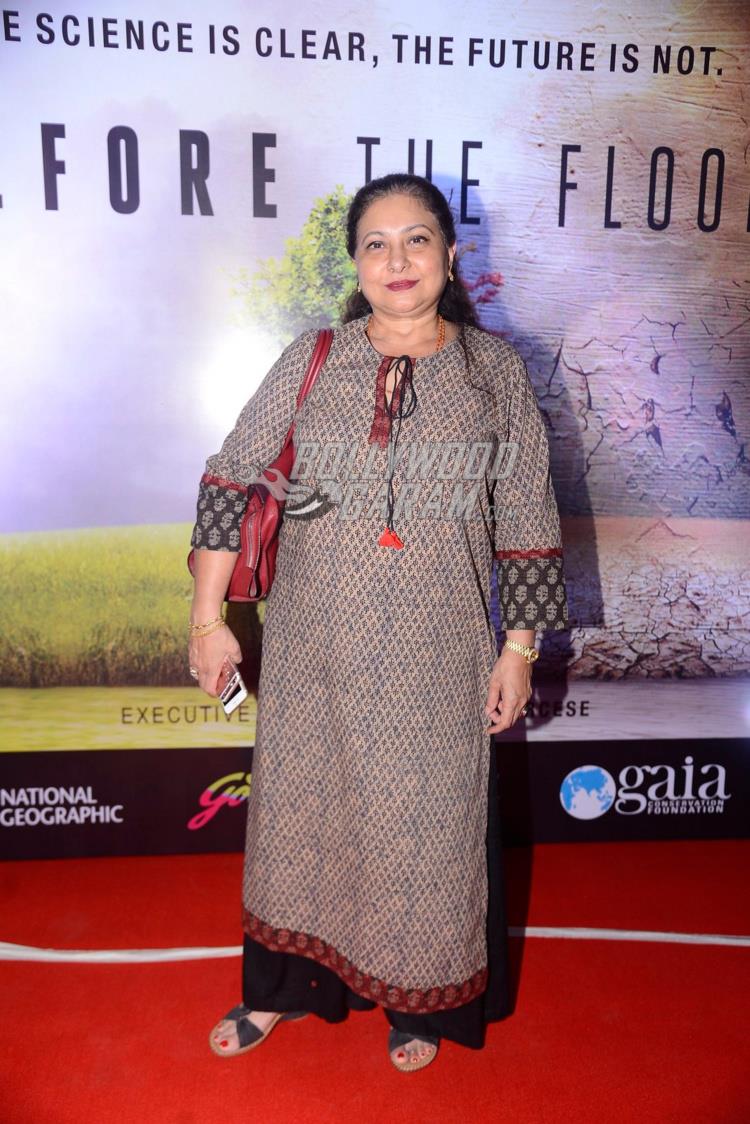 The documentary was a part of National Geographic's commitment to cover climate change and was made widely available and also free of charge on various platforms. The movie has shown DiCaprio visiting various regions of the globe while exploring the impact of the man-made global warming. The star is the narrator and has commented on the experiences and has repeatedly given references to the 15th Century triptych by Hieronymus Bosch 'The Garden of Earthly Delights'. A part of the documentary has also thrown light at the production of DiCaprio's 2015 movie 'The Revenant'.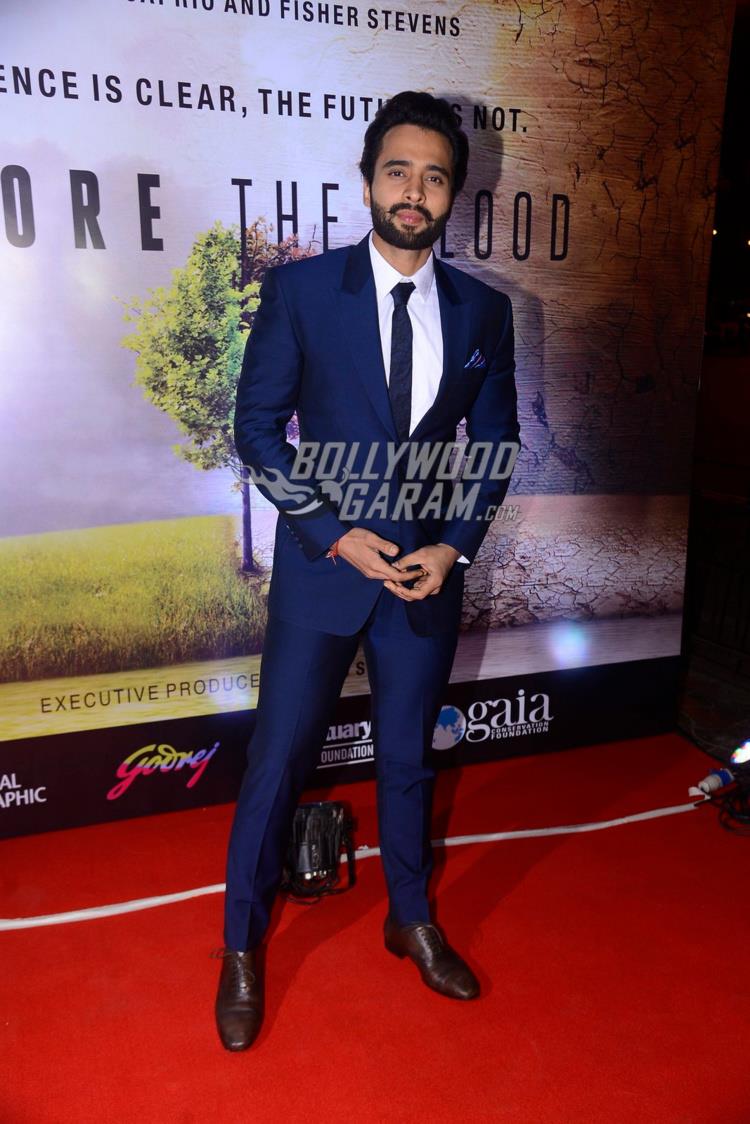 Apart from DiCaprio, the documentary subject also includes Barack Obama, Sunita Narain, Pope Francis, John Kerry, Anote Tong, Elon Musk, Alejandro Inarritu, Piers Sellers and Johan Rockstorm. The movie was made freely available on the internet between October 30, 2016 and November 6, 2016 and was aired on the National Geographic Channel in 171 countries. In some of the countries the documentary was also shown on national TV channels and has been subtitled in 45 languages so that it is also made accessible for the non-English audiences. So far the documentary has been watched more than 2 million times. The documentary has received mostly positive reviews from the critics.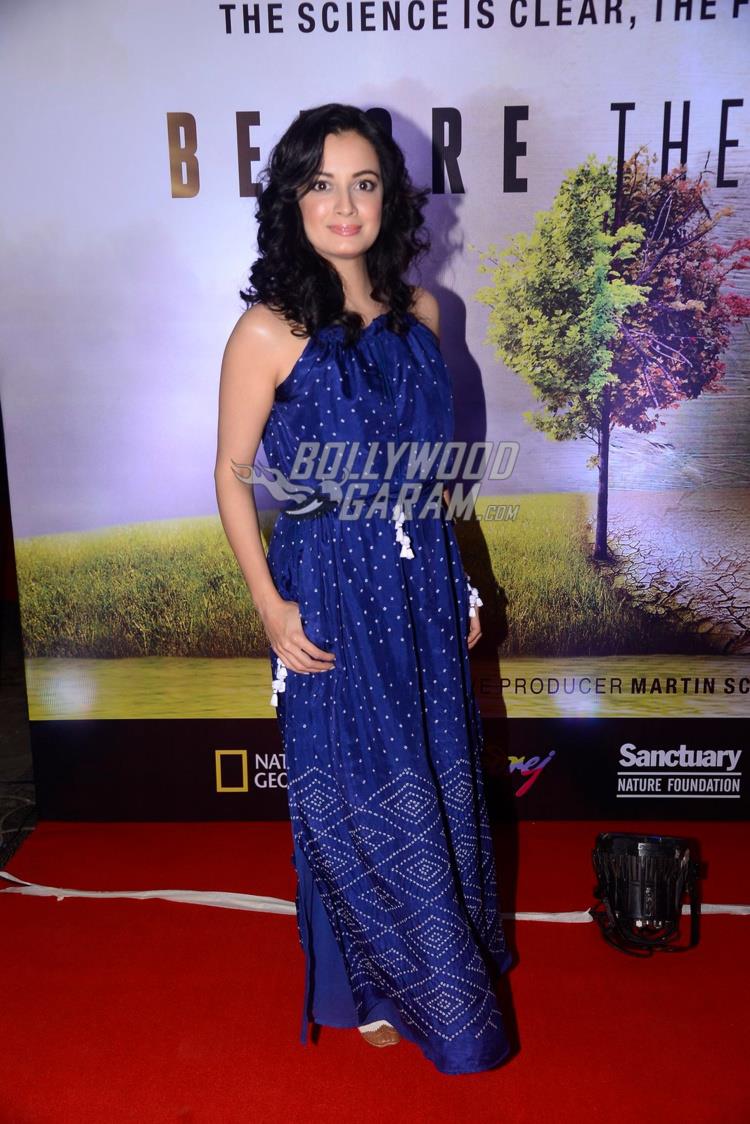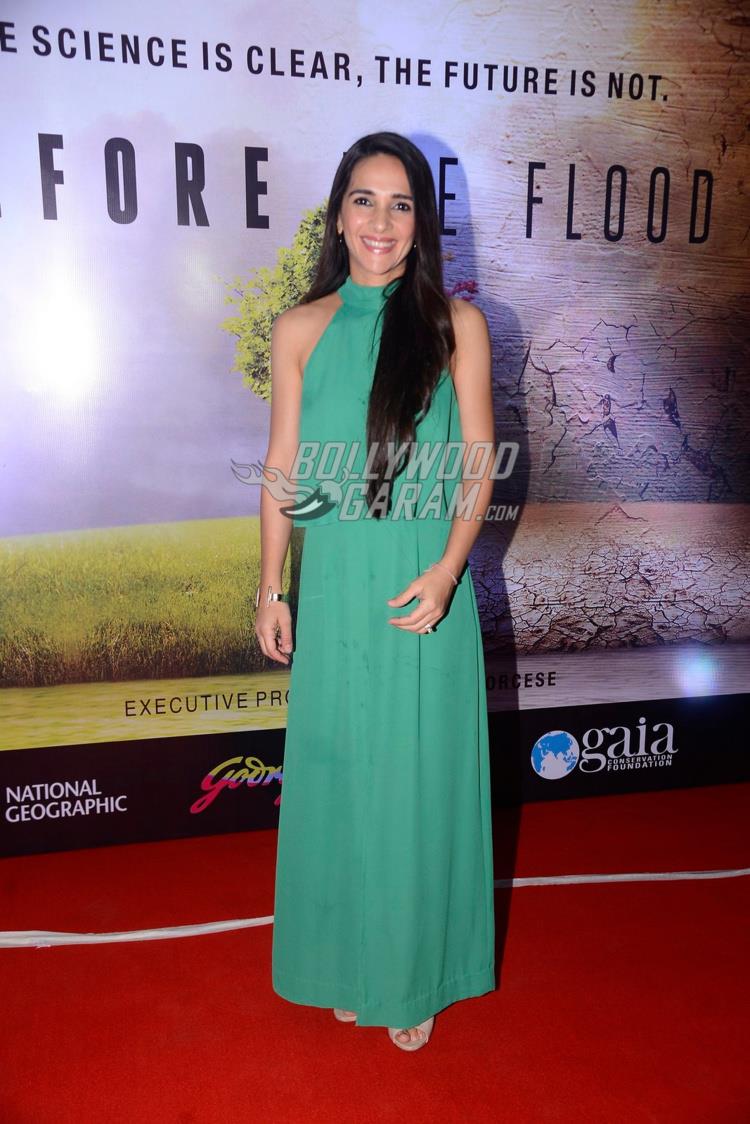 Photo Credits: Viral Bhayani