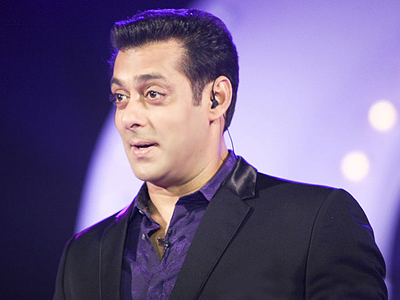 Bollywood actress Salman Khan and the makers of the popular reality show 'Bigg Boss' have decided to go away from controversial content on the show and to also include the common man. So here after those who are looking for some controversy and cat fights might be disappointed.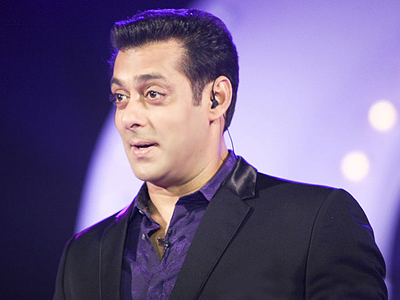 Earlier the makers of the show selected the people who had a controversial image. But this time only those people who have a family friendly image would be selected for the show.
The format of the show has been changed so that the show becomes friendlier for general viewing. The earlier season of the show was shifted to the late night slot from the prime time. So this time the makers are trying to play it safe so that they maintain their prime time slot.
The earlier season had seen people like Sunny Leone who is a porn star after which many people had demanded for a ban on the show. TV actor AmarUpadhyay had tried to be cozy with Leone by lifting her in the rain and pulling her hand to bring her close. Though everything was spontaneous, many people accused that the show was scripted. But after the introduction of the new format, it has to be observed how the audience is going to accept it.