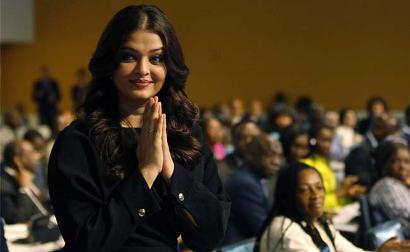 Actress Aishwarya Rai has turned 39 on November 1, 2012, and she already has a grand birthday gift in store. The 'Dhoom 2' actress will be receiving the second highest French Civilian award 'Officer Dan Ordre Arts te Des Lettres' in Mumbai today.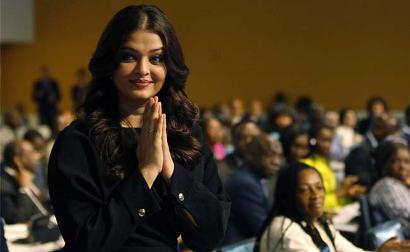 The actress was supposed to receive the award in the year 2009, but had to defer to it due to her father Krishnaraj Rai's illness. The award was put on hold last year as well, in order to pay respect to the victims of the Mumbai blasts, which occured on November 26, 2008.
This year however, the actress has finally agreed to accept the award from the French government. Close friends of the Bachchan family said that the whole family will be there to cheer the actress on her achievement. The award will also mark the second international distinction Rai will be receiving.
Earlier, Aishwarya was appointed as the good will ambassador of UNAIDS on September 24, 2012. Reports state that Ash is the youngest ever recipient of the award. The other stars who have been honored with the award earlier include Shahrukh Khan, and Hollywood star George Clooney.
Mrs. Bachchan, who married Amitabh's Bachchan's son Abhishek last year, gave birth to baby Aaradhya on November 16, 2011.