Sohail Khan, Pooja Bedi and others at panel discussion
Celebrities from Bollywood attended the book launch event of author Lina Ashar's 'Drama Teen' in Mumbai on January 24, 2017. The attendees of the book launch event included Priya Dutt, Shekhar Ravjiani, Pooja Bedi and Sohail Khan.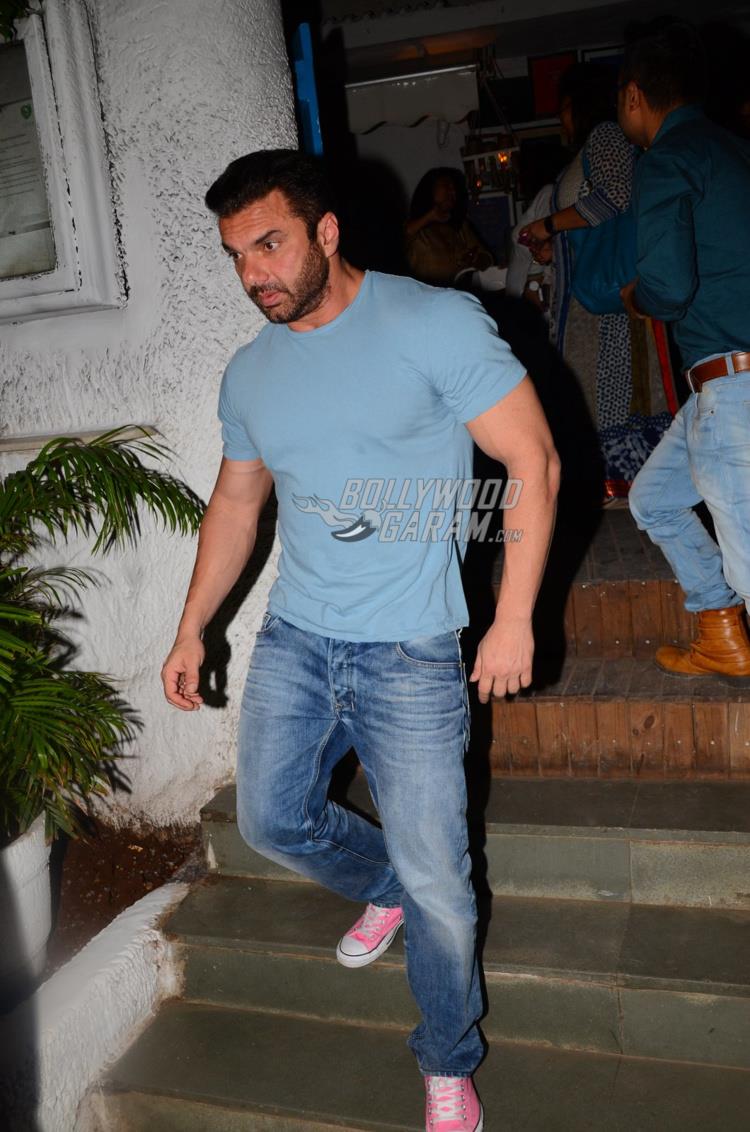 Lina Ashar is an academician and the founder of Kangaroo Kids Education Ltd, who launched her second book 'Drama Teen – A Cool headed Guide for Parents and Teenagers'. The launch event also features a panel discussion among the celebrities who discussed some of the topics like resolving conflicts between parents and teens and preparing the teens for puberty.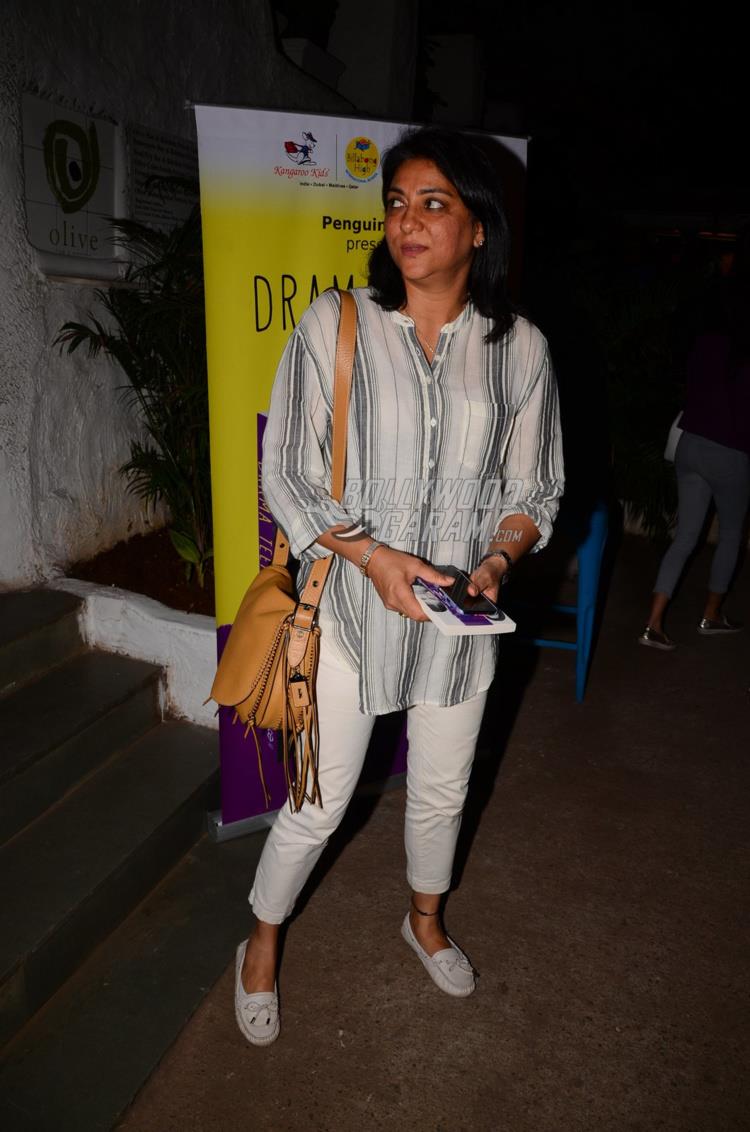 Bedi at the discussion said, "These days kids get easily influenced because of internet. You can't control them but protect them. Kids do not come with how-to operate manuals. I have single handedly raised my children and even after sharing the same house, food, lifestyle, both have grown up to be completely different individuals." Mitali Kakkar, who is the member of the advisory board of the Kangaroo Kids Education Ltd. shared her experience that it was a chaotic experience while raising three boys and that they tried to keep as much discipline when it came to things like eating dinner together and attending family gatherings.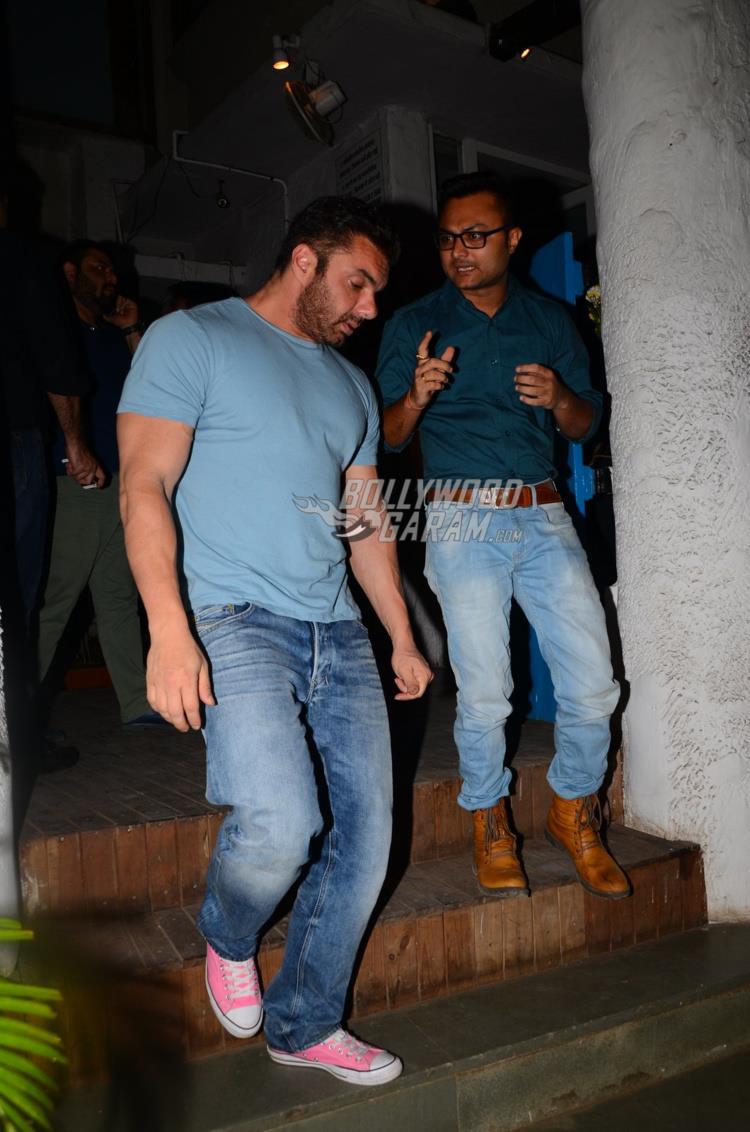 Ashar while talking about the book said that she has addressed the issues that both parents and teenagers face during these days. The author added that with the help of real life experiences, the book is more like a guide for parents and teenagers to understand each other without much conflict. The book has also mentioned about ways to minimize the trauma and pain the drama-teen phase can cause to the parents as well as the teens. The parents can look for tips, advice, dos and don'ts, activities, in the book which guides to keep the parents cool and calm during those complicated years.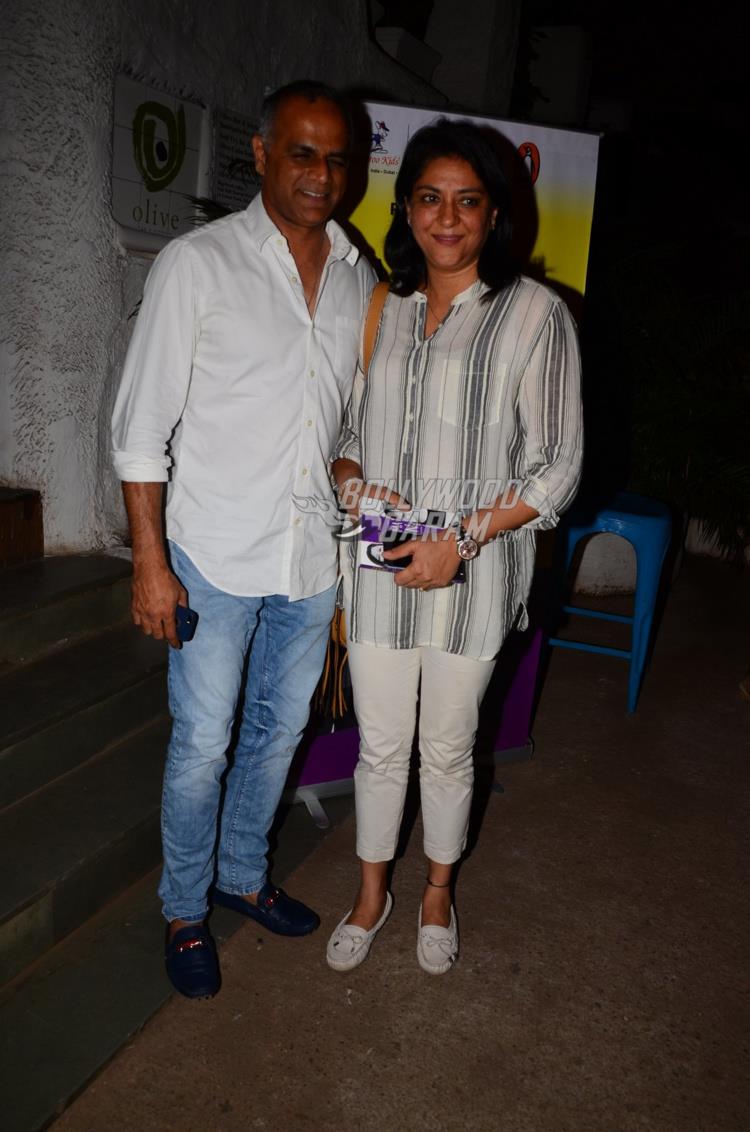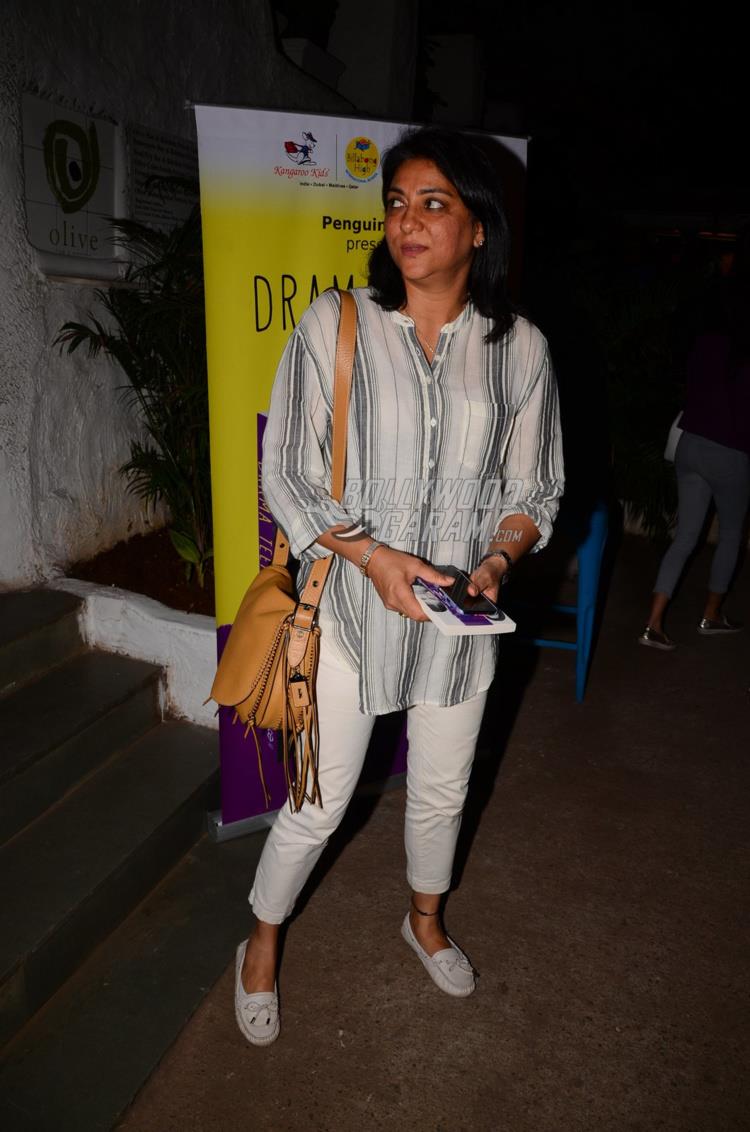 Photo Credits: Viral Bhayani