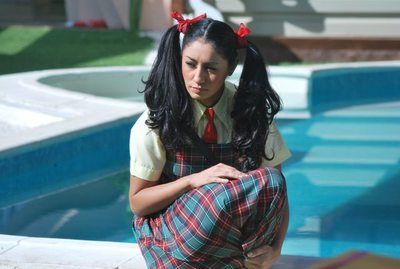 As the upcoming season of Bigg Boss fast approaches, reports are being circulated that a cleaner and happier season is all set to entertain the audience. Moreover, it has also been hinted that the upcoming season might also have children and teens which will make the show more interesting especially among the kids.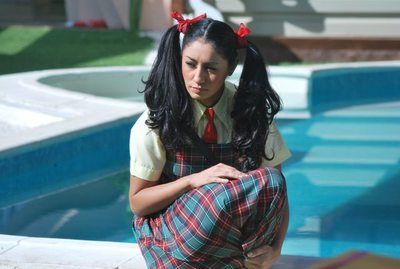 Talking about the development, popular PR Dale Bhagwagar, who has handled public relations for many of the reality show contestants said that the show might even target kids and teens s that it gains more popularity with their patronage. Dale said, "Apart from possibly generating a lot of hype and eyeballs, this could also help the show in the longer run, as when the kids grow older, the show's fanbase could also grow".
Bhagwagar also said that there is also a possibility that a separate enclosure might be contructed for the children and a separate playhouse where they could have fun. The PR expert also said that if this happens then the show might also be shifted to the prime time slot from the late might slot like what happened last year.
It would also be interesting to see Salman Khan interacting with children, with whom the super star shares a great relation.