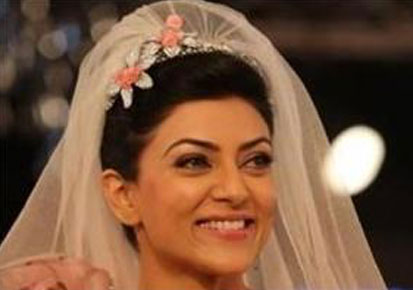 Bollywood actress Sushmita Sen, recently denied rumors that she is all set to get married. Sen has adopted two daughters and recently was heard saying that she would definitely get married, either next year or sometime in the future.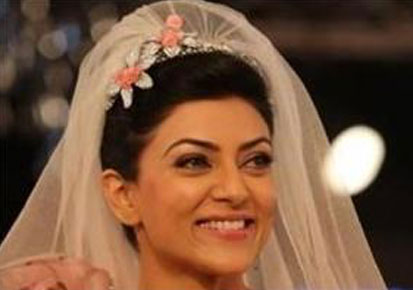 The actress clarified that she was misquoted when she had spoken about her marriage at a show, where she had walked the ramp for her designer friend Mandira Wirk's bridal wear collection. Sen was dressed as a bride for the show and was asked if she has any plans to get married.
The former Miss Universe said that marriage will happen when it has to and that she has craved for it forever. The actress also clarified that apart from a great husband, her life partner also has to be a great father to her two daughters.
Sushmita went on to say that she is in no hurry to find a companion, as it is hard for any man to accept her along with her two daughters. For Sen, her two daughters are her priority and the man in her life has to give them utmost priority as well. Sen also talked about Madhuri Dixit's equation with her husband and said that blissful relationships are still possible in today's world.