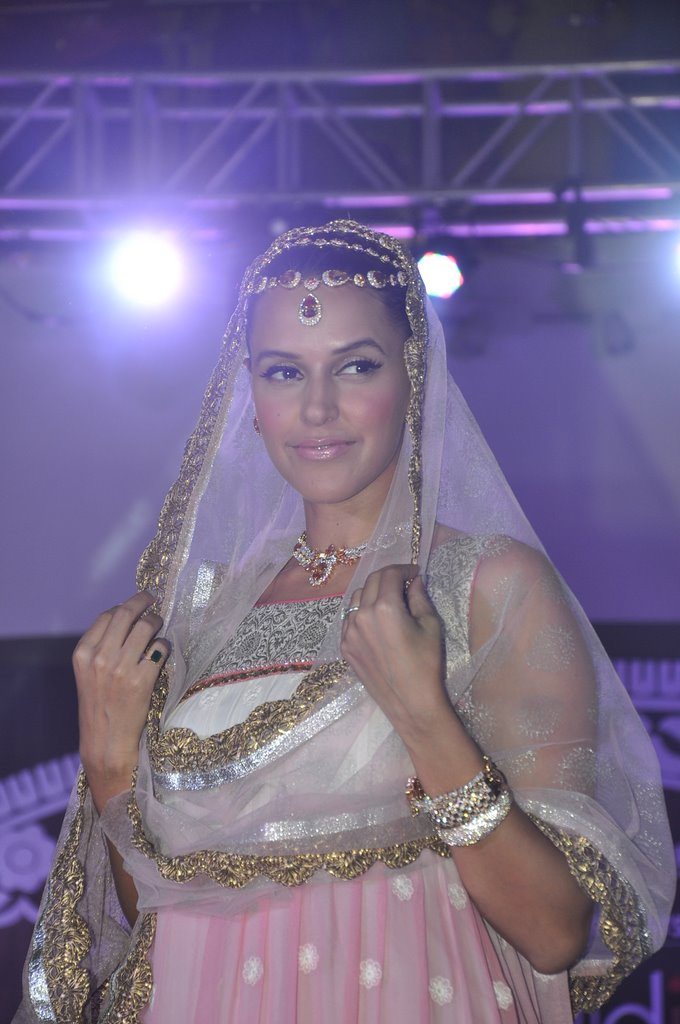 Bollywood Garam: Neha Dhupia has not had a big hit in a long time, but that does not mean she isn't a great actress. The former Miss India 2001 winner has a vast fan following and with some great appearances in movies lately, fans hope to see the star get the popularity she rightly deserves.
The actress became famous for her role in the movie " Julie" and later after a string of flops, her role in "Singh is King" was commendable. She also acted in Action Replayy and De Dana Dan, both of which did alright at the box office.
With yet a movie to call her real big hit, the actress is doing all she can to become the most sought after in Bollywood.