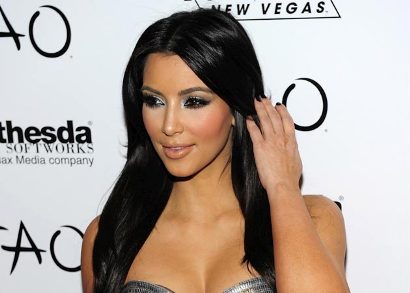 The makers of Bigg Boss have always surprised its audience in terms of bringing a huge or a controversial celebrity on board. There are strong rumours that International socialite and reality star Kim Kardashian will be on the show.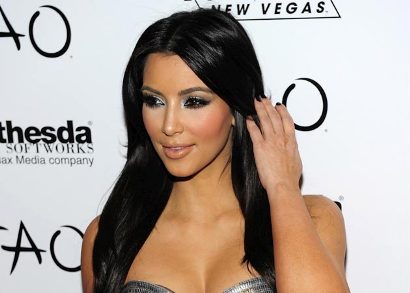 Reports say that Kardashian is keen on coming to India and wooing the audience despite the fact that the actress is too expensive for the makers of the reality show. If everything falls in place then there are chances that the reality star might be seen on the show around Diwali.
Sources from the production unit have revealed that the actress has indicated about coming to India but nothing has been confirmed yet. Certain section of the media have claimed that Kim is charging 4.5 crores for her appearance on the show.
But the makers of the show have said that Kim is definitely in high demand but the figures which are quoted are highly exaggerated. The production unit said that it depends on the kind of project. Even the large corporate house with huge investments in telecom and entertainment is also keen on getting Kim for a mega event in India. Meanwhile the reality show has now invited the common man to participate on the show.
Photo Credits: NDTV