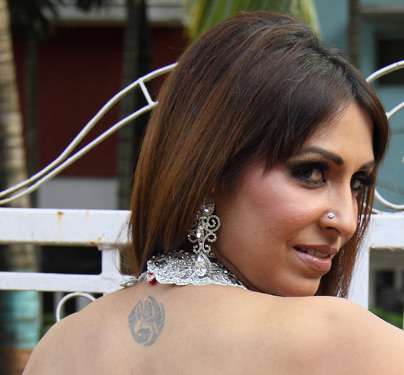 Bollywood Garam: While the whole nation has extended support to the social activist Anna Hazare, film maker Ram Gopal Varma is absolutely clueless about the person's identity and does not know what he is fasting for. Hazare had begun the indefinite fast for the sake of the 'Jan Lokpal Bill' which would keep a watch over the corruption in India.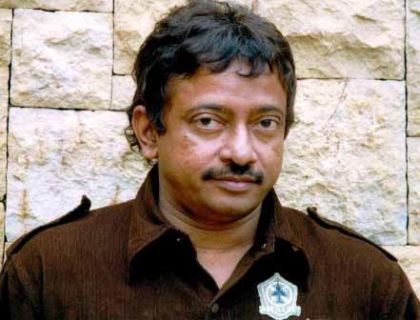 Moreover, many popular names from Bollywood too have expressed their support towards the 'India Against Corruption ' activist, but Varma is too busy looking after his films. Ramu said that he does not know who Anna Hazare is and he does not even know what he is fasting for.
The film maker added that he does not know what he or anyone else in the world is up to, as he is too held up with his film work. Ramu, who is known for making multilingual films said that he would never fast for anyone else except for himself.
But the film maker did hope that Hazare's attempts on the social networking sites help him to achieve his motives. Varma tweeted that he hopes that the Facebook rave converts in to physical power. The film maker in the past has made several films, which have created a landmark in the industry, but lately the director has constantly failed to prove his skills.