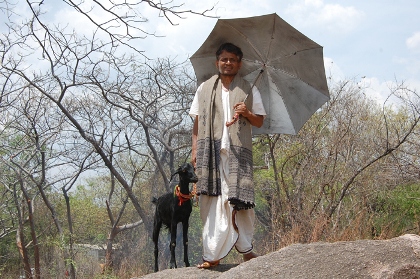 Indian public service broadcaster Doordarshan, has announced that it will screen parallel cinema every week. The latest move by the broadcaster has been taken so as to show support for the often neglected genre of cinema.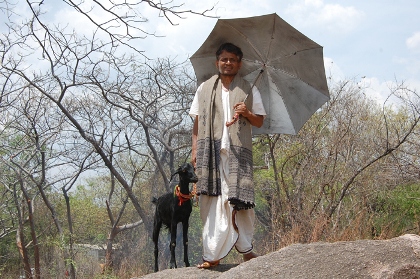 On November 11, 2012, Jawahar Sircar the CEO of Prasar Bharti said, "As the state broadcaster, we have the responsibility of supporting the best of Indian cinema and so we have taken this decision". Sircar added that a time slot would soon be allotted for parallel cinema on Doordarshan.
The officials will chose films which have been made across the country in different vernacular languages. Sircar also revealed that the movies will be shown with English and Hindi subtitles. The details of the broadcast are now being worked out.
The Prasar Bharti CEO was speaking at the inauguration of the International Forum of New Cinema, which is being organized under the framework of the Kolkata International Film Festival. Jawahar was asked how this move would affect the TRP's of the channel, to which Sircar said that they are not doing such things for ratings and that this was their national duty.
The CEO also said that Doordarshan will make a documentary on the legendary filmmaker Mrinal Sen, who was bestowed with the honorary Dadasaheb Phalke Award.