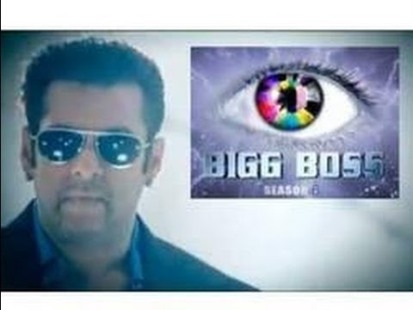 Bollywood star Salman Khan is known to be a trendsetter, whether it is from the being human t-shirts or from the bracelet that he wears on his right hand. Salman, who will be hosting the upcoming season of Bigg Boss, will be sporting a French beard and a whole new wardrobe.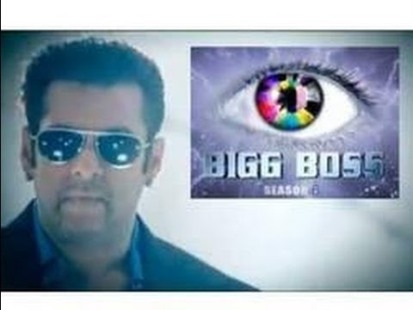 The star has also shot a few promos for the sixth season of the show. The person responsible for Salman's wardrobe is his sister Alvira Agnihotri and designer Ashley Rebello. The two have made sure that the host looks hotter than ever.
Rebello spilled the beans on the styling of Salman and said his look will be more formal as compared to the earlier seasons. Khan will be sporting a more structured look with a mix of two button suits and jackets in colours like lemon yellow, mustard and salmon pink. Salman's wardrobe will also sport a lot of lot of black shirts with trendy ties.
The designer also created a suspense and said that the actor will be flaunting a brand new element which will not be revealed now. The promos of the show have already hit the TV and the makers have also invited the contestants to participate on the show. This season the show will have two non-celebrities.