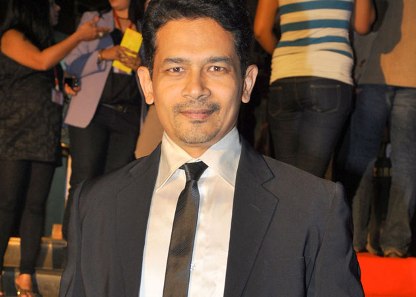 Bollywood actor Atul Kulkarni is best known for his roles in films like 'Rang De Basanti', 'Page 3' and 'Delhi 6'. Kulkarni will soon be seen in the upcoming remake of the movie 'Zanjeer'.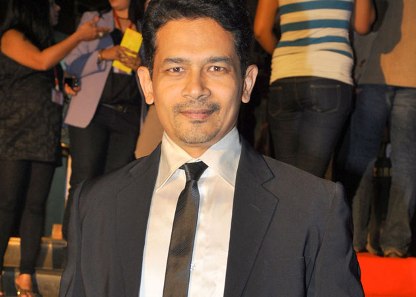 The movie is an action flick which is a remake of the 1973 Hindi movie with the same name. The original movie had Amitabh Bachchan and Jaya Bachchan in lead roles. The news was confirmed by the actor, who said that he will be working on the project and that the role that he will be playing will be completely new and original. He stated that it will not be following the original character very closely.
The character has been sketched by Apoorva but no further information was made available by the actor. The 'Vaalu' star also said that shooting for the movie will begin at months end.
The much awaited remake of 'Zanjeer' wil be directed by Apoorva Lakhia and will have south Indian star Ram Charan Teja and Priyanka Chopra in the lead. The role of Sher Khan which was played by Pran in the original will be played by Sanjay Dutt in the remake. Atul Kulkarni will also be seen in Ram Gopal Varma's movie based on the 26/11 Mumbai attacks.