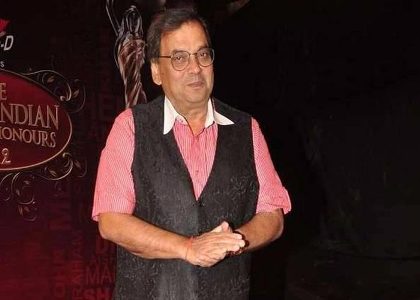 Bollywood filmmaker Subhash Ghai is reportedly looking out for a fresh-face for his upcoming directorial venture 'Kaanchi'. Ghai has claimed that his upcoming movie will surely make the chosen newcomer a superstar.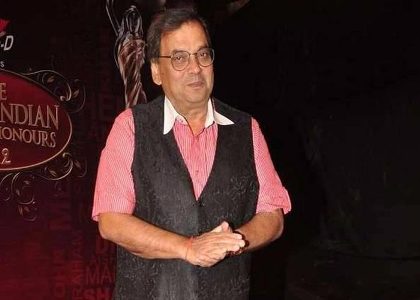 In a statement, the 'Yuvvraaj' filmmaker said that after going through the entire script of 'Kaanchi', the filmmakers are very sure that the girl who will play the lead role in the new release will surely go on to become an overnight superstar. The 'Black & White' filmmaker also added that the movie is a women-oriented flick and is his best script ever.
In the past, Ghai has made movies like 'Khalnayak', 'Karma', 'Saudagar' and 'Taal'. The filmmaker also said that the new movie will have a lot of passion, energy and drama. He went on to say that the movie will also be a wholesome entertainer for the masses, as well as the classes.
Ghai expressed excitement to begin shooting his film, but said that he is waiting for the perfect girl to play the role of 'Kaanchi'. The movie will also have other actors such as Rishi Kapoor and Mithun Chakraborty; the plot of the movie is based around the love story of a young girl from the northern mountains. Ghai is reportedly looking for a sporty girl with medium height who is aged between 19 to 21 to be cast in the lead role, he went on to say that the girl must be fair, an extrovert and vocal by nature.