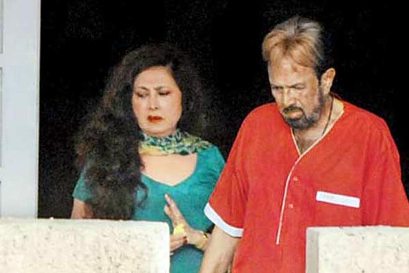 Late Bollywood star Rajesh Khanna's alleged live-in partner Anita Advani has filed a complaint against the Khanna's family; including wife Dimple Kapadia, Twinkle Khanna, Rinki Khanna and Akshay Kumar. A metropolitan court on November 27, 2012, had summoned the family members in a complaint in which she has sought maintenance from the estate of the late actor.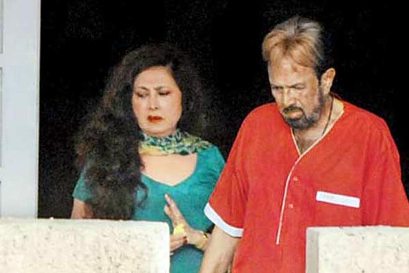 The Magistrate SS Deshpande, upon hearing the complaint filed by Advani under the provisions of the Domestic Violence Act, suggested that both sides must settle the matter amicably and if they agree to do so then he would refer the case to a mediator on the same day.
Khanna's family including Kapadia, Twinkle, Akshay and Rinki have been asked by the court to appear without fail on December 4, 2012, to give their views on the settlement if they desired so. The magistrate has also said that if the parties do not agree to do so, then the matter would he heard and would be disposed off in a month.
Anita has accused the Khanna family of evicting her from the bungalow and has said that she should have rightful access to the property, under provisions of the Domestic Violence Act.