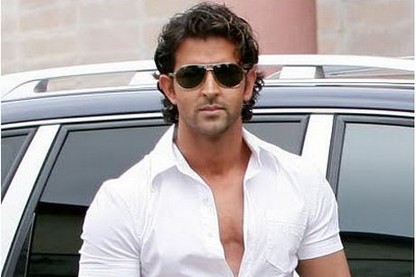 It has been confirmed that Bollywood actor Hrithik Roshan will be playing the lead role in the upcoming Shekhar Kapoor movie 'Paani'. The movie is reportedly one of the most ambitious projects that the actor has undertaken.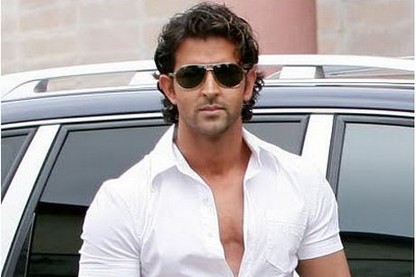 Hrithik is excited about the project and is openly discussing its details at the Marrakech Film Festival in Morocco. Sources from the production unit have said that the actor is excited about the new venture. Earlier, Ranbir Kapoor was also being considered for the role, but his dates were not suitable.
Kapoor and Yash Raj Films will be making the movie 'Paani', which will have a budget of $30 million. The director has termed his movie as a mission; he has also worked on famous movies like 'Masoom', 'Mr India' and 'Bandit Queen'.
Shekhar tweeted, "'Paani' is a film, but much more. 'Paani' is a passion, but much more. 'Paani' is a mission". The movie will be based in the future on wars over water. In the movie, water is owned by international corporations, who use thirst as a weapon of control. The movie was planned by Shekhar some time ago and it began to materialize only when Yash Raj Films came on board and agreed to produce the flick.