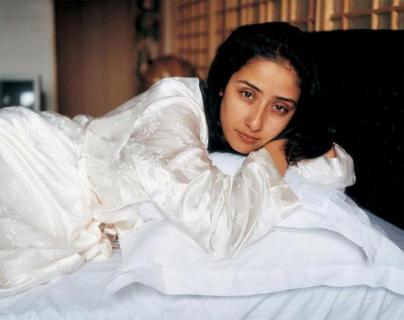 After a lot of speculation about the health of Bollywood actress Manisha Koirala, the manager of the actress revealed that she is suffering from ovarian cancer. Koirala will be going through surgery in New York in regards to her condition on November 6, 2012.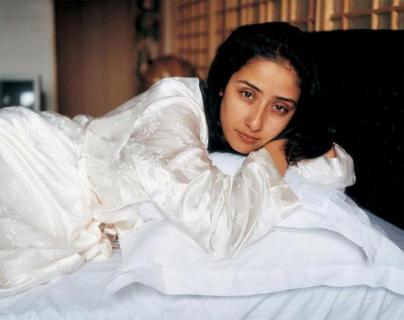 Earlier it was just rumored that the '1942 A Love Story' actress had cancer after she was admitted to a hospital in Mumbai on November 28, 2012; these rumors have now been confirmed.
Manisha even mentioned her sickness on her official Facebook page and expressed that she was shocked to know about the illness, but is confident that she will be well soon. The actress wrote, "Dear friends, thank you for all your wishes. I am in good place and in good hands. With all your love and prayers I am sure I'll recover. It was shocking to know, but then life is full of surprises".
The 'Dil Se' acress also added that whatever is the outcome it would be for the best. The 'Ek Chotisi Love Story' actress expressed that she has had a beautiful life so far. Manisha belongs to an influential family in Nepal and has taken the news gracefully as a part and parcel of life.