Mantra Foundation at Lakmé Fashion Week 
Day 2 of the Lakmé Fashion Week Summer Resort 2017 saw for the first time a show with artisans which was supported by the Mantra Foundation in Mumbai on February 2, 2017. The ramp saw clothes that were made out of waste materials. The collection saw clothes with waste that was brought to life with the help of landfills and incinerators.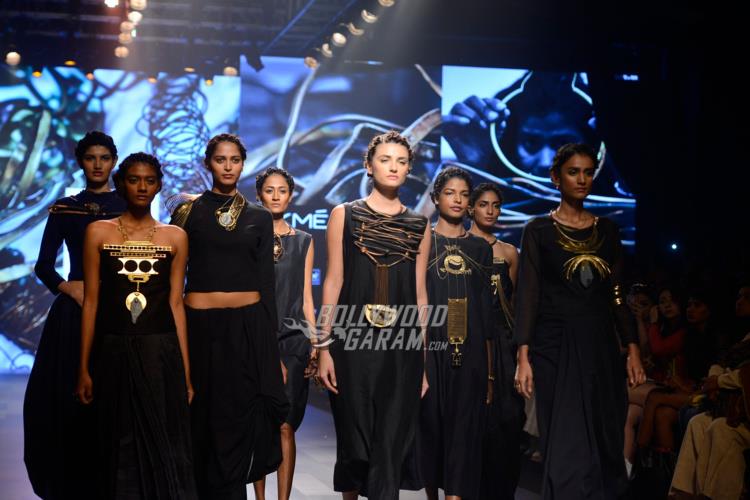 Bags, clothes, accessories and fashion were all given a new dimension. The collection was brought together in association with the Artisan Centre and was supported by the Mantra Foundation. The best part of the collection is that the items have been harvested from non-hazardous waste materials from landfills and incinerators. The items have been recycled in to traditional art crafts.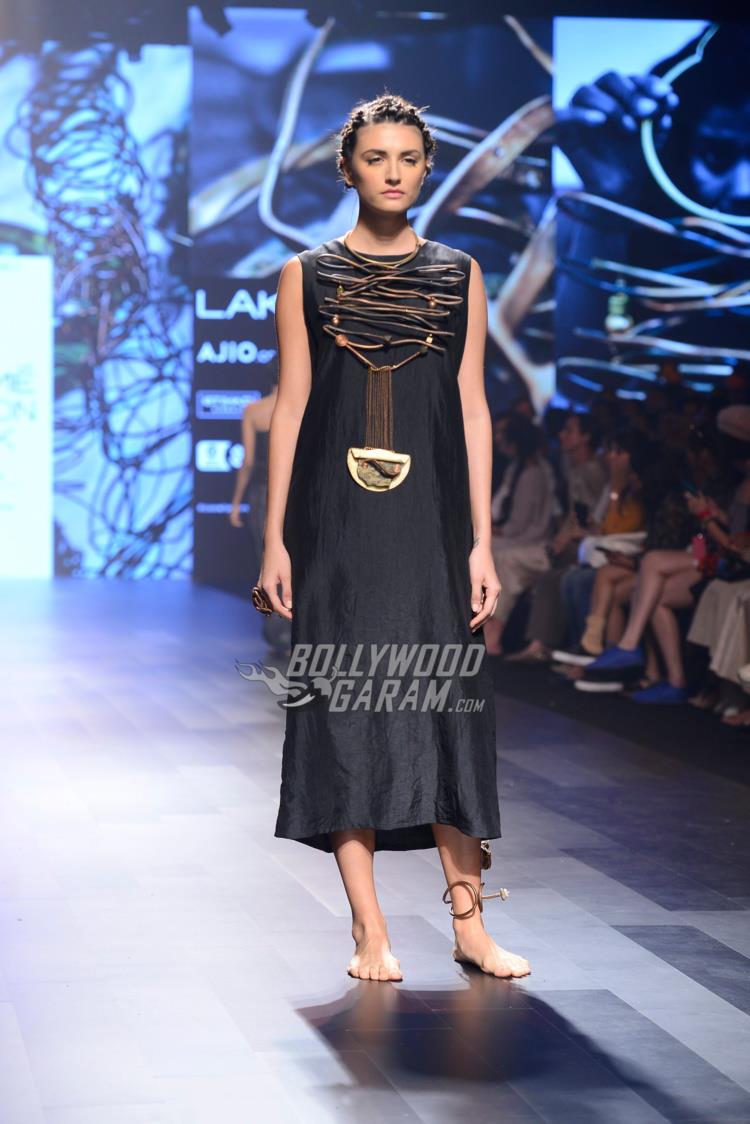 Other designers who will be seen on the ramp on February 2, 2017 include Sailesh Singhania, Galang Gabaan, Padmaja, Naushaad Ali and Sohan Dave. This year the venue of the event is a new one due to which many people are expecting a bigger and a huge platform for business. Many new labels are also expecting to put up their collections for display and this will give a buyers more options to choose from.
The Head of Fashion, IMG Reliance Ltd revealed that since the venue is big the event is expected to be much bigger.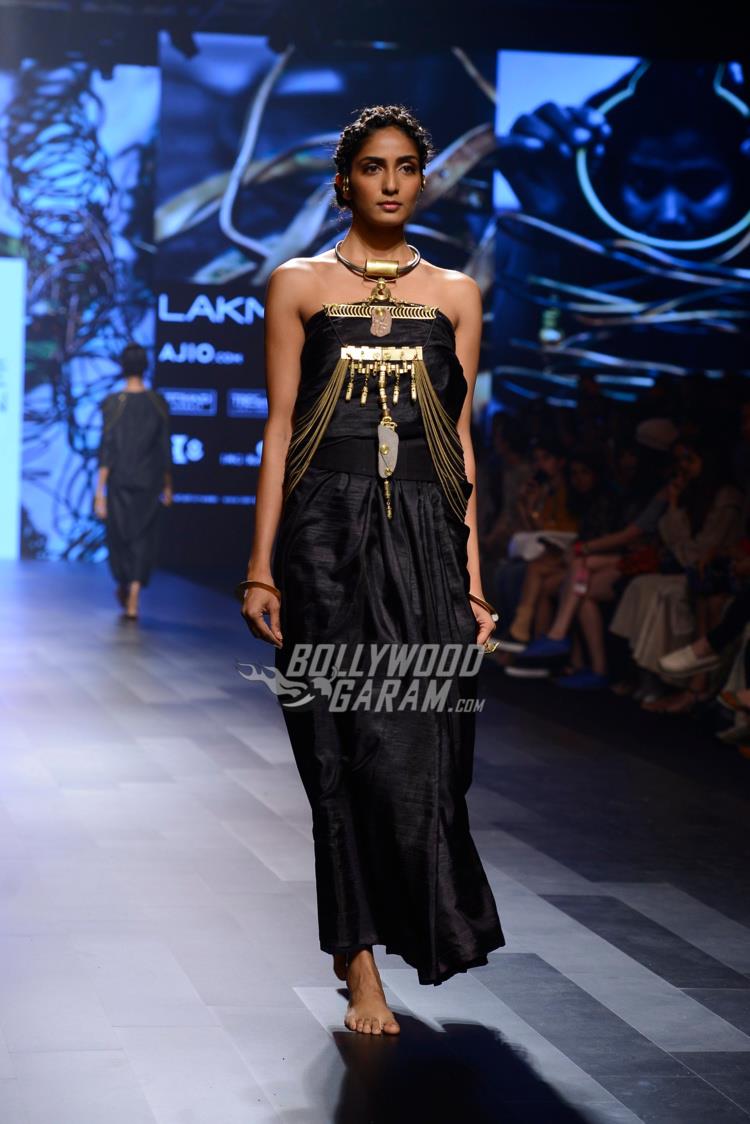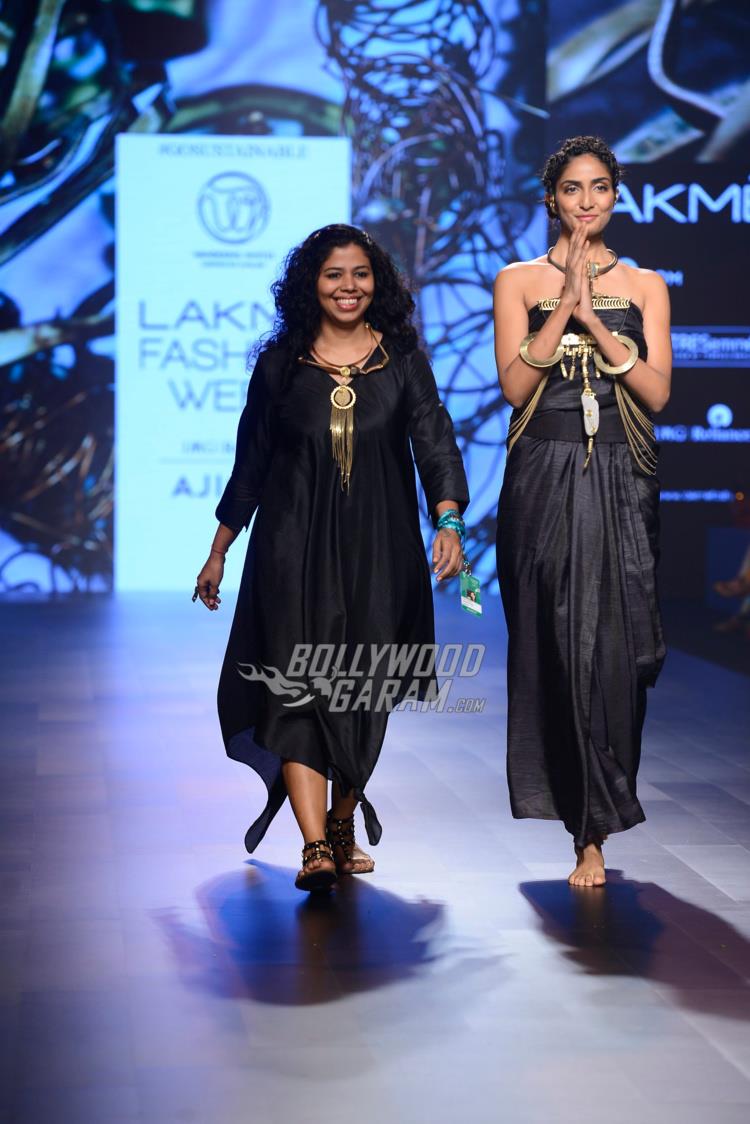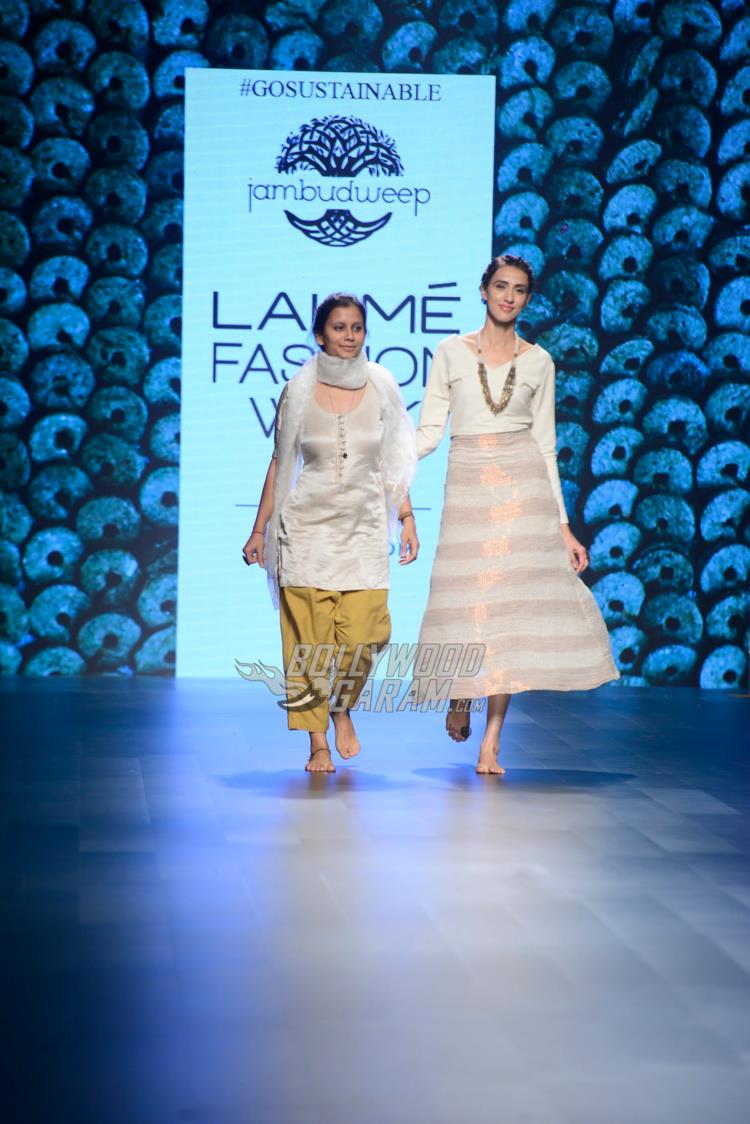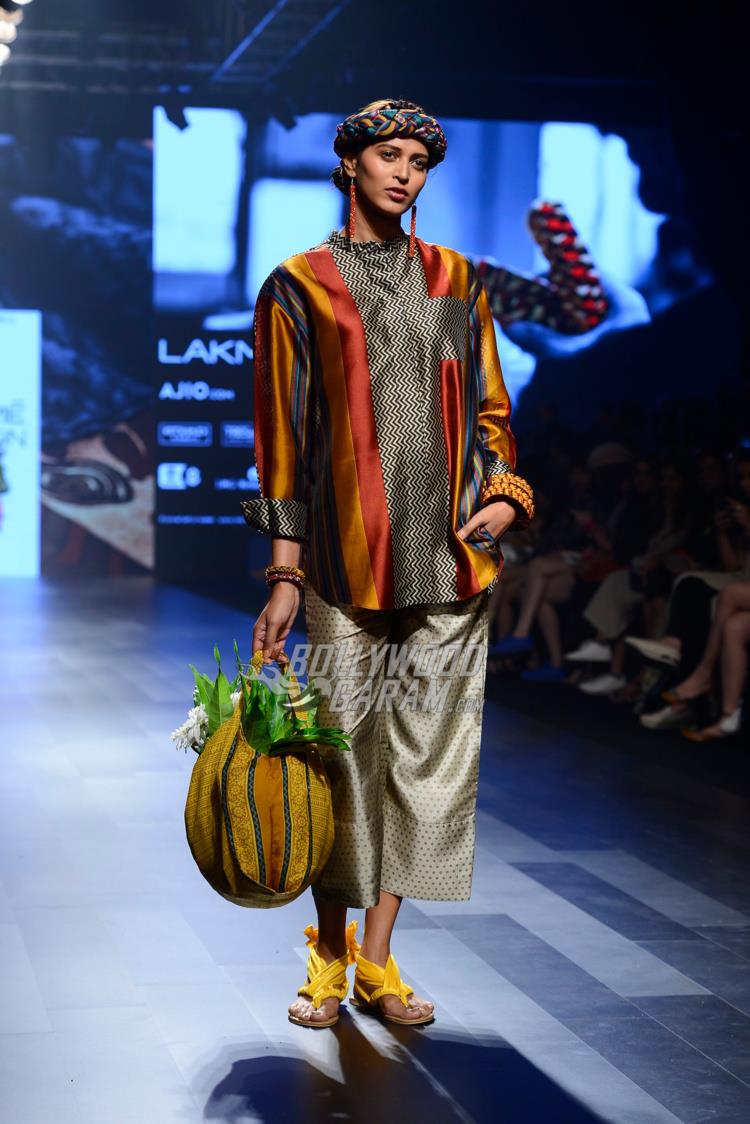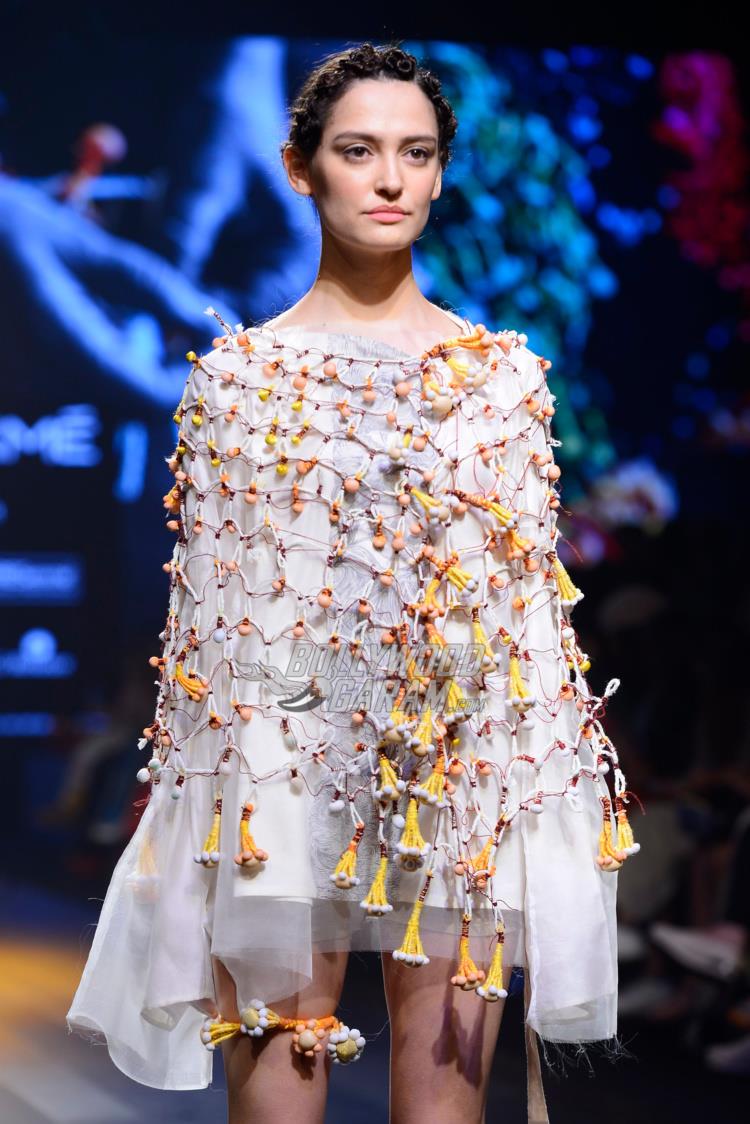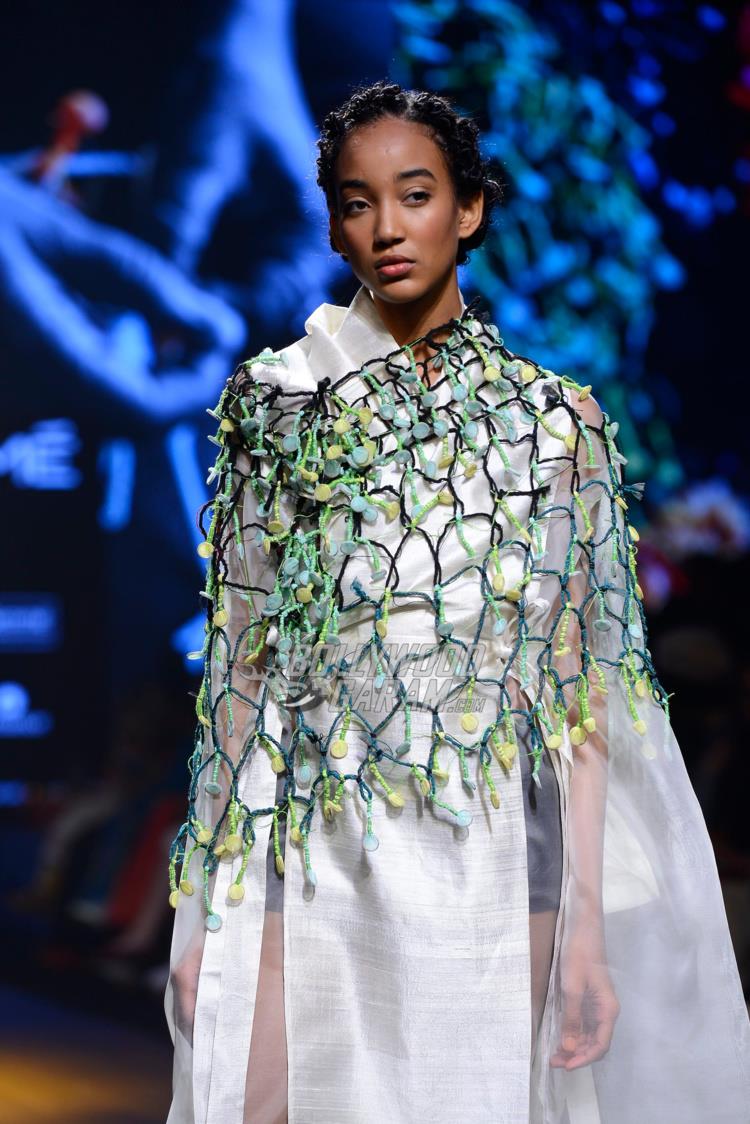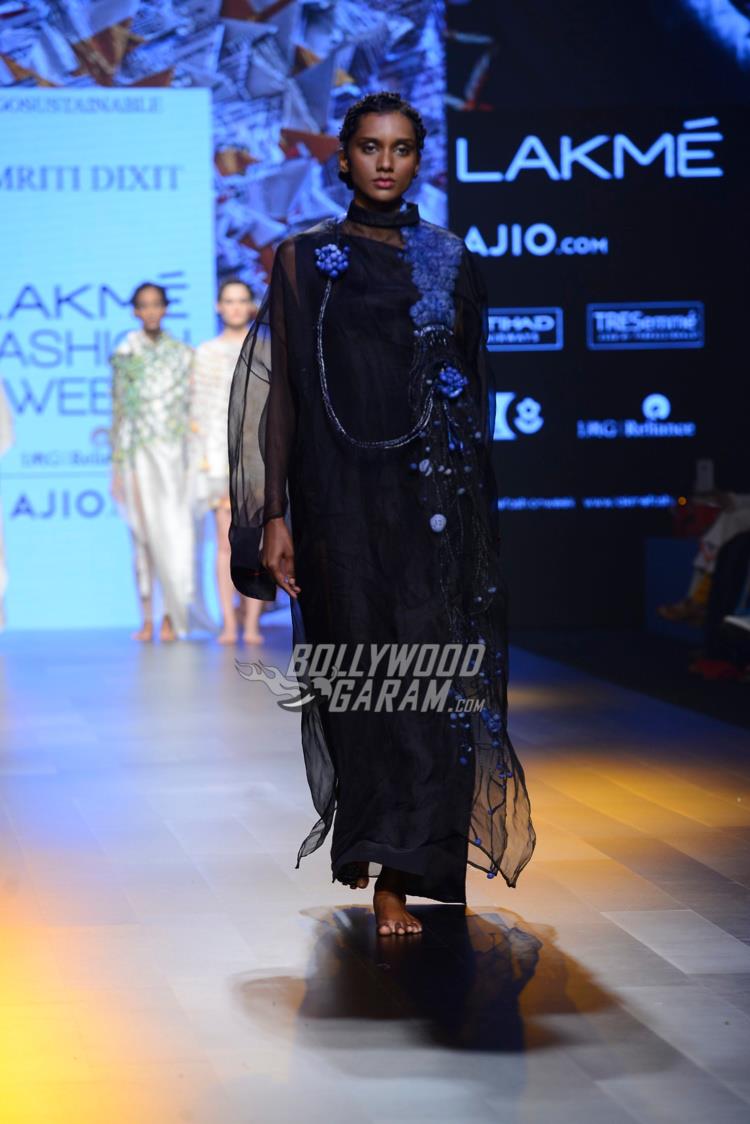 Photo Credits: Viral Bhayani