See Entire Galang Gabaan Collection from Lakme Fashion Week Summer/Resort 2017, Day 2
Another label that was showcased on Day two was Galang Gabaan with designer Lipsa Hembram as the presenter. Her collection 'Simplify' has been created at Kotpad in Koraput district. The designer used textiles made from organic dye from Kotpad. Lipsa even revealed that diverse couture of Odisha, India.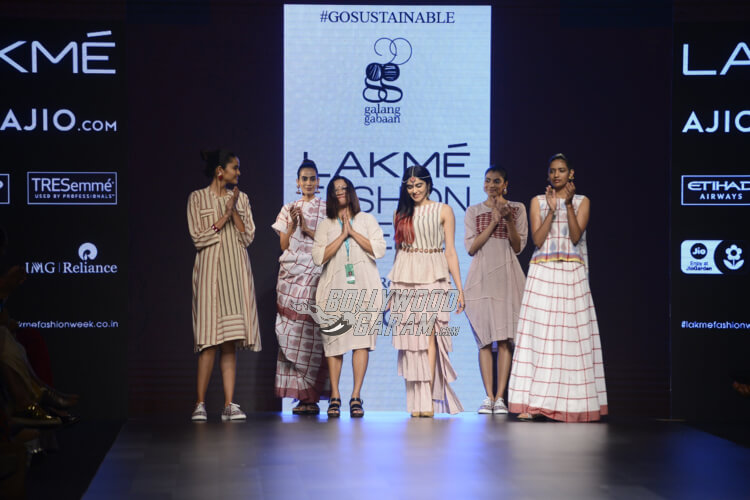 Indian actress Adah Sharma turned showstopper for the designer and was seen wearing a classic summer printed outfit that had layered details in powder pink. Sharma's outfit made her look outgoing and fun-spirited.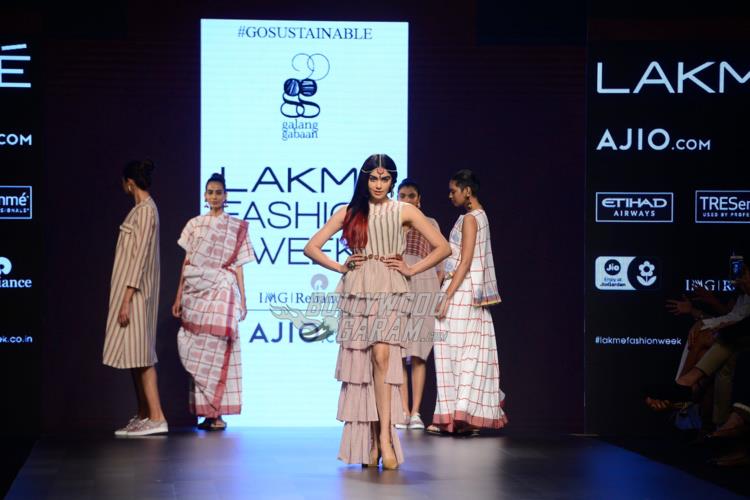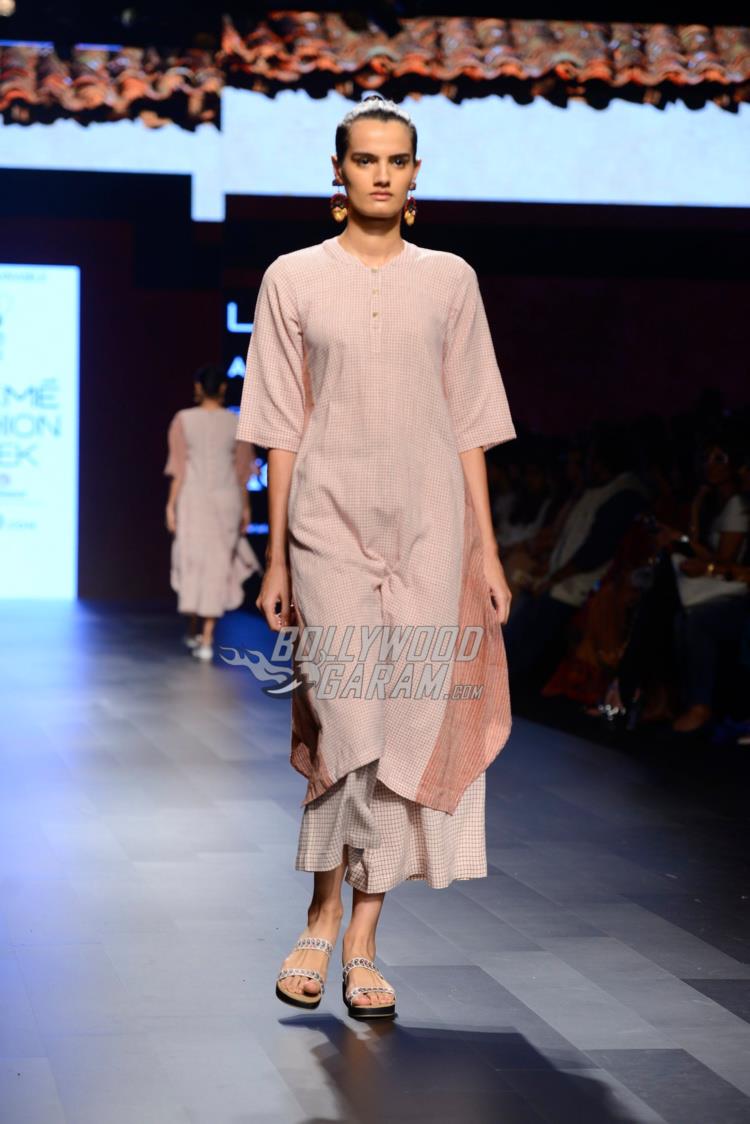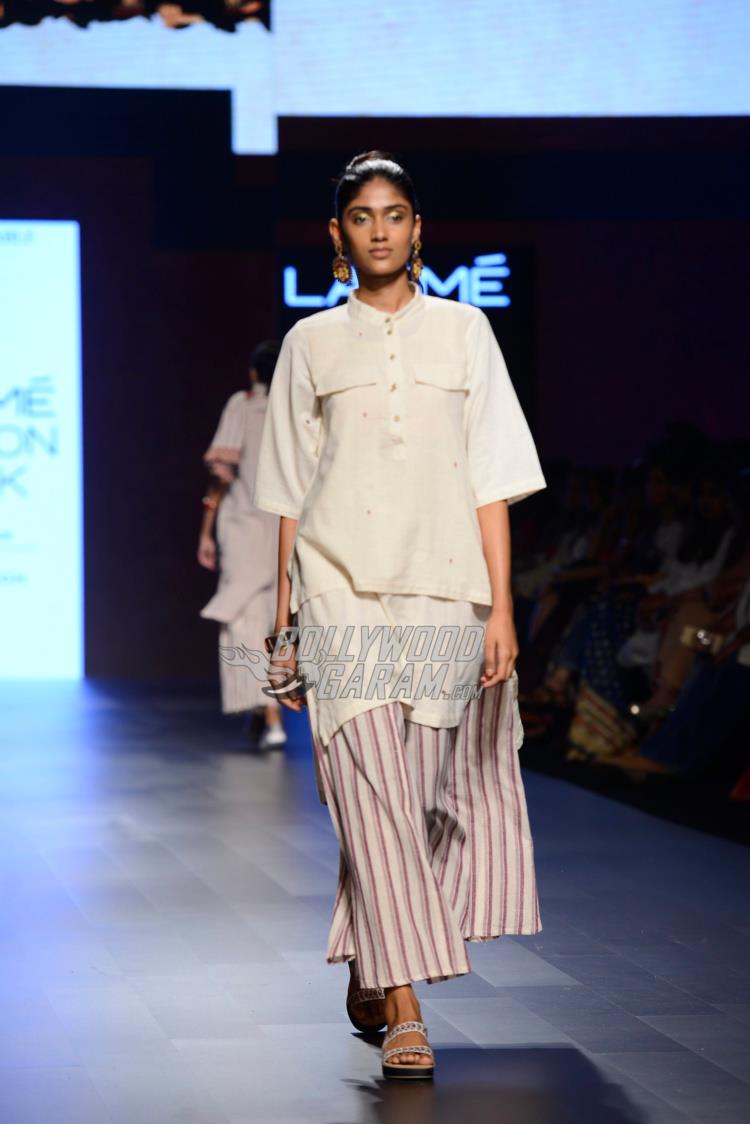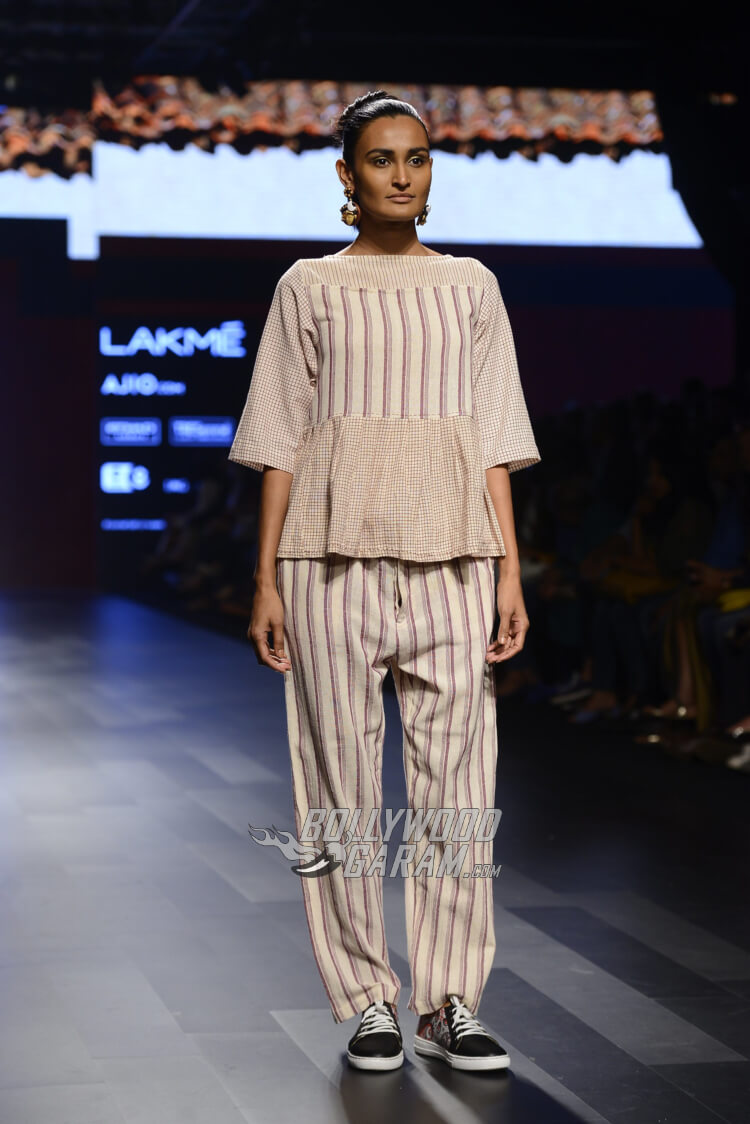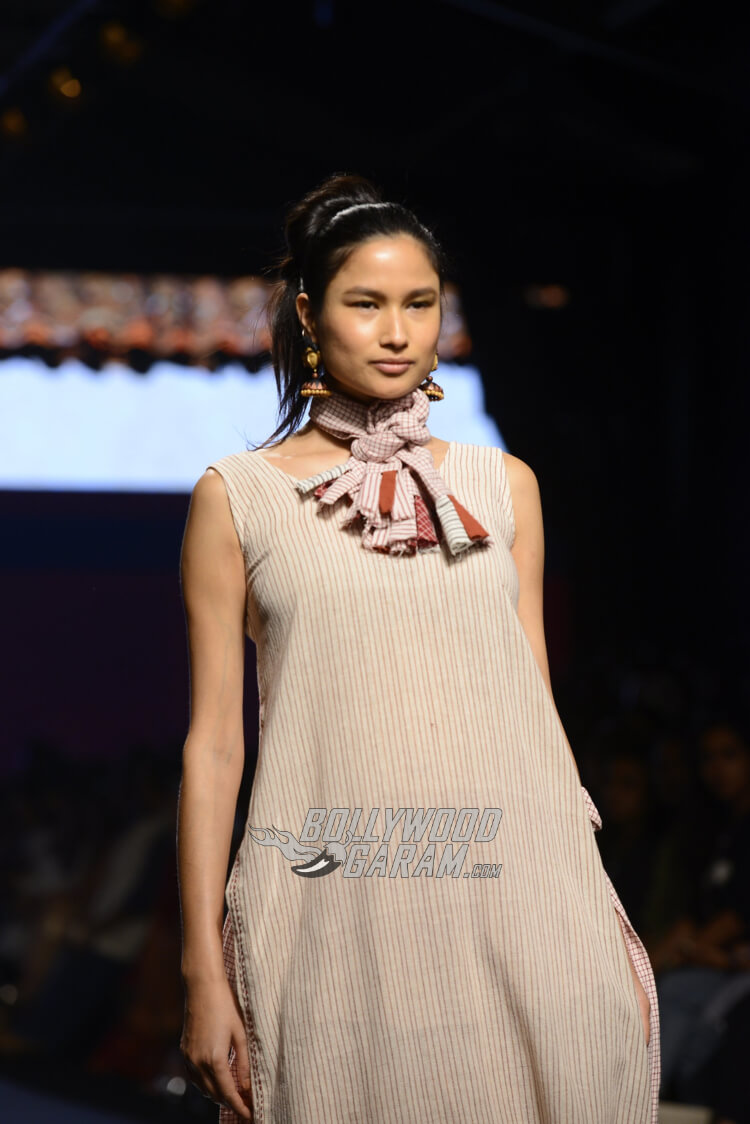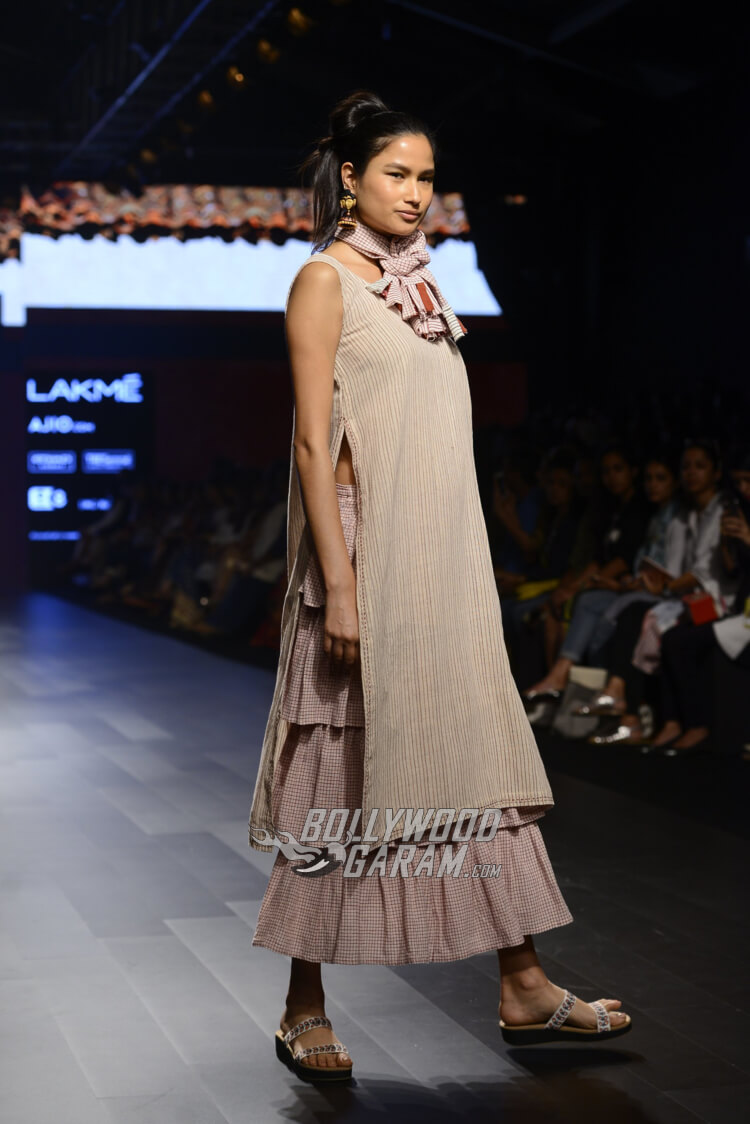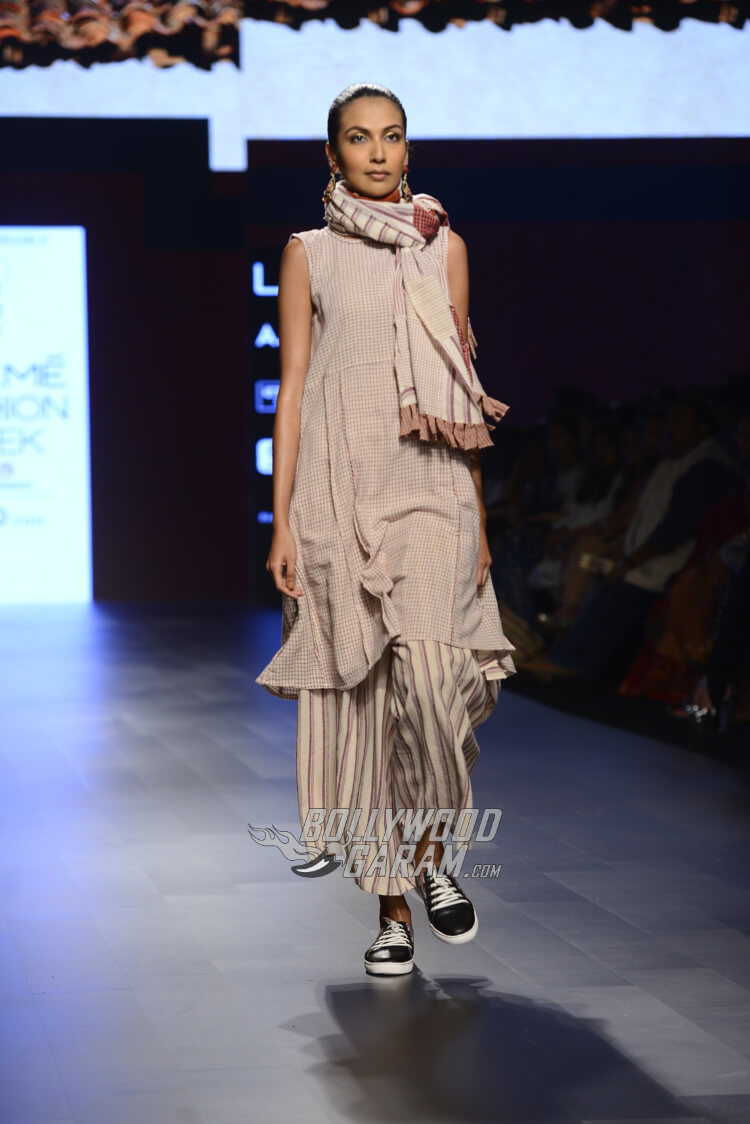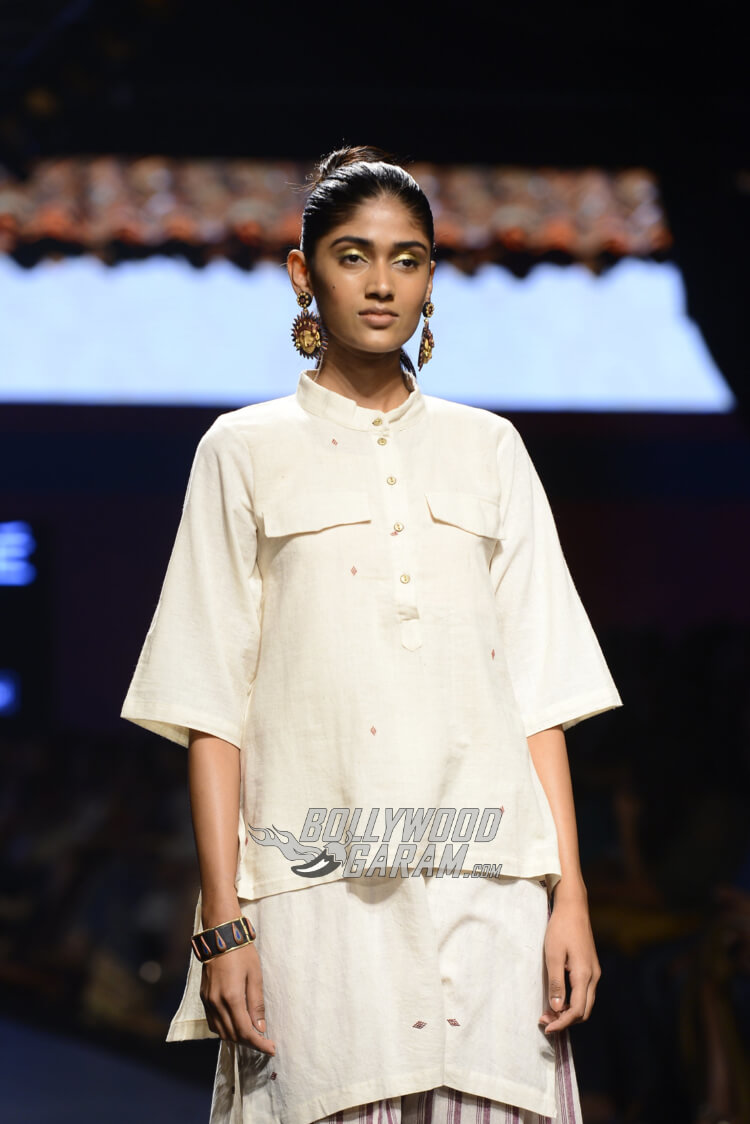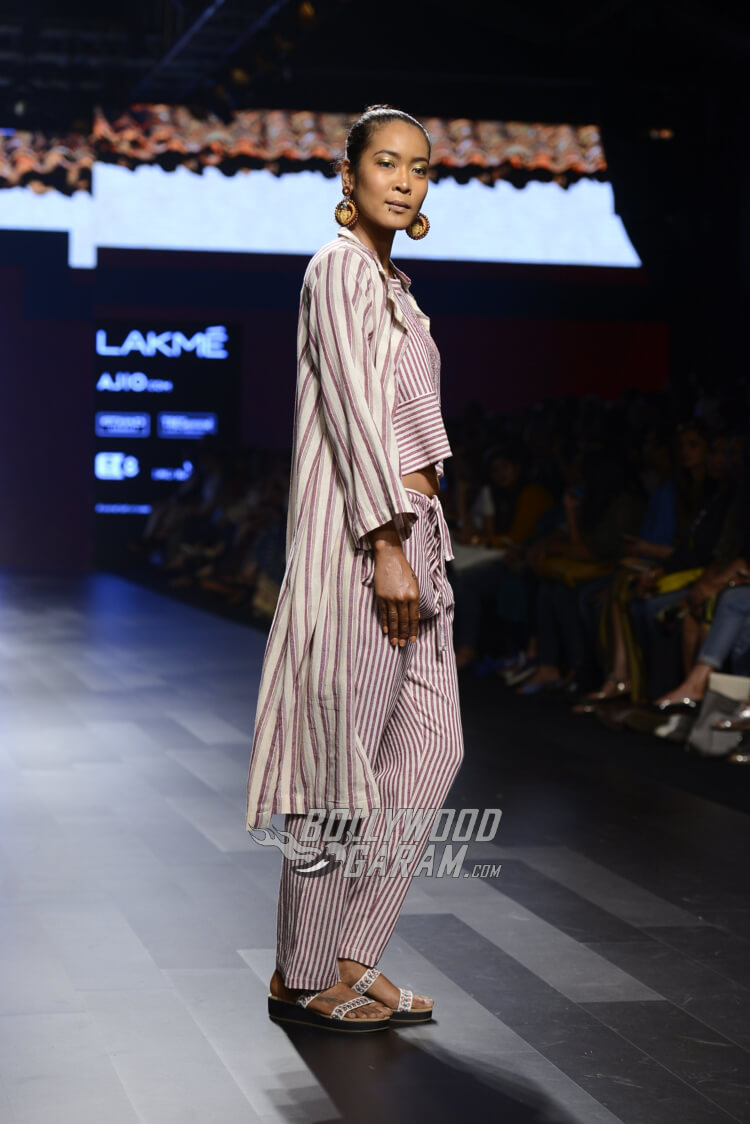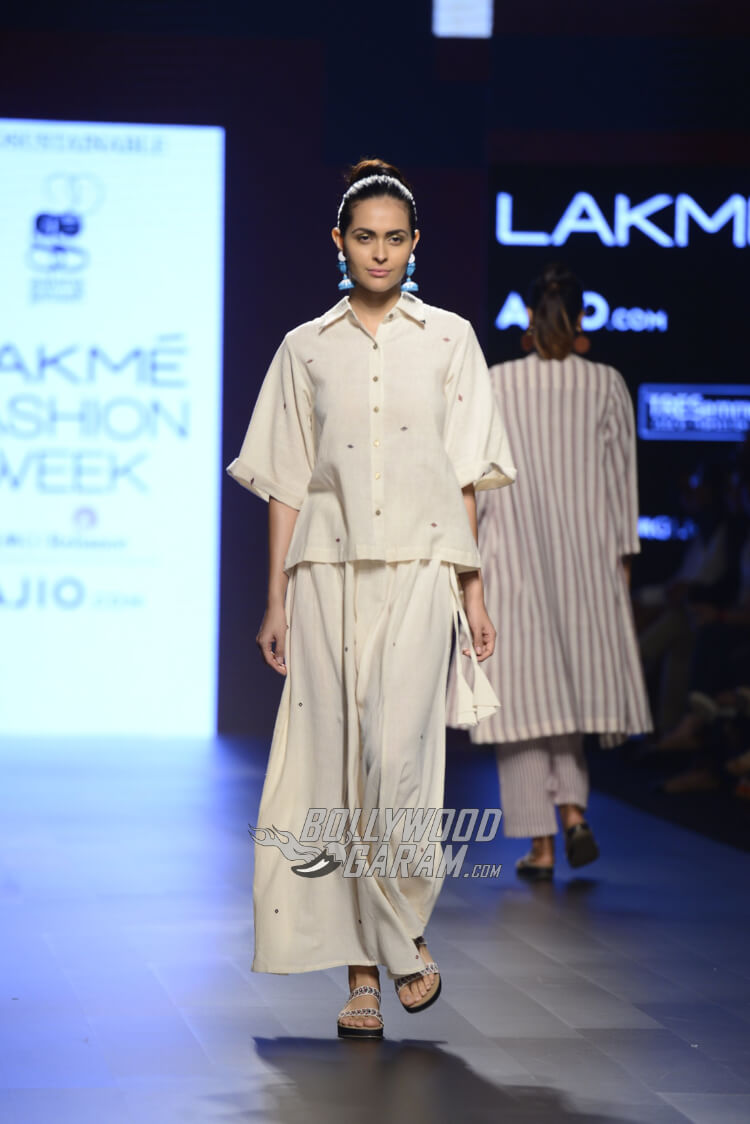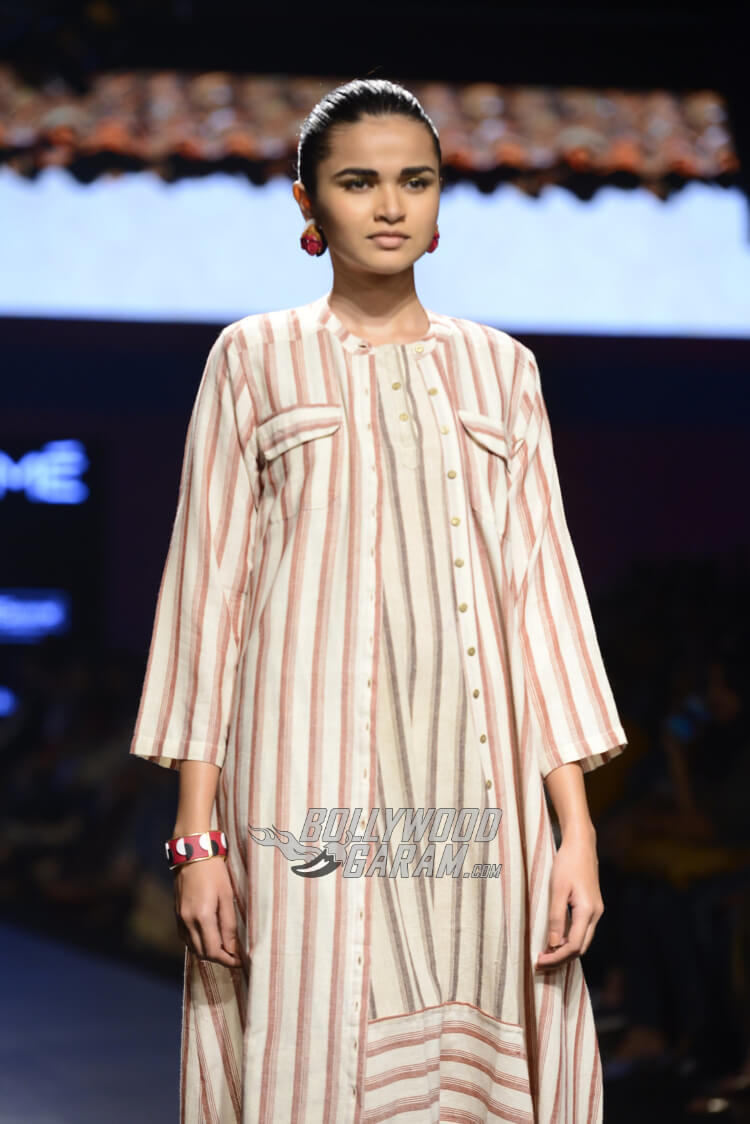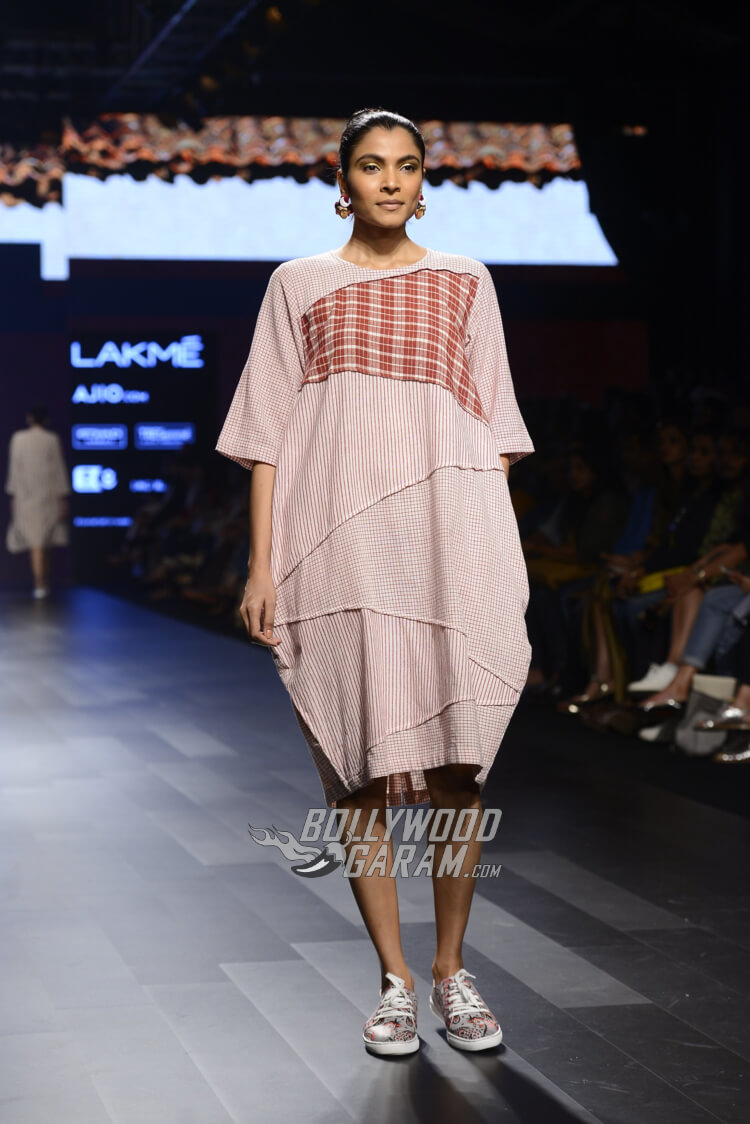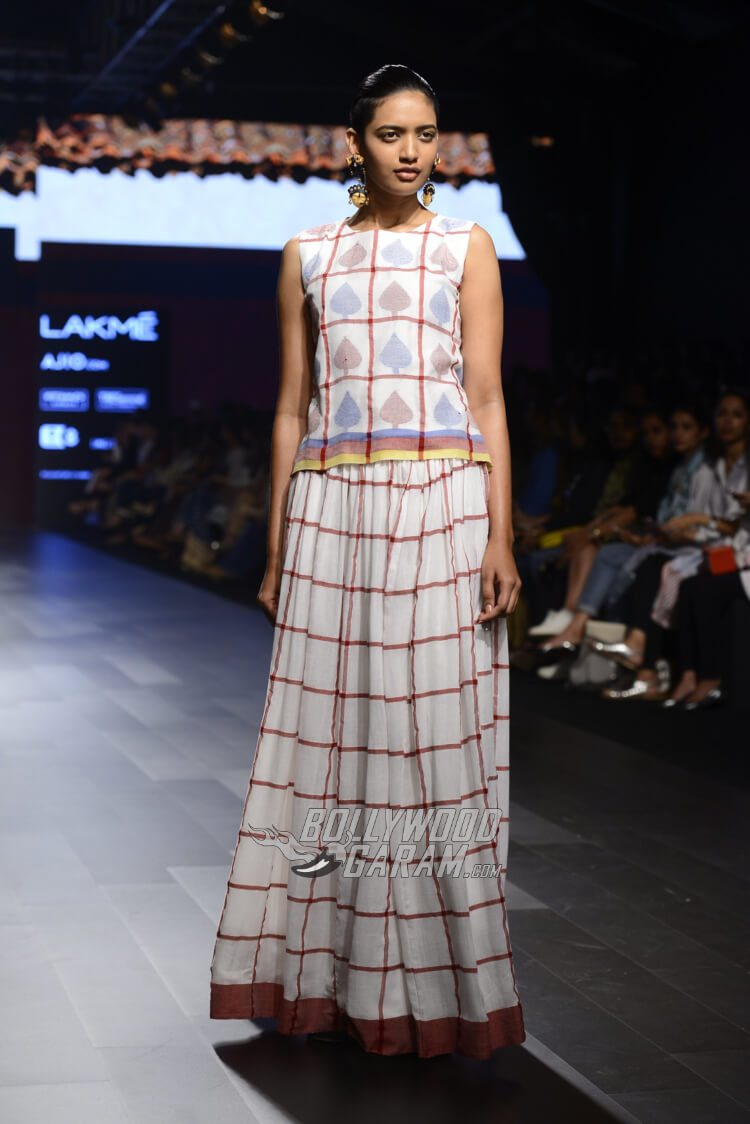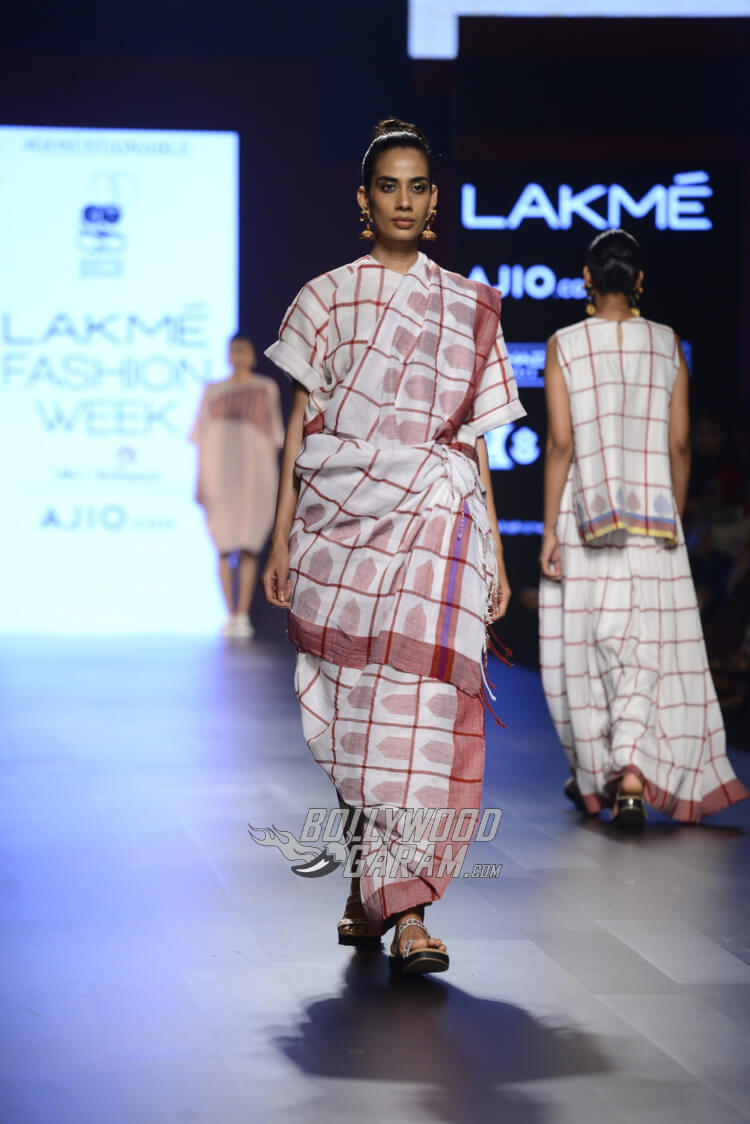 See Entire House of Milk Collection on next page