Taapsee Pannu spreading awareness about cashless transactions and e-banking
During times when the entire nation is seen struggling with the issue of demonetization, Bollywood actress Taapsee Pannu was seen promoting 'Remonetise India' an initiative by Times Network to bring the economy back on track on February 5, 2017.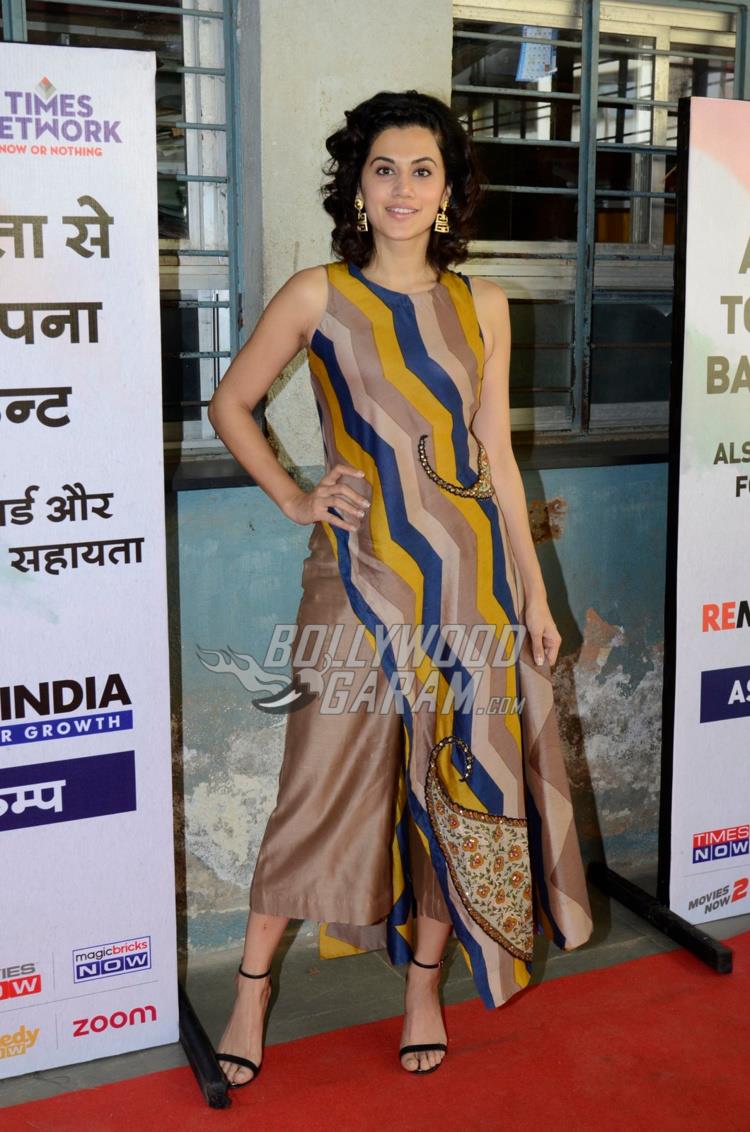 The initiative saw organization of Sahayta camps that were organized in Mumbai to encourage and educate India to get Pan Cards, Aadhar Cards and open bank accounts for the development of digital India. Pannu was seen educating the citizens to learn e-banking and cashless transactions. A tremendous support was seen at the camp and even the common people responded well and were seen taking the pledge of remonetisation and going digital.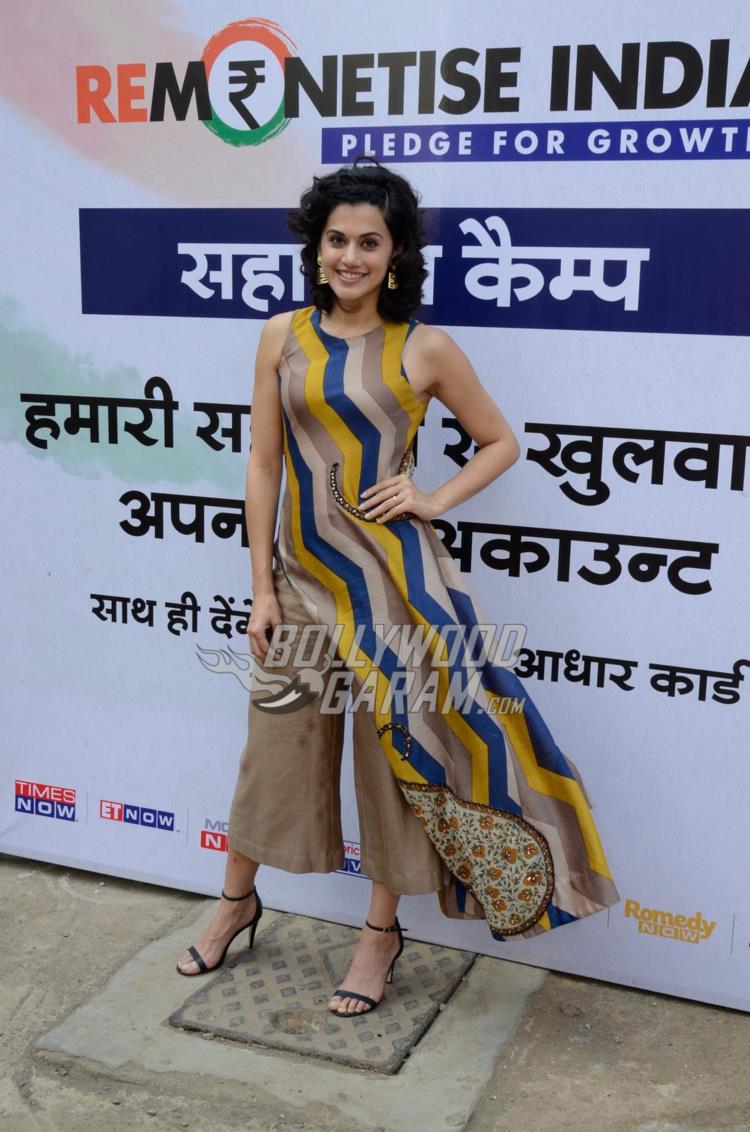 The 'Baby' actress while talking at the event said, "The sudden decision by the government totally shook the nation and when Times Network approached me to be a part of this initiative I readily agreed, because I myself am a software engineer and going digital is the need of the hour." The actress added that "Remonetise India" is a novel concept to spread awareness about ways to handle such situations.
Since the banning of 500 and 1000 rupee notes, the Government is looking to digitalize the nation, encouraging cashless transactions and the spread of using online transactions and credit and debit cards. The demonitization process has not yet faded, especially in rural areas of the country.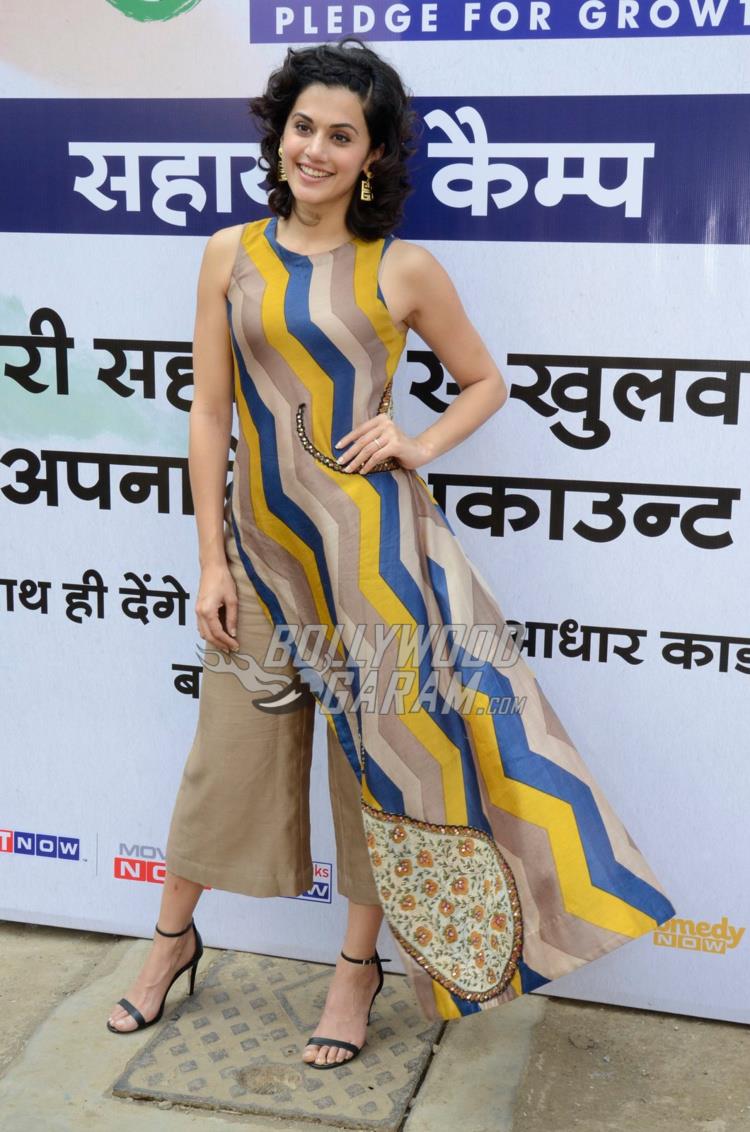 The network even organized a telethon that invited speakers and opinion of the leaders to understand the way forward after demonetization.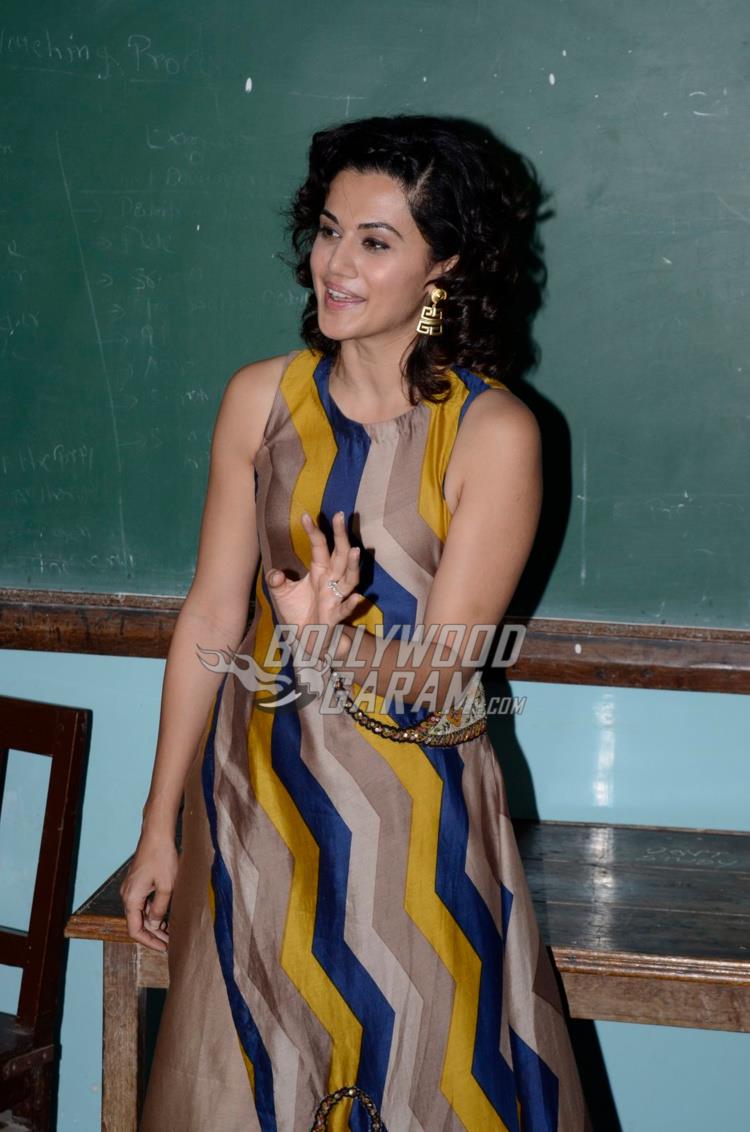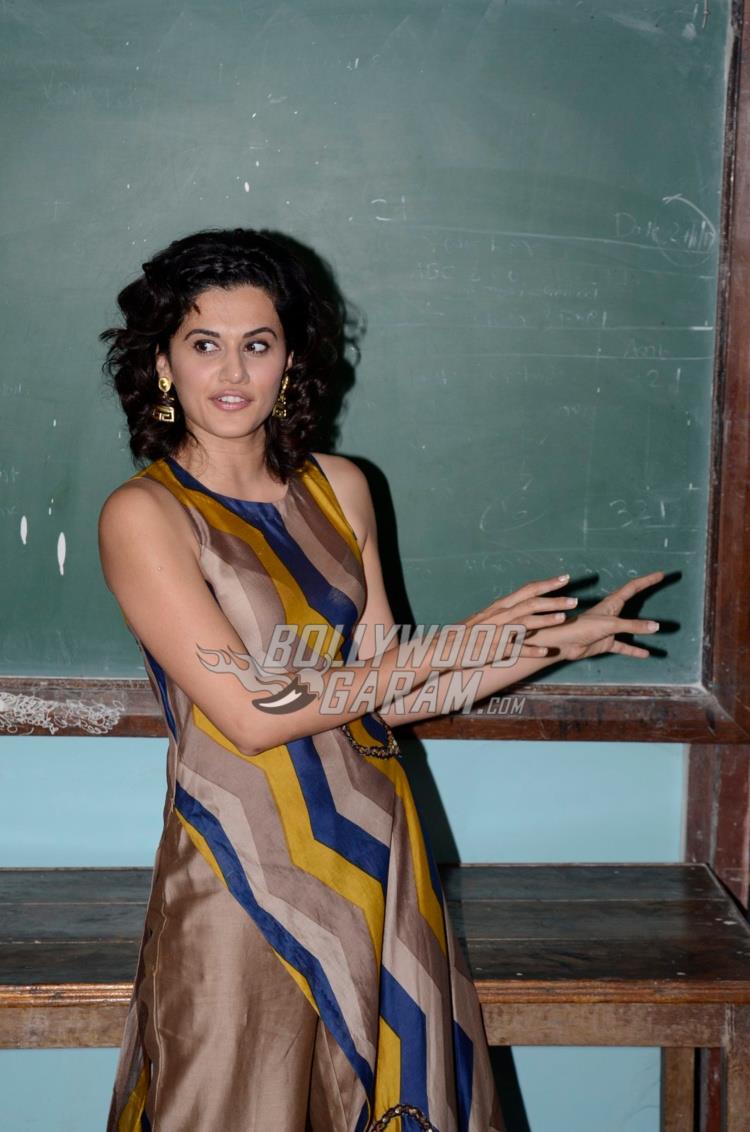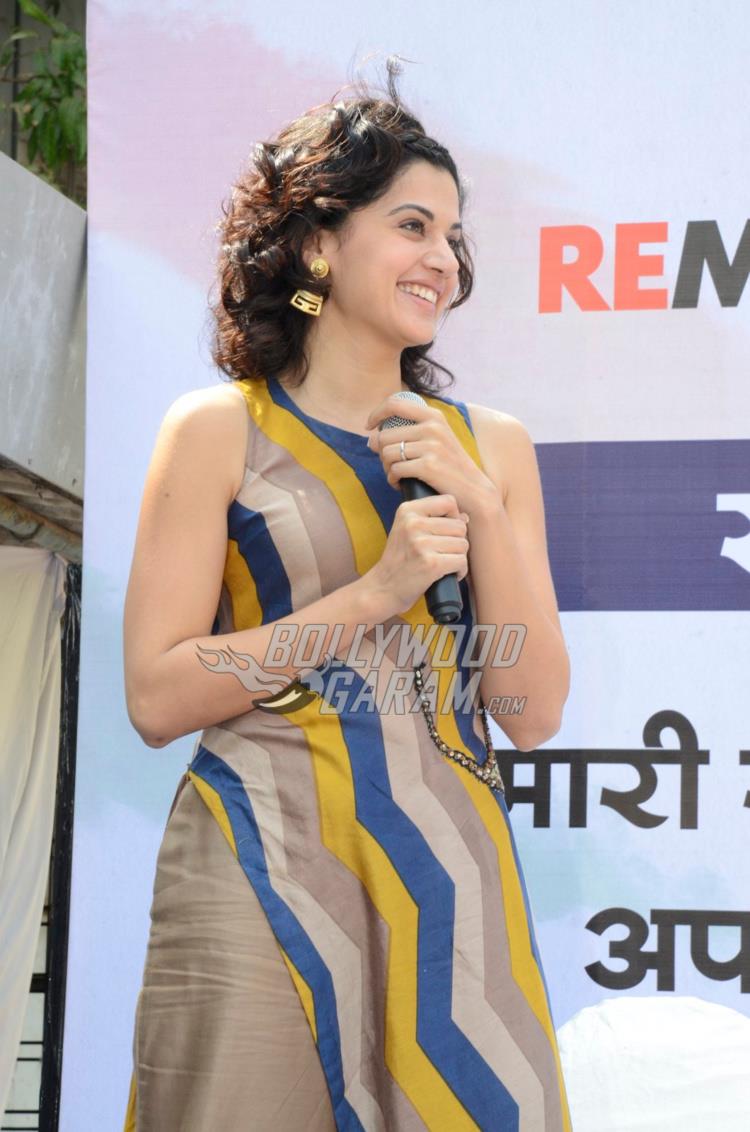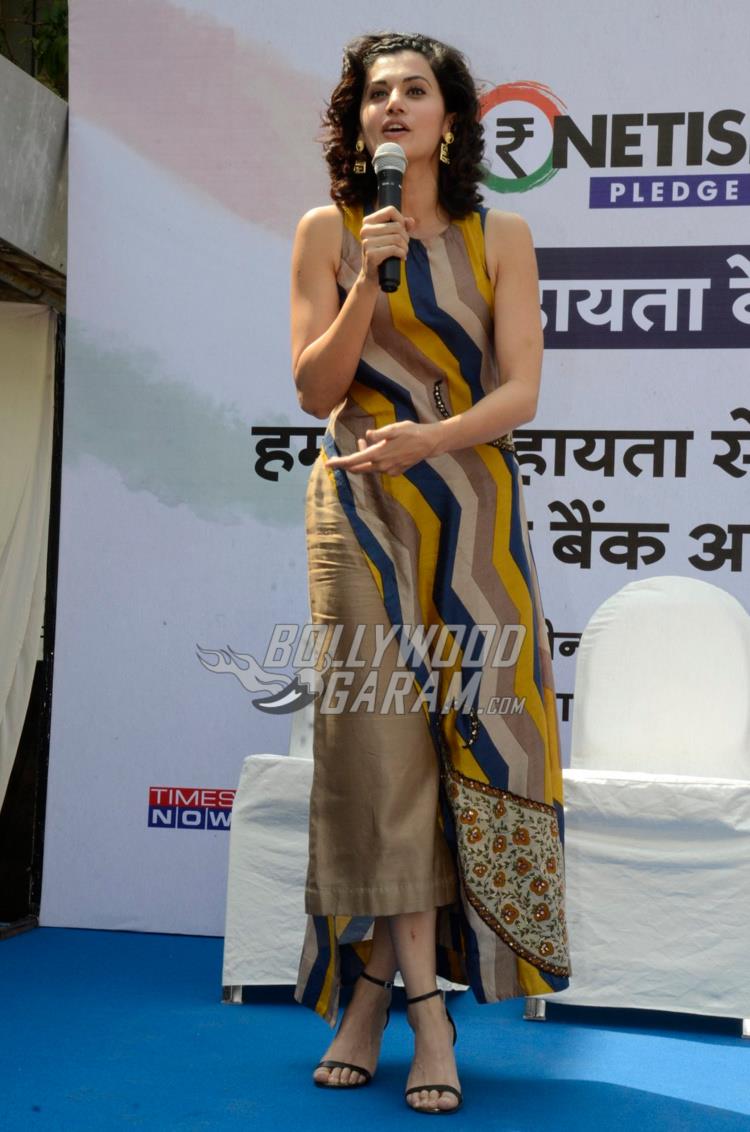 Photo Credits: Viral Bhayani