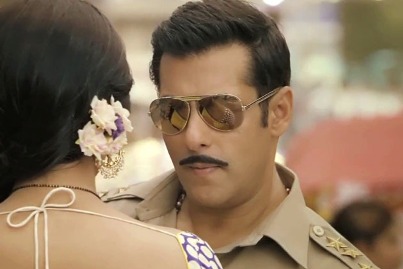 Their hate story might have been the talk of 'B Town' for the last few years, yet the two biggest superstars of Hindi film industry,  Shahrukh Khan and Salman Khan have something very common between them in 2012. Both actors released over-hyped movies in the latter half of the year, Shahrukh's 'Jab Tak Hain Jaan' and Salman's 'Dabangg 2' have failed to create magic in the box office.  However, the similarities don't end just there, as both movies have been nominated for the 'worst movie of the year' award in the annual Golden Kela Awards 2012. 'Khiladi 786', 'Housefull 2', 'Son of Sardar' and 'Joker'are other contenders in the category.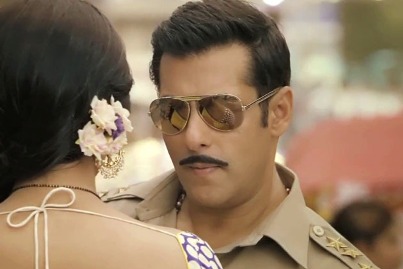 The Golden Kela award is the Indian version of the Golden Raspberry Awards, to recognise the worst in Hindi films and winners are decided by audience vote.  Akshay Kumar gets the top spot in the 'worst actor' category for all his big releases this year:  'Housefull 2', 'Rowdy Rathore', 'Joker' and 'Khiladi 786'. Ajay Devgan is also not far behind with two releases being nominated this year, 'Bol Bachchan' and 'Son of Sardar'. Top actress' Anoushka Sharma, Sonakshi Sinha and Deepika Padukone, along with newcomers like Farah Khan, Alia Bhatt and Diana Penty are all competing for the 'worst actress' award.
There are some special award categories like 'Bawara Ho Gaye Hain Ke' , 'Mera Naam Joker Award', 'Bas Kijiye Bahat Ho Gaya' and 'Beta Tumse Na Ho Payega' among others. Voting for the 2012 nominees of the Golden Kela awards will take start on January 1, 2013 on the organizations website GoldenKela.com.