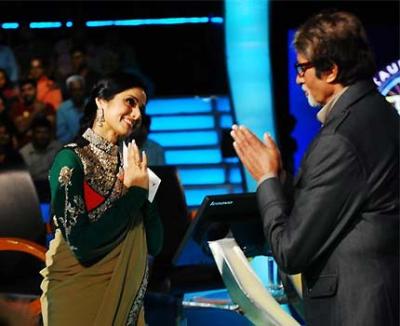 Its looks like years have added only more elegance and enigma to some of India's most loved actors and actresses, as is proved in the 'Vuclip Icons Of The Year 2012' awards. In this year's awards Amitabh Bachchan and Sridevi emerged as the most admired Bollywood actors and left the present-day popular actors far behind. Aditya Chopra has been voted as the most admired filmmaker leaving behind Anurag Basu, Anurag Kashyap, Karan Johar and Mahesh Bhatt.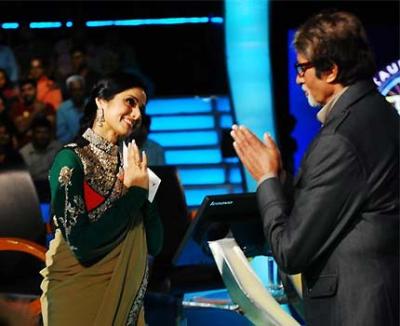 Photo Credit: Hindustan Times
A.R.Rahman was the most admired music director with 70 percent of the votes, while Sonu Nigam and Sunidhi Chauhan emerged as the most admired voices in playback singing. Ratan Tata and Mukesh Ambani received the top two positions for the most admired business icon category while Rahul Gandhi won the most admired politician in spite of his debacle in last elections.
Angelina Jolie and Johnny Depp were chosen as favourite Hollywood actors for the Indian audience. The 'Poker Face' girl Lady Gaga who had visited India this year was voted as the 'most loved female singer' while singer and song writer Bruno Mars was the most admired international male voice.