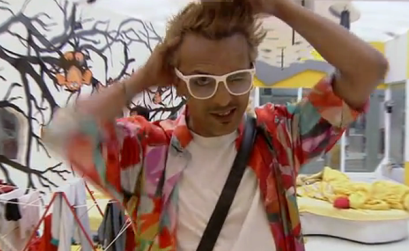 Bigg Boss 6 is now set to come to an end as just a couple of days are left for the finale. Celebrity fashion designer Imam Siddique in his last days in house is leaving no stone unturned to irritate the co-contestants.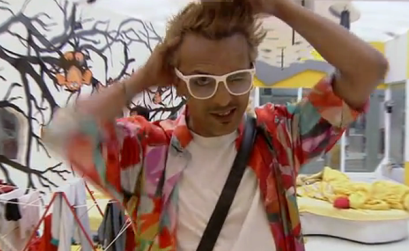 Bigg Boss had recently assigned a task called 'Bigg Boss Ka Mr. India' and Imam was announced as the person who can do whatever he wants to instigate the rest of the housemates. The housemates were supposed to act as if he is invisible. During the task, violence and damaging personal belongings was not allowed.
Imam then targeted everyone's personal belongings and placed them in weird places like the washroom. The fashion designer also targeted captain Niketan's belongings, after which the model got angry and pushed Imam and told him to stay away from his belongings.
The two then got into a heated argument, after which Bigg Boss called them to the confession room. The two contestants were advised to enjoy the final days at the house and be at peace. After coming out, Imam once again got into action, but soon after the task was called off. Apart from Niketan, the fashion designer also instigated Urvashi Dholakiya, who yelled at him for his behavior.