Geeta Phogat talks about importance of sleep
Indian freestyle wrestler and Olympian Geeta Phogat was present at the health awareness campaign 'Sleep @10' launched by Godrej Interio in Mumbai on February 22, 2017. The campaign by Godrej 'Sleep @10' is an initiative that aims to spread awareness about the importance of good sleep which is essential for good physical and mental health.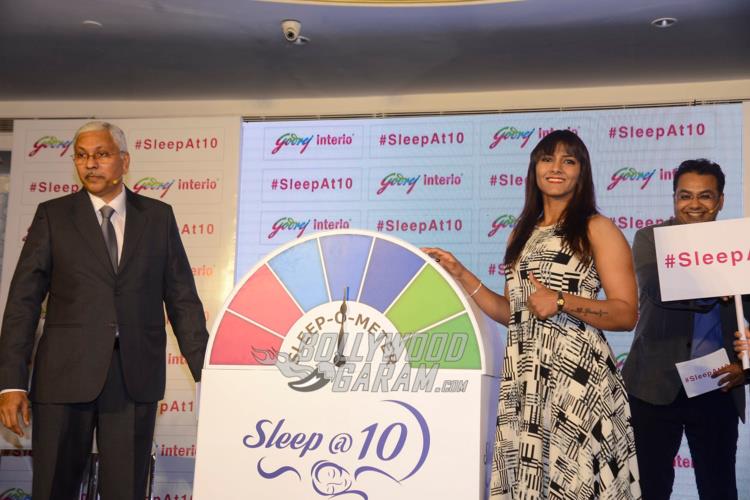 The company, in order to encourage and track people's sleeping patterns, has created a sleep-o-meter that will keep a track and help maintain a healthy sleeping habit. The event also saw the presence of Anil Mathur the COO of Godrej Interio. Mathur said, "Sleep@10 is a concept that actually emerged from the product development stage of our healthcare range."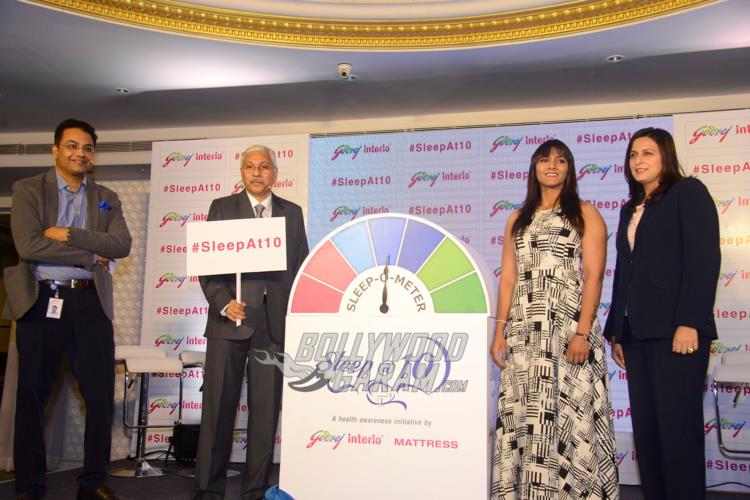 The COO also informed that most of the people in the country are sleep deprived and such problems have to be addressed for being more productive and healthy. The misuse of new technology might be playing a major role towards this. Phogat unveiled the 'Sleep-o-meter' at the event and said, "Athletes need immense discipline owing to the high-octane physical activities that we engage in."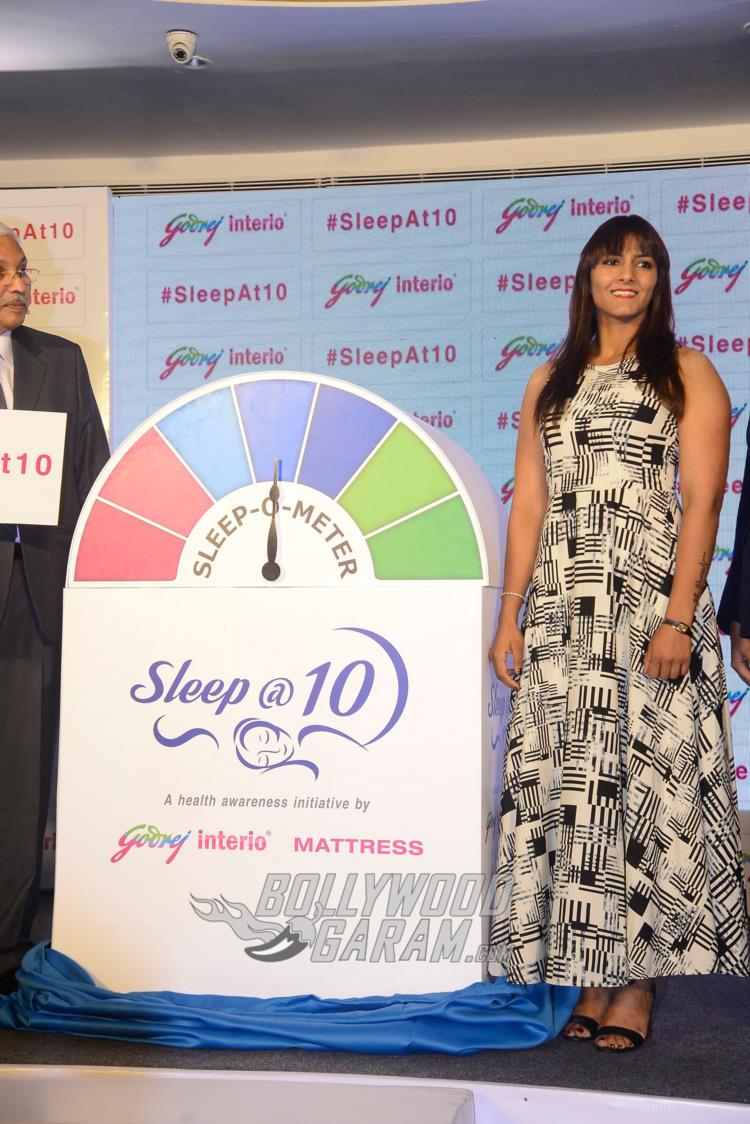 The Olympian added that such a routine is not just essential for a wrestler but for each one of us to have a stress free and healthy lifestyle. Geeta also appealed to people to take their diet, exercise and even their mattresses seriously as all of this leads to a healthy sleeping pattern. The new healthcare mattresses range are available in more than 650 cities with 250 exclusive showrooms and 800 dealers and has been priced between the range of Rs. 7,500 and Rs. 75,000. Geeta, for the launch event looked pretty in a black and white outfit.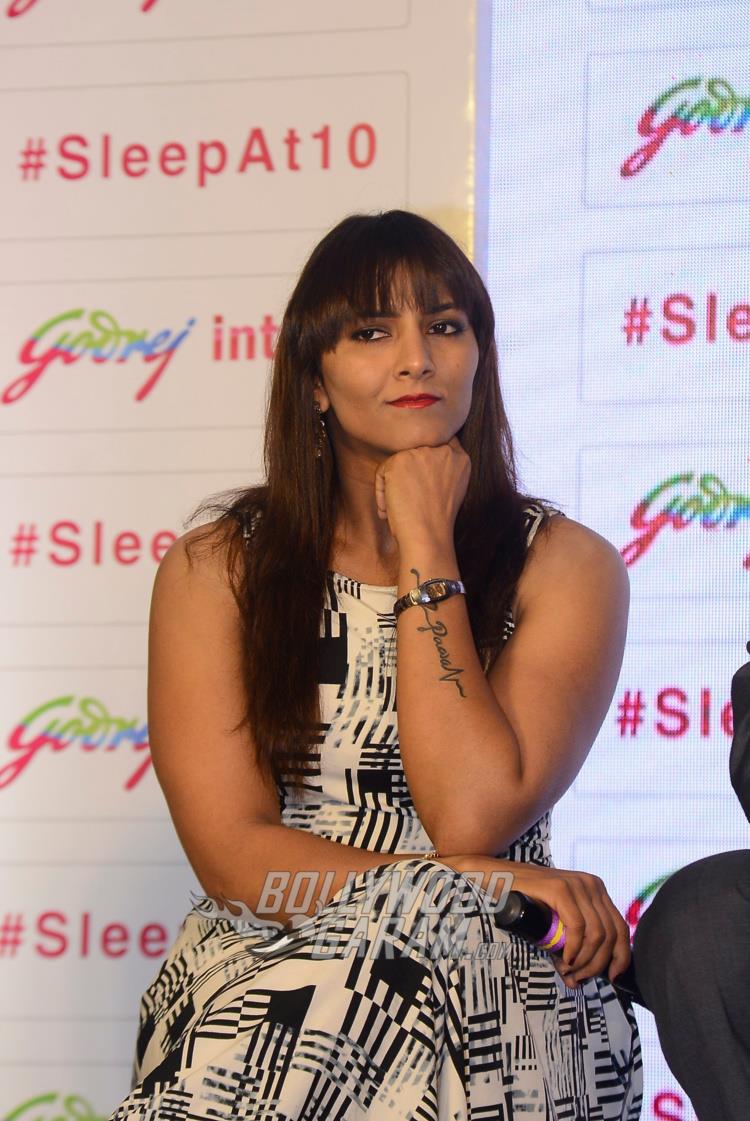 Photo Credits: Viral Bhayani