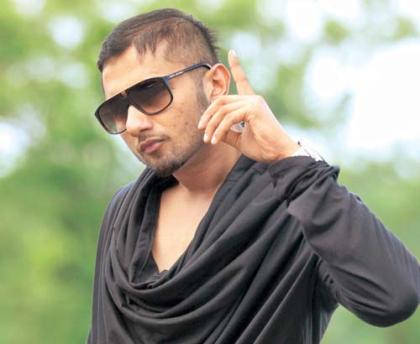 Punjabi rapper and music producer Honey Singh is known for his notorious songs, which have propelled him to stardom. Now the singer is all set to reach another landmark and might sing for the Hollywood movie Die Hard 5.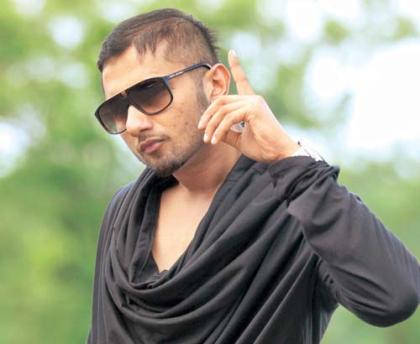 Singh was producing hits in 2012, when he sang for the films like 'Cocktail' and 'Khiladi 786'. If the deal comes through for the 'Carry On' singer in  Hollywood, the producers of Die Hard 5 would be taking a risk by courting controversy.
It seems though that the singer is all set for his first international film-song. Honey said, "They need the song in a week. I take at least three weeks to write and compose a song. If it's my first international song and that too for a franchise as well-known as Die Hard I've to make sure it's an effort worth listening to". So it is clear that Honey is surely working on the song and will deliver the music only if he is fully satisfied with it.
However, Honey is also facing difficulties due to the various FIRs filed against him in various parts of the country. Talking about the legal problems, the rapper said that his lawyers have been busy and that he has only just been able to get out of the tangle.