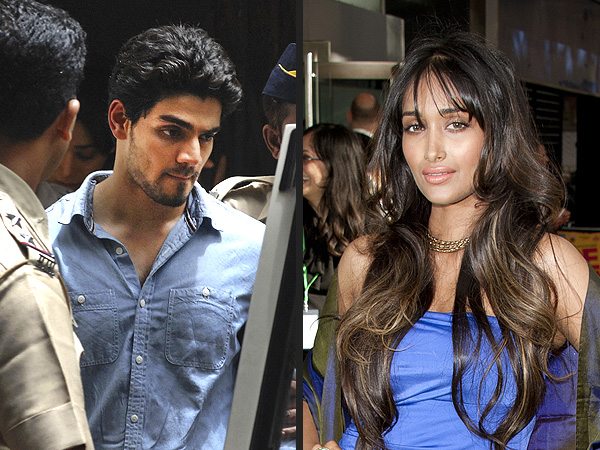 Rabia Khan files for a Special Leave Petition in Jiah Khan's Suicide Case
It has been four years since ate Bollywood actress Jiah Khan, was found hanging from the ceiling at her residence in June 2013. Jiah's mother Rabia Khan is still fighting for justice. Continuing her battle, Rabia Khan has now filed a Special Leave Petition also known as SLP and has moved the case to the Supreme Court.
SLP can be filed against any judgement of any High Court in India. Rabia's advocate submitted a few pictures of Jiah's corpse along with the post mortem report containing comments of medical professionals from the UK, for the same. The report is crucial to bringing Jiah Khan to justice as it indicates that there could be a possibility of homicide, considering the injuries on her body.
Some of the earlier reports said that Sooraj Pancholi and Jiah were live-in relationship around the time of her death. Sooraj was arrested after her suicide on June 10, 2013 and was granted bail on July 2, 2013. In 2014 the Bombay High Court ordered a CBI investigation into the case.
Jiah's mother has alleged that Jiah's then boyfriend, Sooraj Pancholi conspired the murder of her daughter. The actress was last seen in the movie 'Houseful' in 2010 and had also worked in the movies like 'Nishabd' and 'Ghajini'.
Featured Image – File photo of Jiah and Sooraj