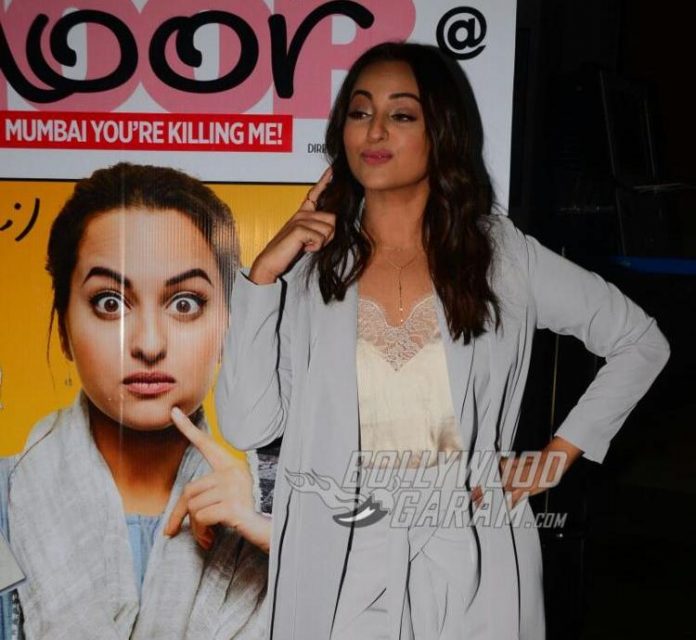 Noor – Mumbai You're Killing Me official theatrical trailer launched by lead star Sonakshi Sinha
Sonakshi Sinha launched the trailer video of her upcoming movie Noor at an event in Mumbai on March 6, 2017. The actress looked great in blue shorts, a lacy top and a matching long jacket.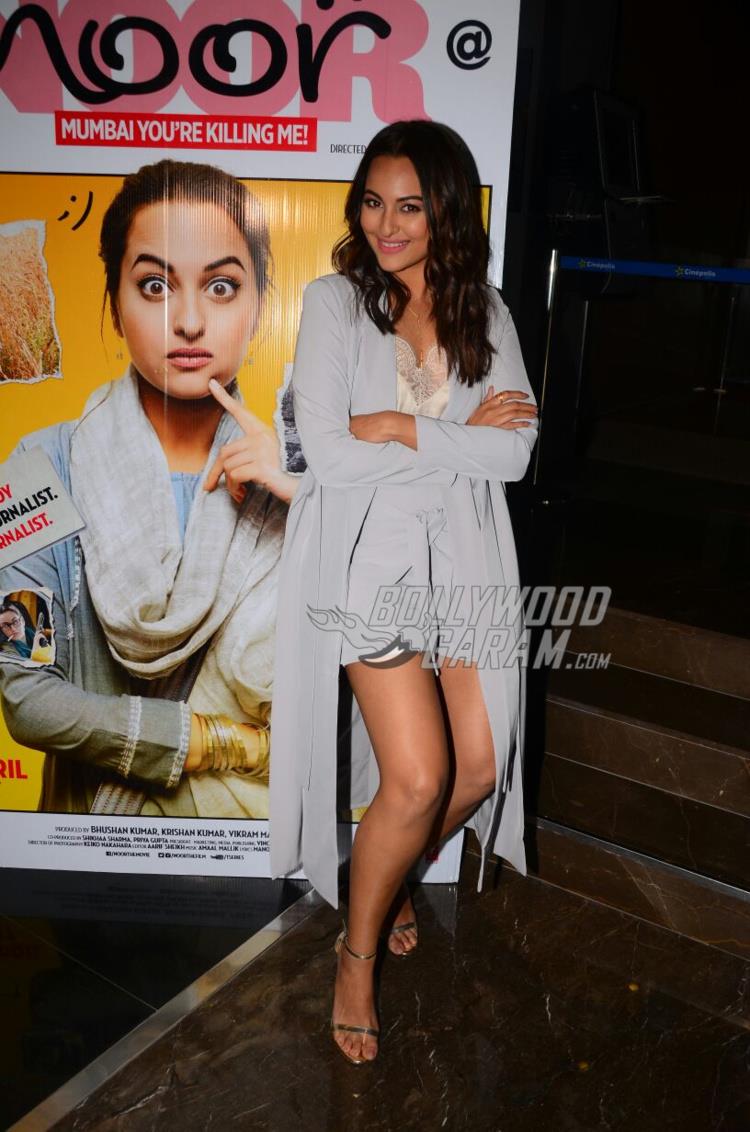 The launch event also saw the presence of producers Bhushan Kumar and Vikram Malhotra and director Sunhil Sippy. The trailer launch had the supporting cast present as well- Shibani Dandekar, Kanan Gill, Manish Chaudhary and Smita Tambe.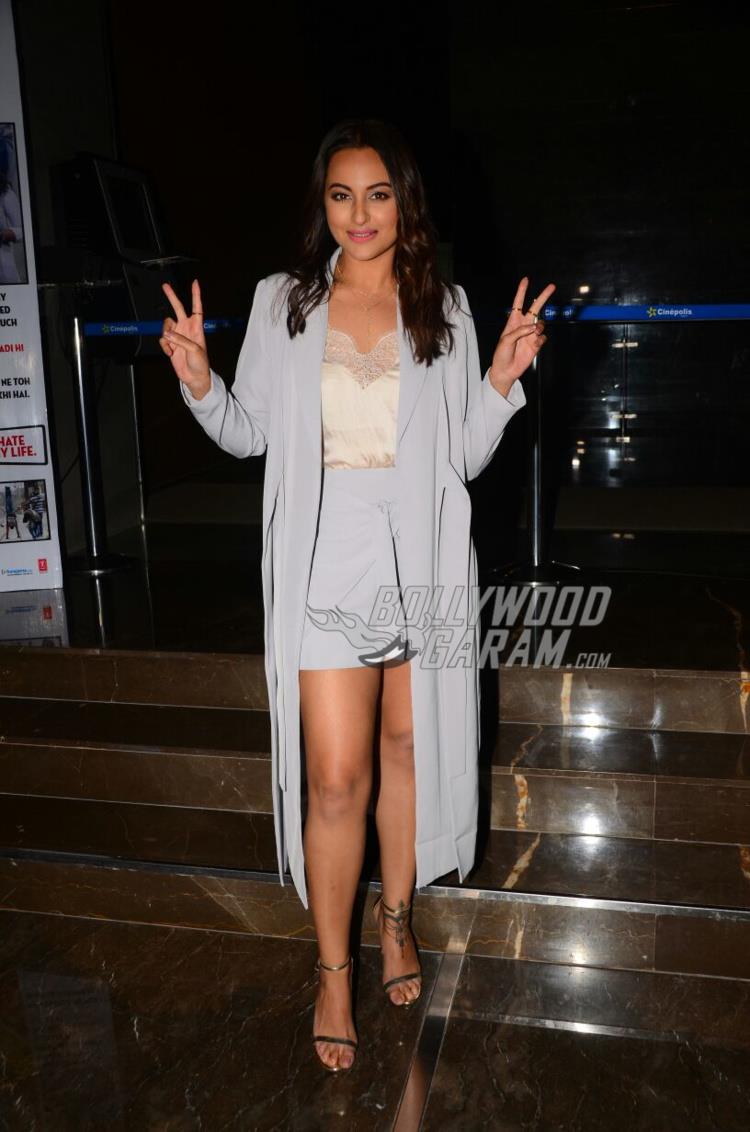 Sonakshi, while talking about her experience on working on the project said, "Noor is really close to my heart. When the story was narrated to me, the script and the character strongly appealed to me and from the first day of shoot till now, it has been such a fun and amazing movie to be a part of. It feels great to start 2017 with Noor."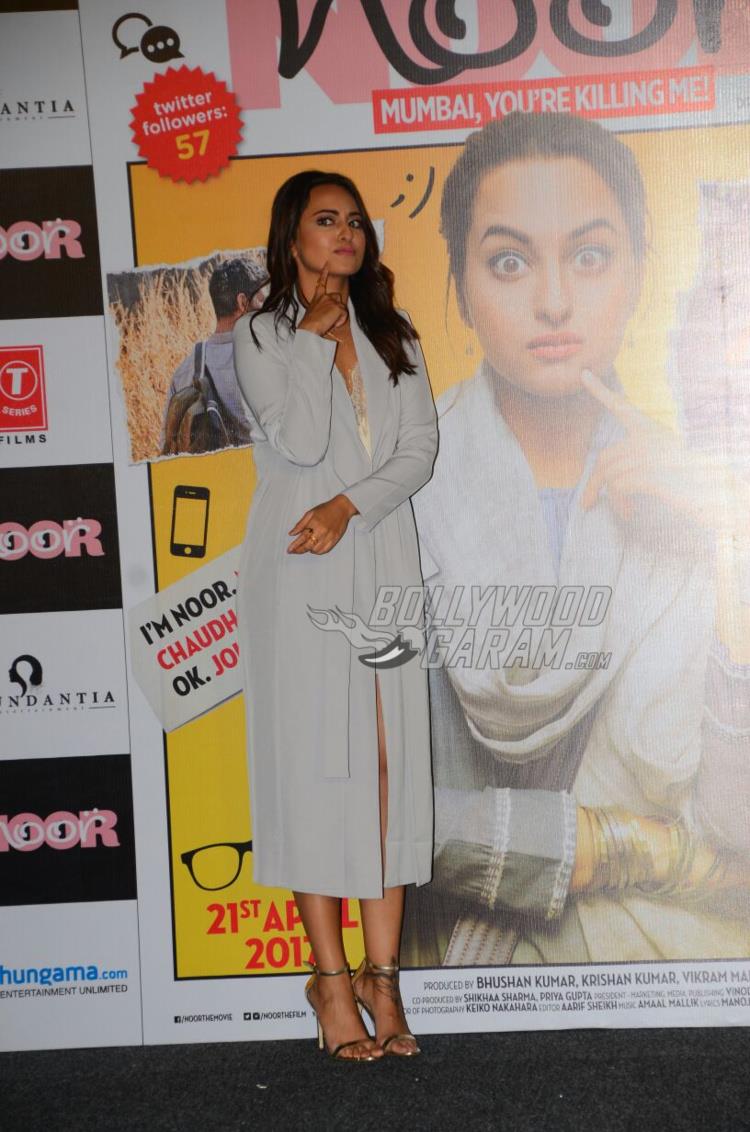 Director Sippy talked about the great work by Sonakshi and the entire supporting cast and added that the "Son of Sardar" actress will be seen in a completely new avatar. Producer Bhushan too shared that 'Noor' is Sonakshi's best work so far and added, "We are very proud of Noor. Sunhil has directed it beautifully and we are very excited to take it to the audiences."
Noor is the story of a comical journalist from Mumbai who is going through regular issues that any young millennial in the city faces. From a hectic life, she decides to turn things around and must come to terms with issues that threaten her work and credibility.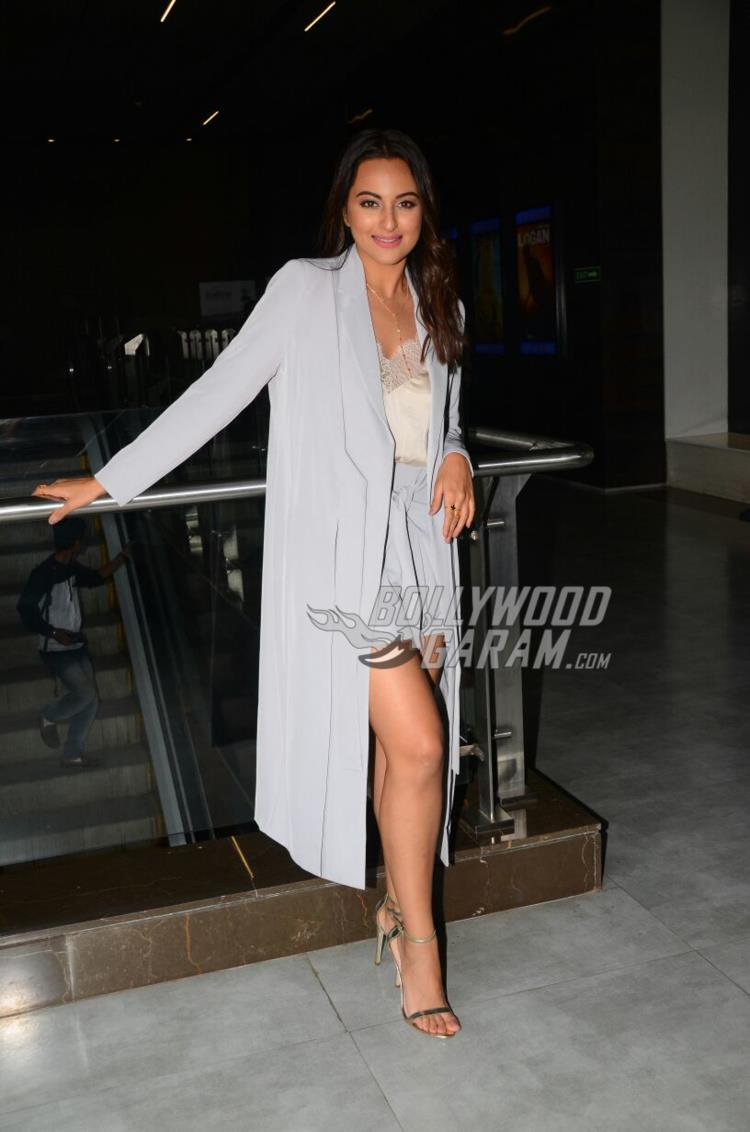 Sonakshi Sinha's latest movie is based on a novel by Pakistani author, Saba Imtiaz titled Karachi, You're Killing Me!
Noor releases on April 21, 2017.
Check out the official trailer of Noor, starring Sonakshi Sinha and Comedian Kanan Gill –
Photo Credits: Viral Bhayani