Ranveer Shorey's Upcoming Movie, Blue Mountain Releases on April 7, 2017
Indian actor Ranveer Shorey launched the poster and trailer of his upcoming movie 'Blue Mountain' at an event in Mumbai on March 7, 2017. The poster and trailer launch was attended by Director Suman Ganguly, Simran Sharma, Yatharth Ratnum and Arif Zakaria.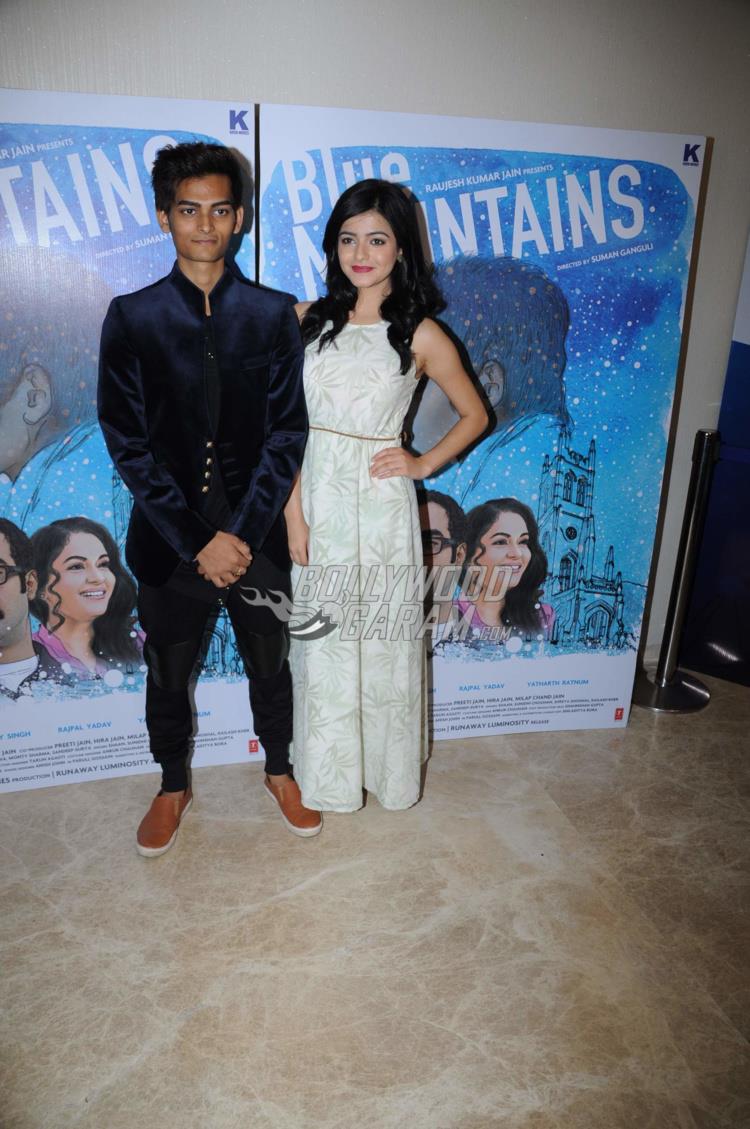 Director Suman Ganguly, while talking about the movie said, "Blue Mountains is a story about prevailing times. It is an uplifting tale of losing glory but finding redemption, which is the best way to live this crazy adventure called life."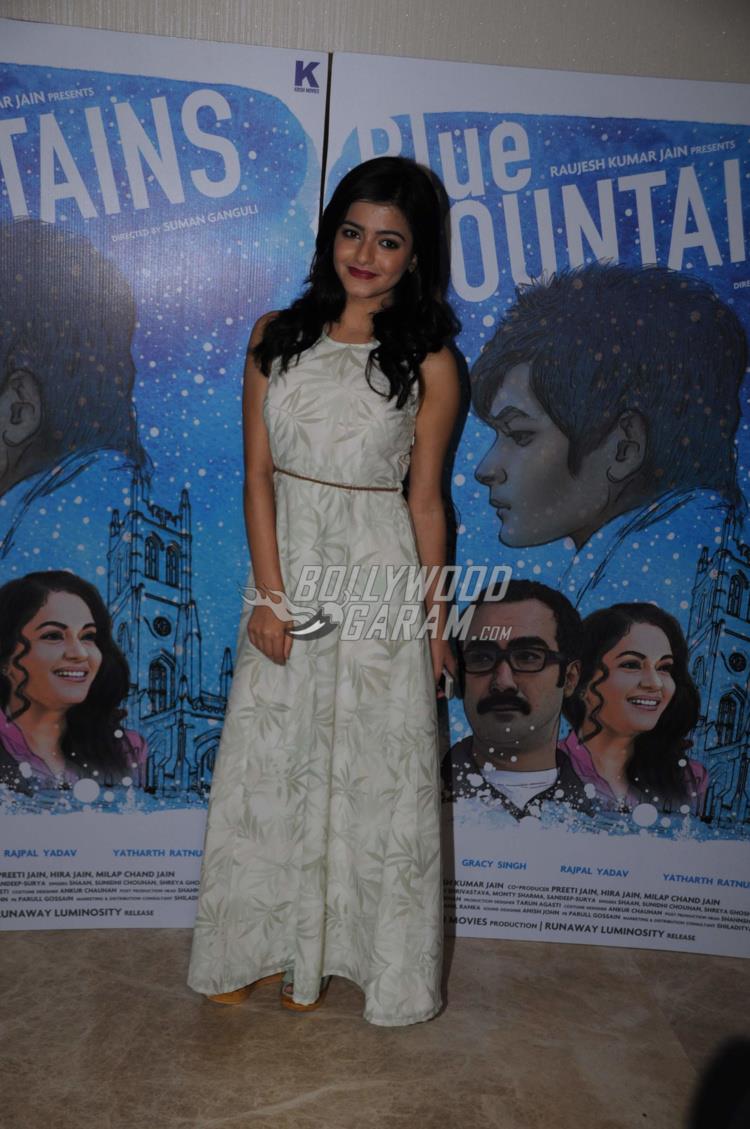 The story is about a boy who enters a reality TV show and revolves around the challenges he faces in the show and in his relationship with his parents.
Ranveer Shorey will be playing the role of the protagonist's father in the movie. The actor said that Blue Mountain is a very important film in today's times as we live in the period of reality TV series and internet. The movie addresses the fact how humans take shortcuts to quickly get successful in life instead of doing hard work.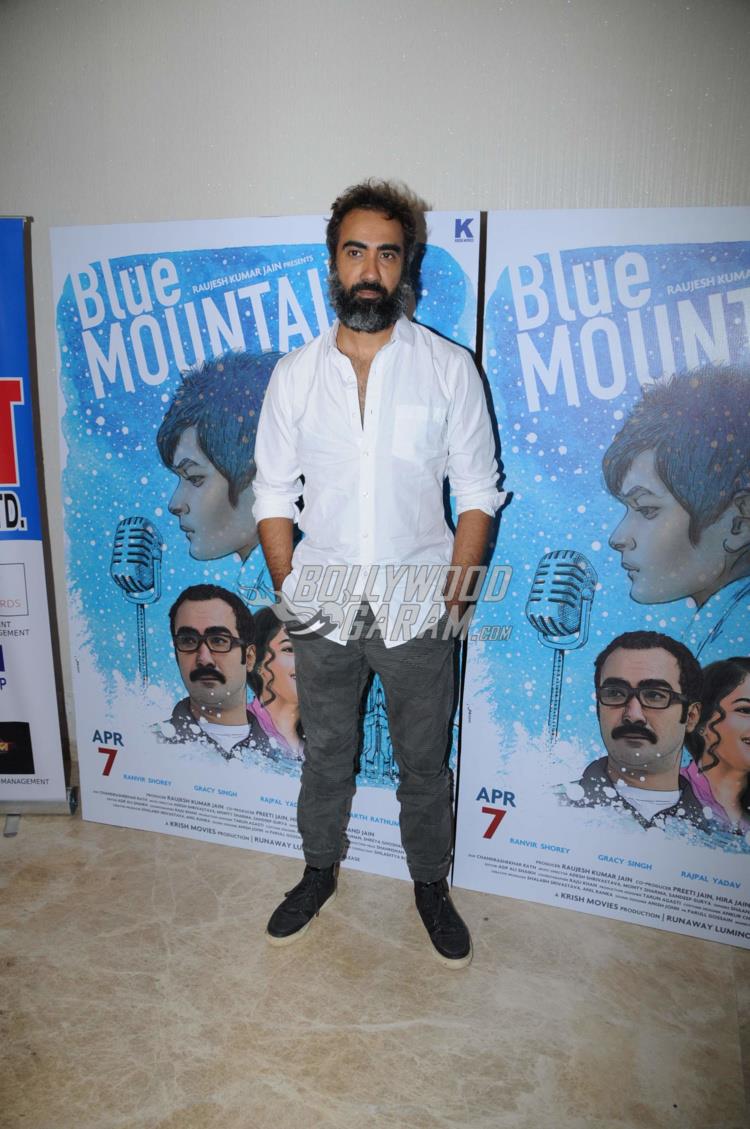 Shorey also expressed his disappointment with the fact that less number of movies are being made in India. The actor pointed out, "If you see in Hollywood, they specifically make children's films which gives great a amount entertainment." The actor also revealed that he is doing two more children's films, especially since he is a father and he quickly gets attracted to such subjects.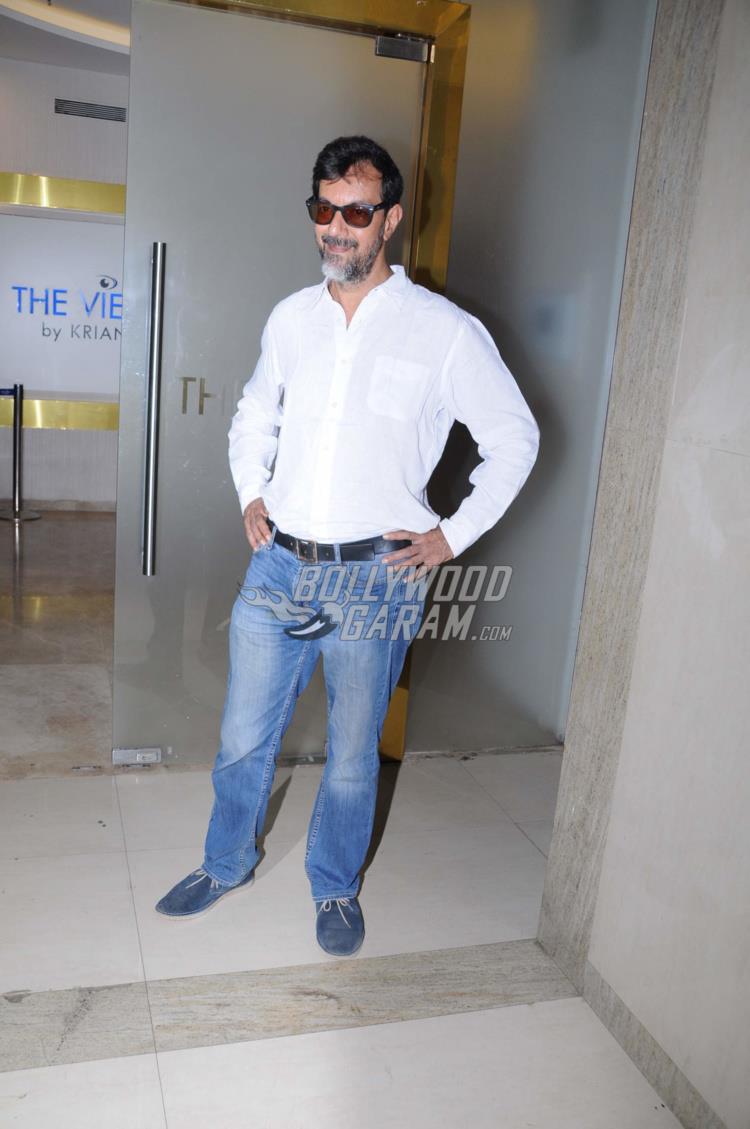 The movie also stars Gracy Singh, Rajpal Yadav and Yatharth Ratnum.
Stay tuned for updates on all the happening events around town exclusively on Bollywood Garam!
Photo Credits: Viral Bhayani