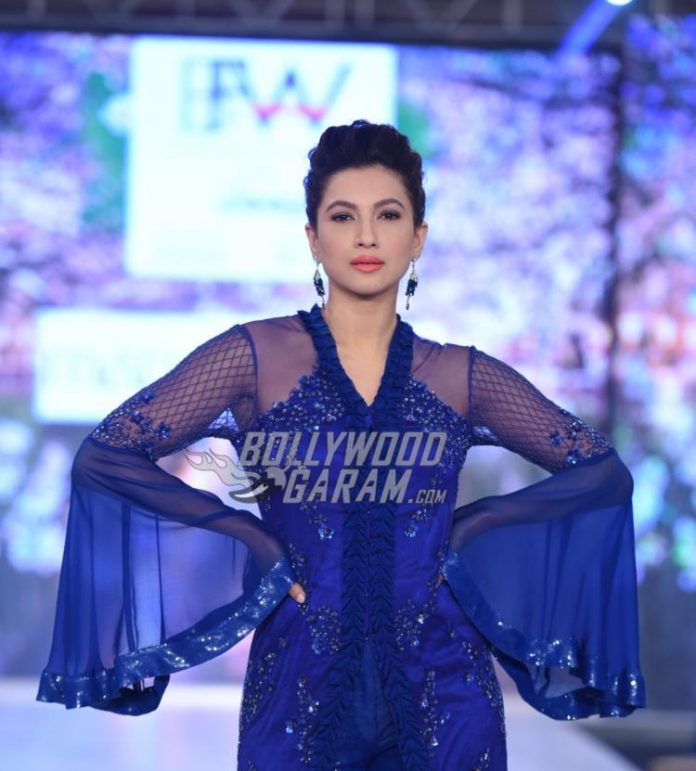 Gauhar Khan's short film is refreshing perspective on single parenting and abortion
Short film Peanut Butter released on March 6, just in time for Women's Day presents a fresh perspective on single parenting and abortion. It's refreshing to see Gauhar Khan in such a meaningful role as an actress.
The movie is a coming of age story where a woman is made aware of the socially non conforming steps she's about to take. It's a decision that can change her life forever, and more importantly, change the way the entire society perceives.
Directed by Manu chobe, the film is a conversation between Gauahar Khan who plays the role of 28 year old Investment Banker, Priya Mathur and her to be son, Rohan, played by Dhiraj Totlani.
The most interesting part about the movie is it's story line. Peanut Butter deals with accidental pregnancy and single motherhood in the most unique manner. The writers have an interesting way of building this story. In a society like ours, there is great social stigma attached to single women who become pregnant and single parents. This is one of the reasons why even after wanting to enjoy the joys of motherhood, many women are scared of realizing that dream because they are not married. For similar reasons, many single women abort their pregnancies, even though in their heart they want it.
Peanut Butter shows how easy it is to end a life by aborting it. But, are the reasons justified?
Is it 20 mins of preachiness? Maybe. But this film definitely gives courage to all the women who find themselves in a similar situation, to make a decision with confidence.
Watch the entire short film, Peanut Butter right here –
Featured image credits – Viral Bhayani