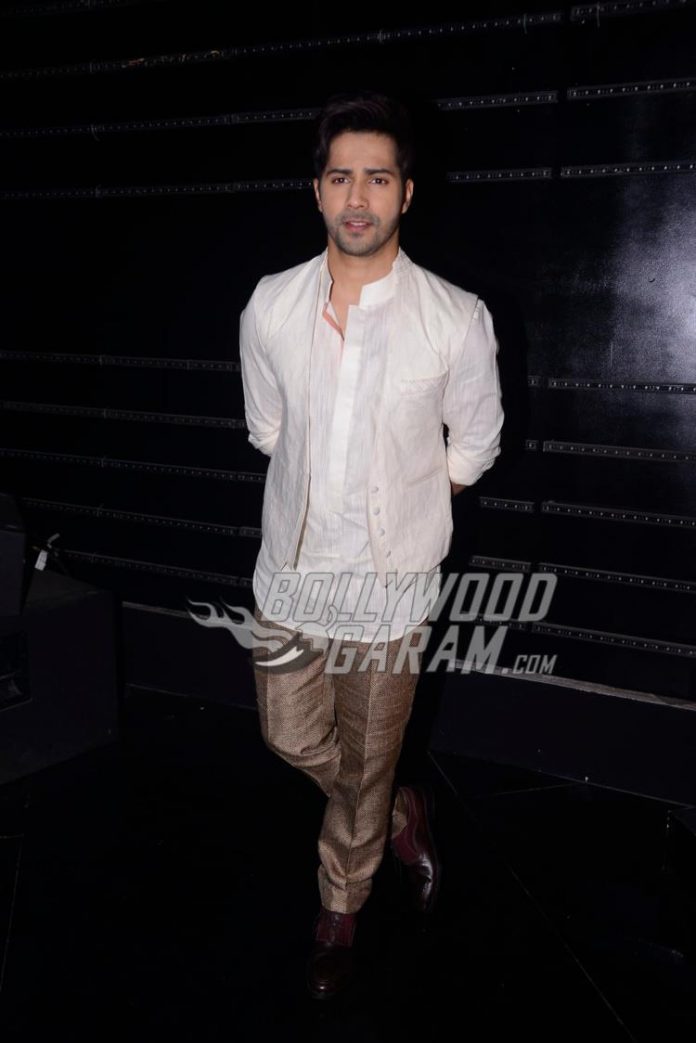 Being brought up in one of the most prominent families in the industry and having a successful career in Bollywood, Varun Dhawan is on the upward trajectory of life. It's no surprise then, that sooner or later, he would begin to turn his attention to other aspects of filmmaking. Now, the Badrinath Ki Dulhania actor wants to get behind the camera and try his hand at directing!
Varun's father, David Dhawan and brother, Rohit Dhawan are both experienced filmmakers, and Varun feels like he needs to follow suit. So, he began by penning his own screenplay and proudly showed it to his father and brother. Unfortunately, he says that they trashed the script as soon as they read it! However, the actor is taking it in his stride, admitting that he is a first-time foray into the directing aspect of films isn't going so smoothly. According to him, his brother made fun of his efforts, while his father dismissed the script altogether.
He says, "I have two directors at home and take their honest opinions really seriously. Maybe these screenplays did not measure up. But I also feel that the storylines were not to their taste and style of filmmaking. Now I am working towards writing something far darker, the kind of films I've always wanted to do and I want to produce it, too maybe act in it as well."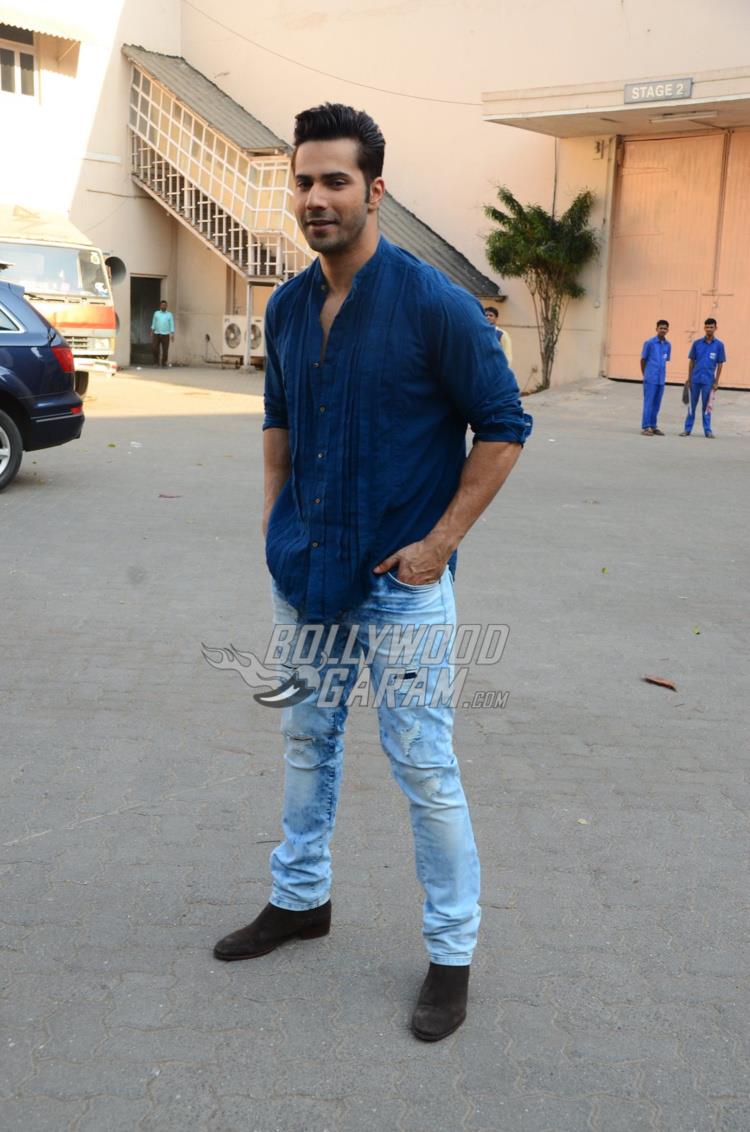 It isn't only his father and brother who he's approaching for guidance. It seems that Varun is also close to his Humpty Sharma Ki Dulhania producer, Karan Johar and a couple of friends who have shared his journey while he was studying filmmaking and acting. He continues: "I usually sum up the crux of the plot and share it with them in a two-line brief to gauge their reaction." And as a student, to brush up on his skills, he often took to acting and shooting short films. "I was often shooting these films on my cell phone but I don't want to go back to doing that because I'm a 70mm actor now and I don't know how a short film from me will be received. Instead, I'd want to focus on a full-length feature which will work commercially and enable me to do many more films."
Varun Dhawan's latest film, Badrinath Ki Dulhania with Alia Bhatt releases today, March 10, 2017 in theatres near you!