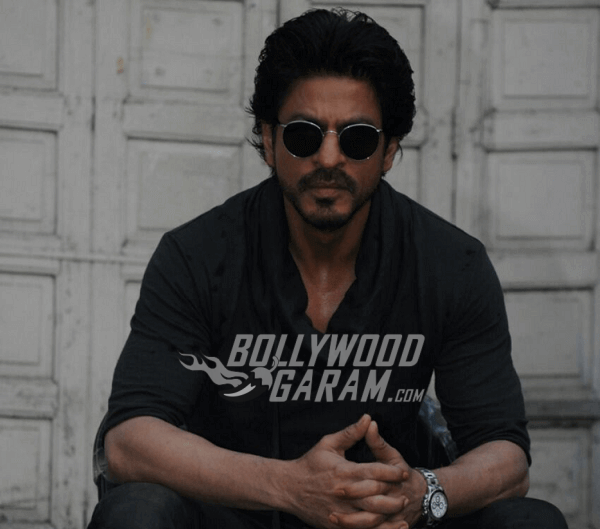 Remember the '90s and early 2000s that was the reigning time of the Khans in Bollywood? That's now made way for celebrity kids and a ton of new faces for the younger generation. But it doesn't mean that the Khans are still not in demand, as can be seen by the still-successful careers of Shah Rukh Khan, Aamir Khan and Salman Khan – three of the biggest Khans in the film industry.
And on the topic of the biggest Khans in Bollywood, Shah Rukh Khan and Aamir Khan have managed to remain good friends behind closed doors. And the OG Badshah of Bollywood, Shah Rukh sat down and spoke about exactly what he and Aamir talk when they do find the time to meet up. "We don't talk work, we haven't spoken work for years. He was in town. He has just been in town, I have been in town for the last 2-3 months, he has come home sometimes but nothing, there is nothing work wise that we have discussed."
So, do they talk about maybe doing a movie together, finally? SRK denies that and doesn't see anything coming up in the near future. Their stars shine so bright, that it wouldn't actually be wise to have them together in one massive film. Also, their demographics are polar opposites – while Shah Rukh Khan is known for his romantic and action films, Aamir has found himself tilting towards social awareness movies and causes, having hosted Satyamev Jayate and founding his own Paani Foundation with wife, Kiran Rao.
Aamir also recently celebrated his 52nd birthday, and of course, Shah Rukh was there to wish his contemporary. He joked about what he gifted the star. "I just hug everyone, that's all. It was his birthday, so I just wanted to wish him and spend some time with him."
We really hope to see more loyal BFFs in Bollywood!
Photo Credits: Viral Bhayani