Sargoshiyan official movie trailer launched
Makers of the movie Sargoshiyan launched the trailer and music of the movie at an event in Mumbai on March 17, 2017. The launch event saw the presence of actors Farida Jalal, Shahbaz Khan, Sohail Khan, Deepshikha Nagpal, Imran Khan and the Chief Minister of Jammu and Kashmir, Mehbooba Mufti.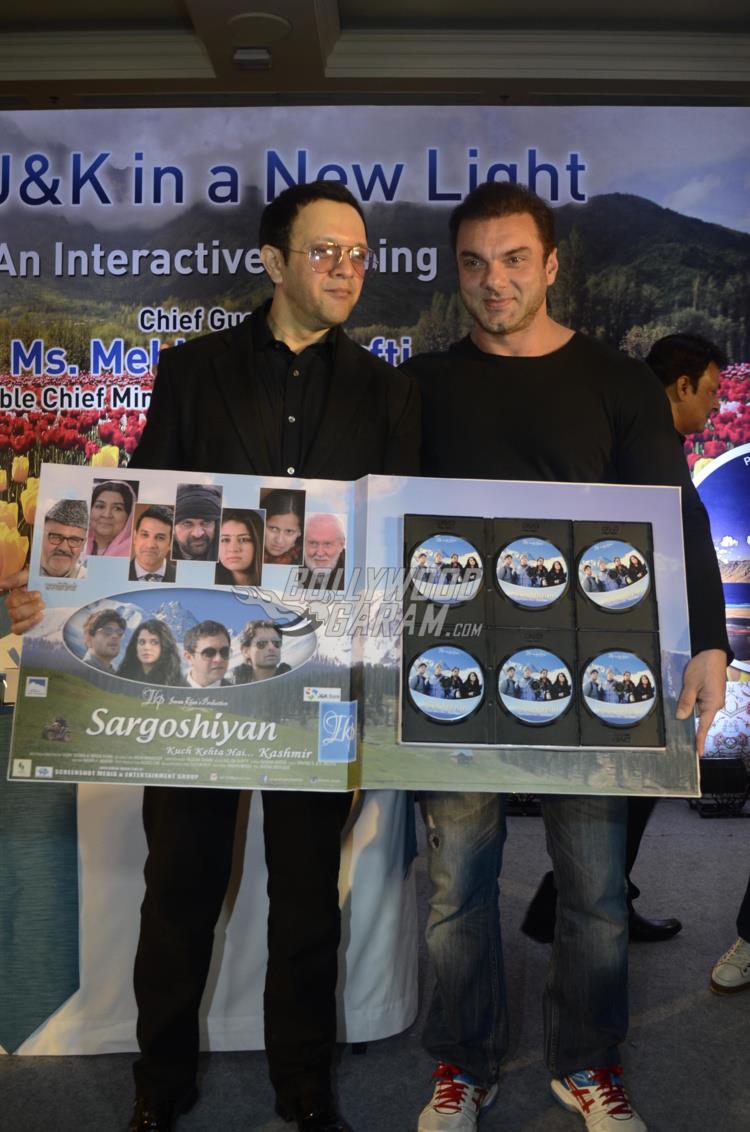 The upcoming movie is directed and produced by Imran Khan under his banner Imran Khan Productions. The movie has been shot in the picturesque locations of Kashmir and will surely be a visual treat for the audience.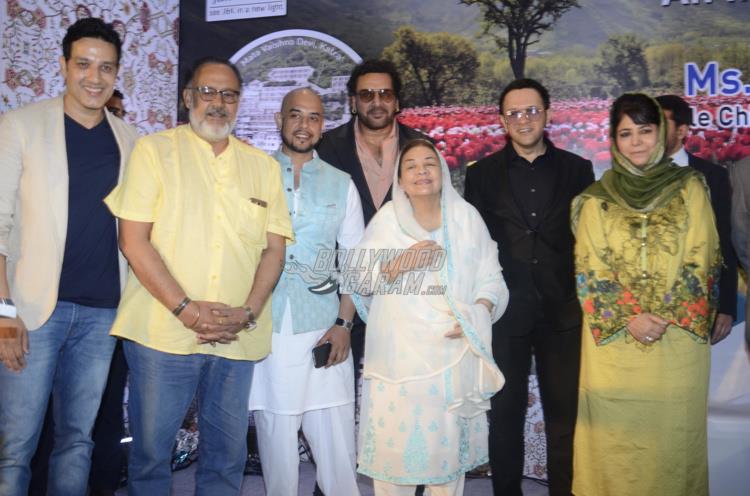 Sargoshiyan is an upcoming travel drama flick which is all set to hit theatres in later this month. The story of the movie is about the people of Kashmir and their simplicity which can also be called as Kashmiriyat. The state of Kashmir has been an ideal location for shoots for several movies and music videos, thanks to its picturesque environment, not to mention its relatively untouched natural beauty that involves mountains, lakes, greenery and the stunning beauty of the locals. Sargoshiyan will only concentrate on the positive aspects of the troubled state, and this time there will not be any violence and will just talk about the beauty of Kashmir and its people.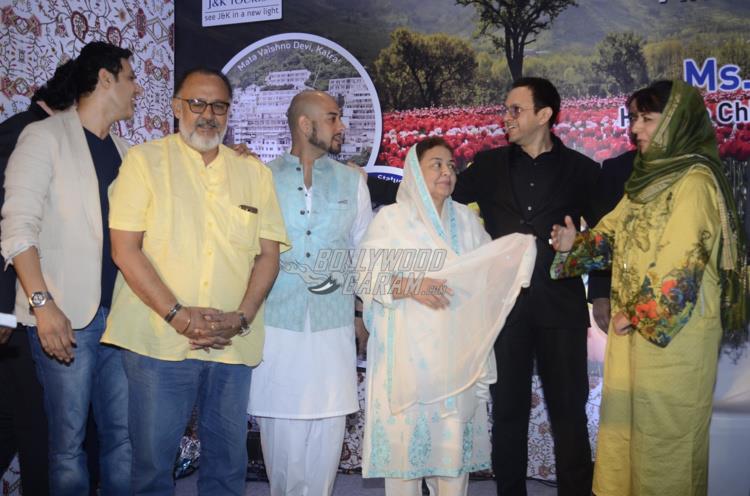 Sargoshiyan has relatively new faces in the movie, since it isn't really a commercial topic that is being covered, but something that is more socially and culturally connected. However, veteran Bollywood actress and entertainer, Farida Jalal is proud to be a part of this project, and has contributed her immense talent for the movie.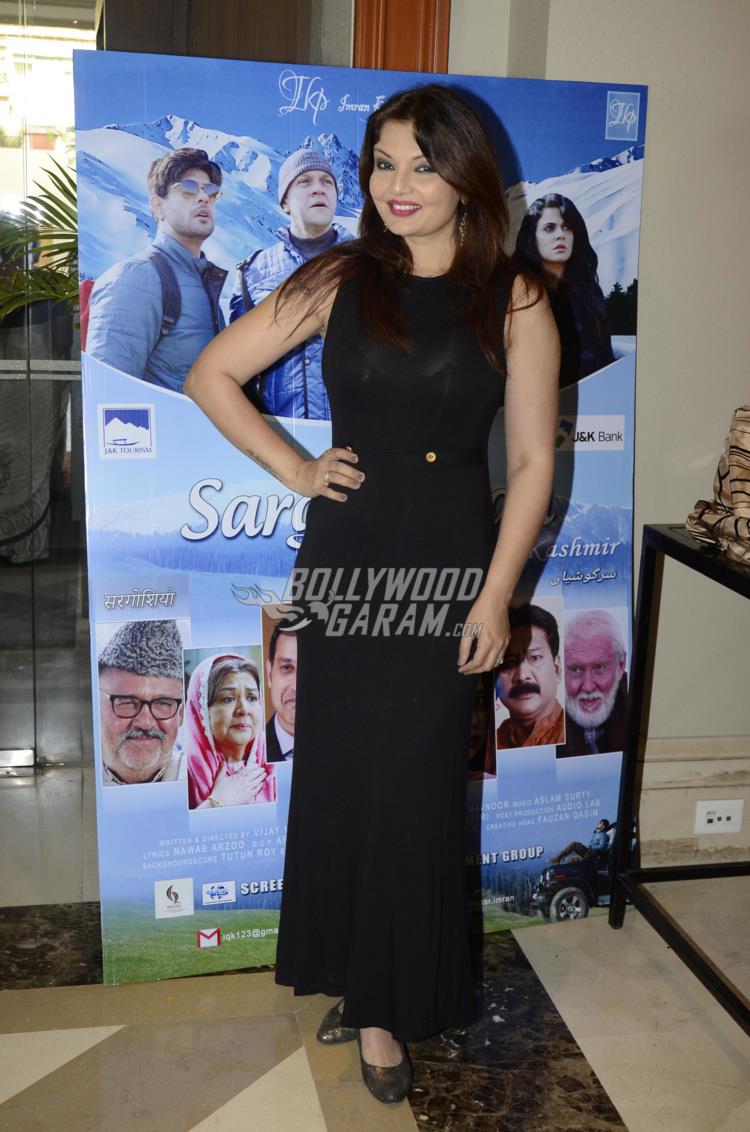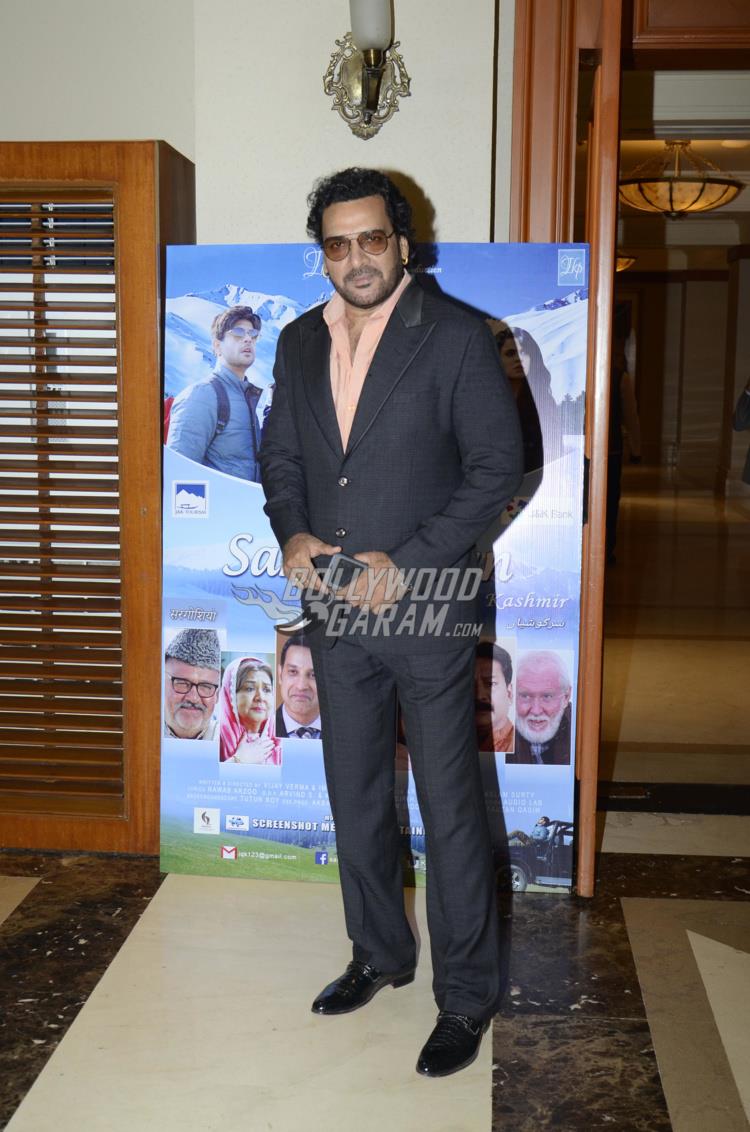 Photo Credits: Viral Bhayani