Vivek Oberoi launches and promotes Karrm Brahmaand
Indian actor turned activist and socialist Vivek Oberoi, had once promoted his movie Saathiya by travelling on a local train in Mumbai. This time, the actor has taken the rail route by hopping aboard an outstation train for the promotions of his affordable housing project known as Karrm Brahmaand on March 18, 2017. Oberoi, of Masti fame, had earlier said that it was his dream to offer affordable houses to the common man, and that has finally been fulfilled.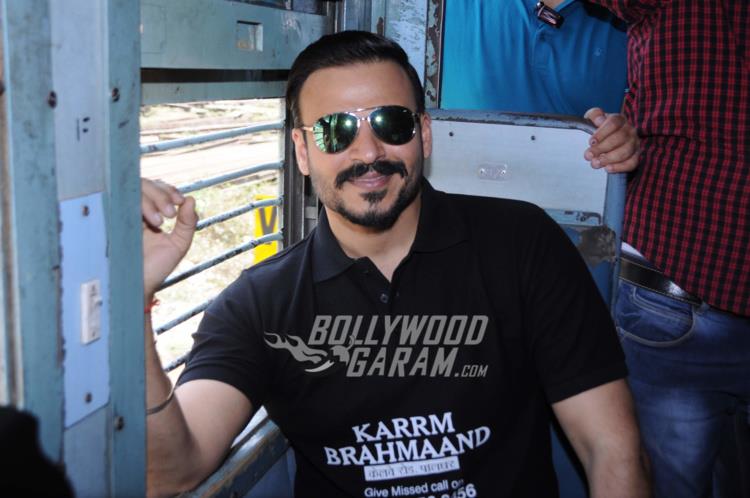 The new project will offer more than 5,000 houses for people who cannot afford expensive homes. Vivek, in a statement said, "I'm glad the dream of Karrm Infrastructure to provide affordable quality homes to the common man has been fulfilled". The Saathiya actor was seen travelling in the second class compartment of a train to Kelve Road.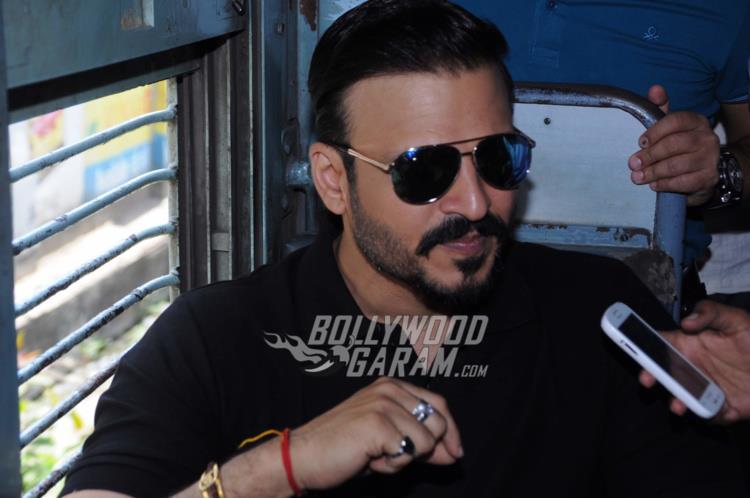 Vivek, on the way was seen interacting with the media for the official launch of his ambitious real estate project. The actor, while talking about his project, said that his idea is to improve the living conditions of the poor and the underprivileged so that the families get a good accommodation and a safer environment. Vivek also assured that from 2018 more than 14,000 families will start living a quality life.
This is good news for those who earn a marginal income and would like to improve their living standards. However, it is left to be seen if politics will play a role, as is what usually happens!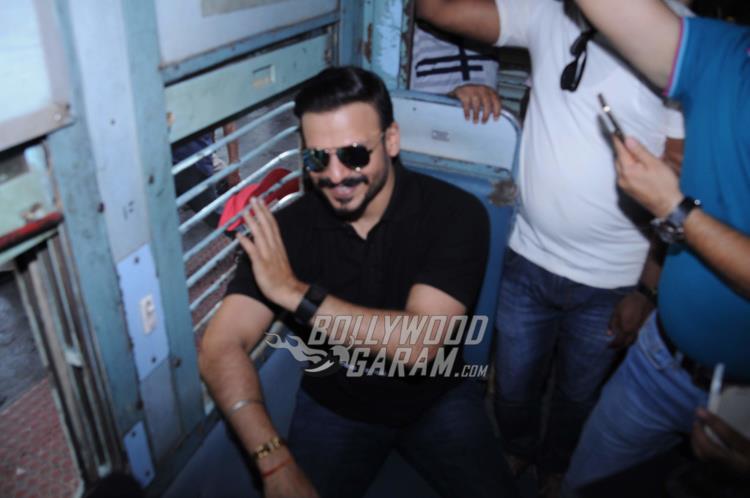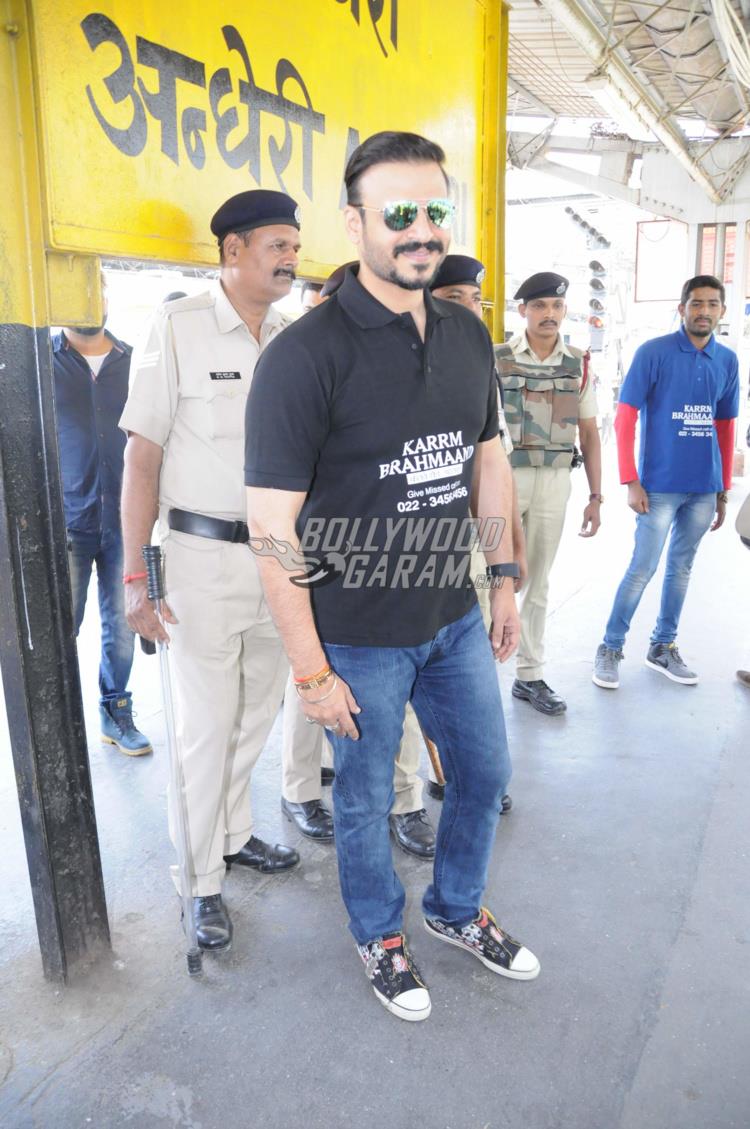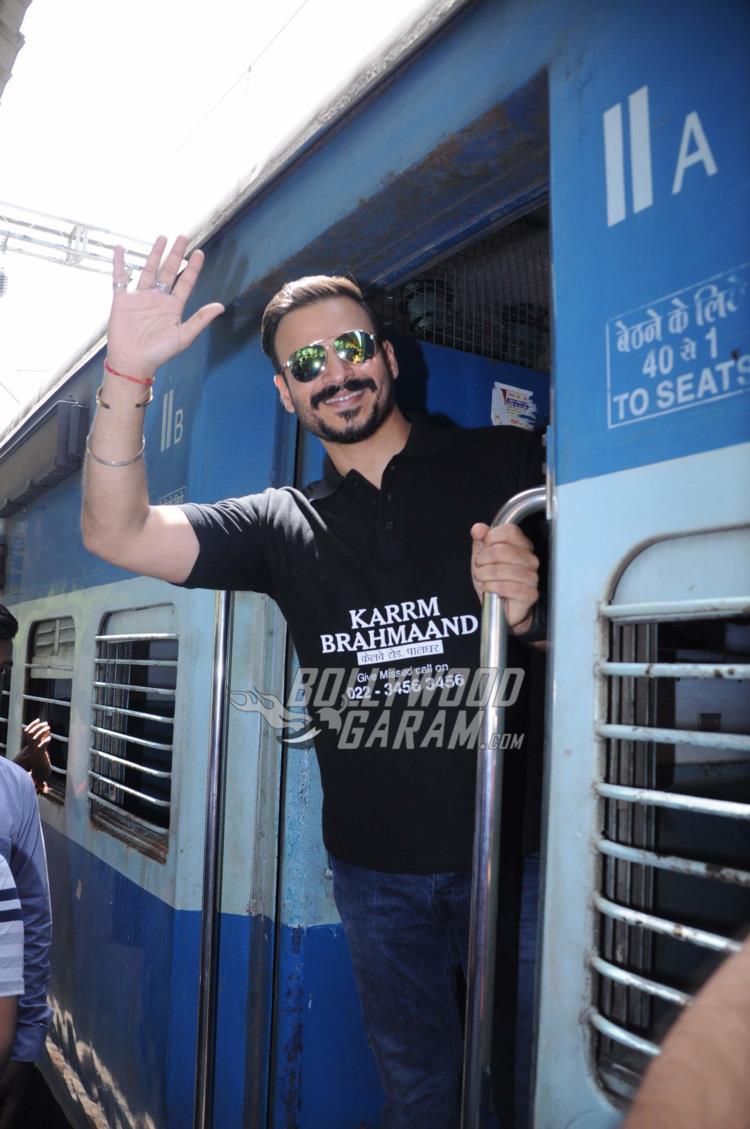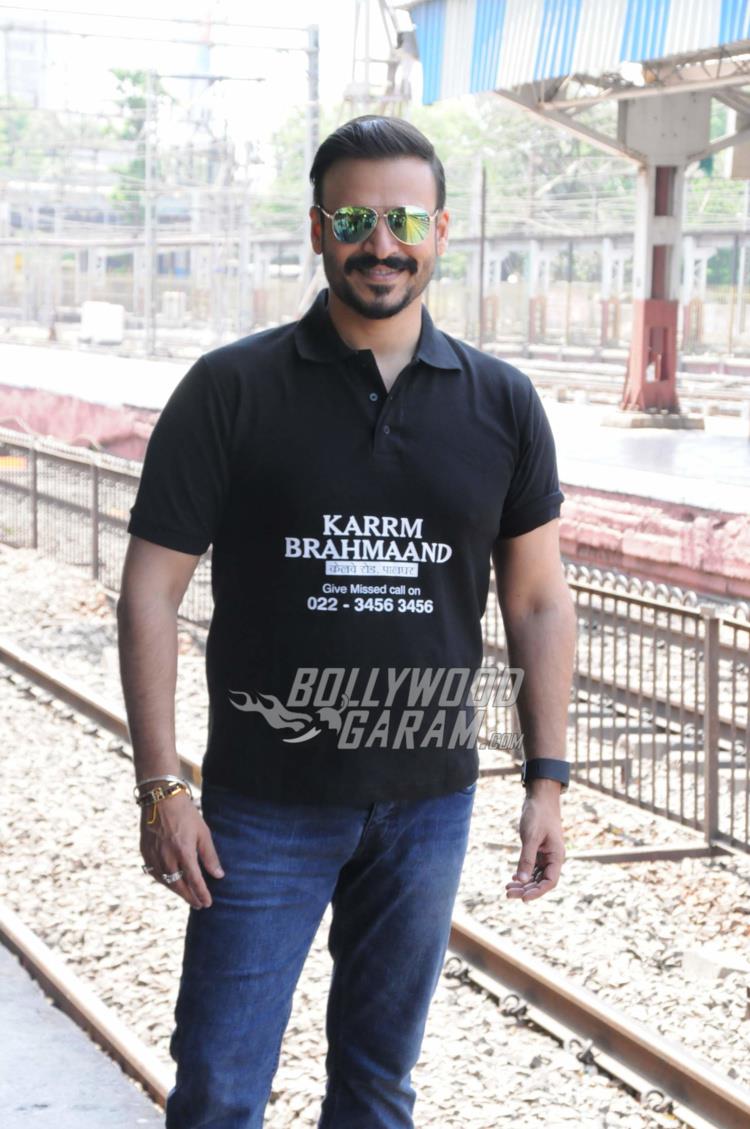 Photo Credits: Viral Bhayani