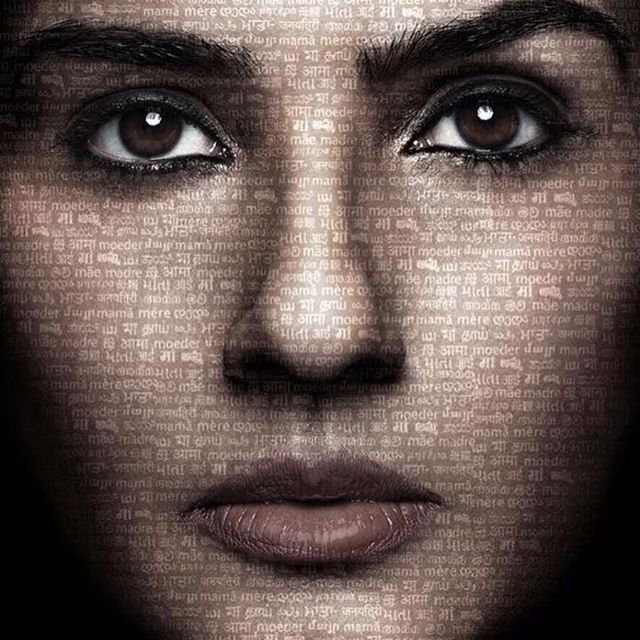 Raveena Tandon looks fierce and fiery in her comeback film Maatr's teaser trailer
After a two year long hiatus from movies, Raveen Tandon is set to return with her comeback movie, Maatr (meaning Mother). Directed by Ashtar Sayyed, the film is speculated to be a action thriller and will feature Raveena Tandon playing the role of a mother.
A teaser poster of the movie was released a few days ago. By the looks of it, the movie seems to be dealing with a dark plot which will revolve around zero tolerance towards any form of violence or abuse against women. Maatr also features actors Madhur Mittal and Divya Jagdale in significant roles, with Madhur playing the antagonist.
A few days later, the official movie poster of Maatr was launched and featured protagonist, Raveena Tandon giving intense expressions on her face. The word 'Mother', has been translated into several different languages and is impersonted on Raveena's face.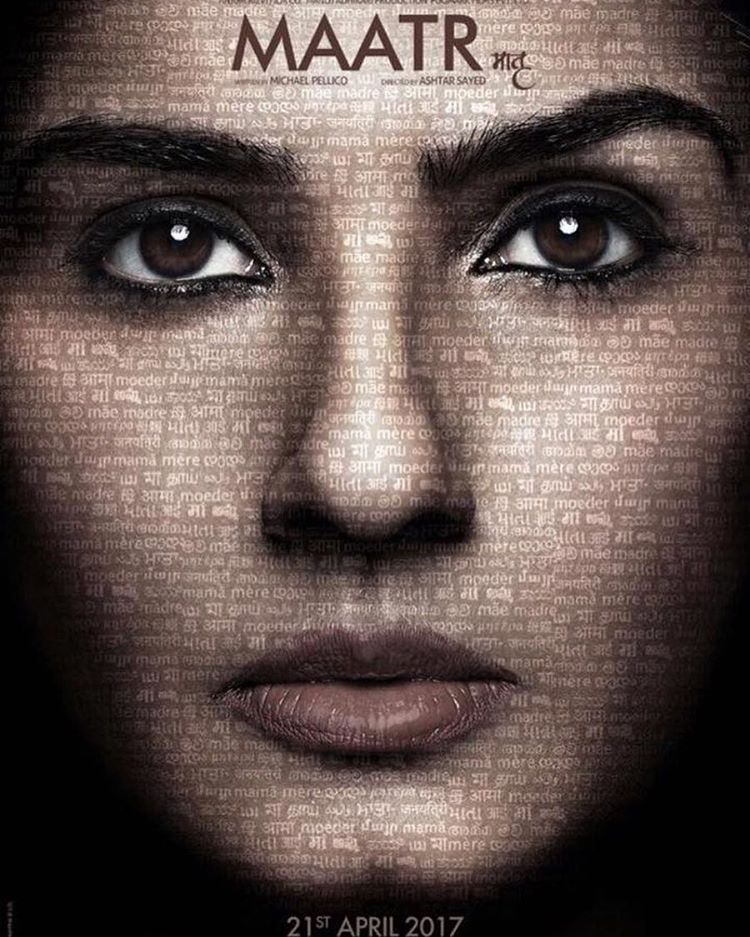 But the movie's teaser trailer is what hit us hardest! Released on March 23, 2017, Maatr's 46 seconds long teaser trailer has taken the internet by storm with it's boldness. The teaser is a mix of interesting phrases like, Justice or justify?, which feature in white against a black background. It projects all the common stereotypical beliefs in our society in a similar manner, including – "Boys are boys, they make mistakes", "We should stop our women from wearing jeans." This is followed by the words – power, money, control, politics, discrimination, inequality, lawlessness, assault, harassment, which appear on screen in quick succession and stop at the word – Injustice.
Actress Dia Mirza even shared the official teaser trailer on her Twitter account and wrote – "This one looks fierce!"
This is looking fierce! @TandonRaveena https://t.co/w0hzSsbmMI #MaatrTeaser

— Dia Mirza (@deespeak) March 23, 2017
Maatr is scheduled to release on April 21, 2017.
We are eagerly awaiting the release of Raveena's come back film and by the looks of it's teaser trailer, the movie is expected to receive good reviews. Stay tuned for more updates on Maatr exclusively on Bollywood Garam.
Featured image credits – Raveena Tandon Official Instagram Account