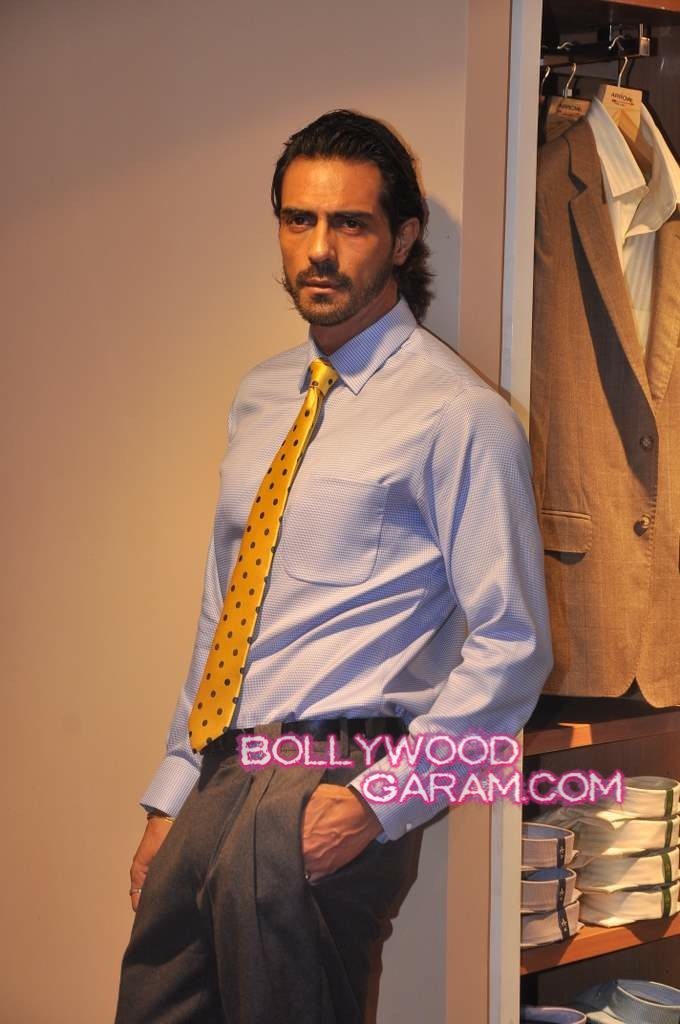 The actor will play the title role about Mumbai's most (in)famous personality in Daddy
Bollywood hunk Arjun Rampal is on a new mission – he's working hard on getting his new movie out to audiences without a hitch. The Rock On actor is currently burning the midnight oil for Daddy – a biopic on the life and times of Mumbai gangster, Arun Gawli.
When he was questioned by the media about Daddy, he is reluctant to speak about it, saying, "A lot of research was done for the film and if I talk too much about it, then probably I will end up in jail." The 44-year-old is leaving no stone unturned to make sure that this film is not just speculation about one of Mumbai's most recognized local personality.
"To make this kind of movie, you have to go to people of this world, talk to them and that's what we did. We also had to get the rights and permission from the family; making it clear to them that this is not something which is just going to be a propaganda around the character. It took a lot of time to convince the family."
The actor is so immersed in his new role, that he even met the man in person. "When Arun Gawli came out on parole and we had the opportunity to meet him and he said he doesn't want to be shown as a hero. He asked us to tell his story the way it is."
"Gawli said that this is the story of most of the people of our country, who could go on various levels just to survive. Does the system really allow you to bring about a change, if you want to? And that's exactly what we wanted to capture in the film."
And with regard to what the Central Board of Film Certification (CBFC) will do once the film goes for clearance? Will they allow it in its entirety for theatres, or will there be cuts? Arjun Rampal says, "When I started the film I did not think too much about it. But now that you people [the media] are talking about it, I am a little worried."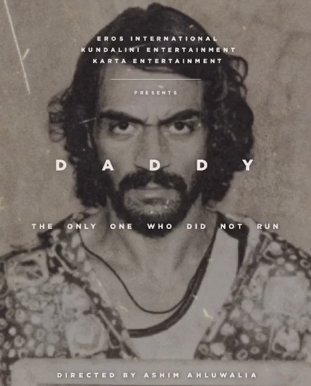 Daddy is set for a July 2017 release. His co-star from Rock On Farhan Akhtar will take on the role of infamous gangster, Dawood Ibrahim.
Arun Gawli's life is the stuff of underbelly legends. Back in the '80s, when workers faced issues with employment, he was one of those who stood up for his people. Starting out as part of a gang that was the rival of Dawood, he rose to form his own party. He also managed to swerve multiple raid and arrest attempts by the Mumbai police. However, he was convicted for the murder of a top Shiv Sena member. After spending time in prison, he found salvation and is now a well-respected politician.