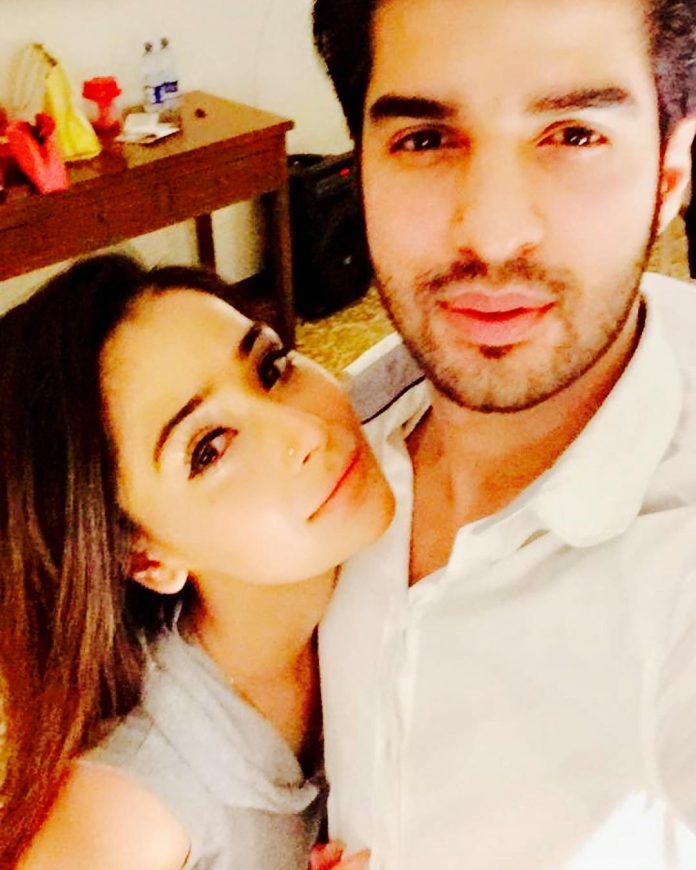 Naagin actress, Sara Khan has rubbished all reports suggesting that she was detained / arrested in Pakistan
Recently, reports surfaced which suggested that popular television actress and Bigg Boss contestant Sara Khan was detained in Pakistan owing to the prevalent political tensions between the two countries. While certain reports also suggested that Pakistani authorities refused to give an NOC to Sara Khan to fly back to her own country!
However, in an exclusive interview with Bollywoodlife, the actress has confirmed that she was not only treated well in Pakistan but was also allowed to stay back for a few extra days to wrap up shoot of her television serial once her visa expired.
Rumors were rife that the actress was taken into judicial custody by Pakistani authorities as the actress stayed back after her visa expired.
"I was two days above my visa because of flight issues. Then, the immigration people told me that I need to take the NOC. So, I stayed back there got the NOC and came back to Mumbai. I was not detained, I was retained there." – Sara clarifying the reason for her extended stay.
Sara Khan has been shuttling to-and-fro between India and Pakistan to shoot for her Pakistani television show, Laikin. She will be the first Indian to star in a Pakistani television show and is excited about her debut. The actress has previously acted in a Pakistani movie and even shared her first look from Laikin on her official Instagram account –
@aliabbasofficial #laikin #shoot #ssarakhan #aliabbas #actors #laikin #us
Sara Khan will be playing the lead role in this Pakistani television series and will star opposite Pakistani actor, Ali Abbas. The show will air soon on A Plus. Check out Laikin's teaser trailer right here –
Featured image credits – Sara Khan Instagram Account