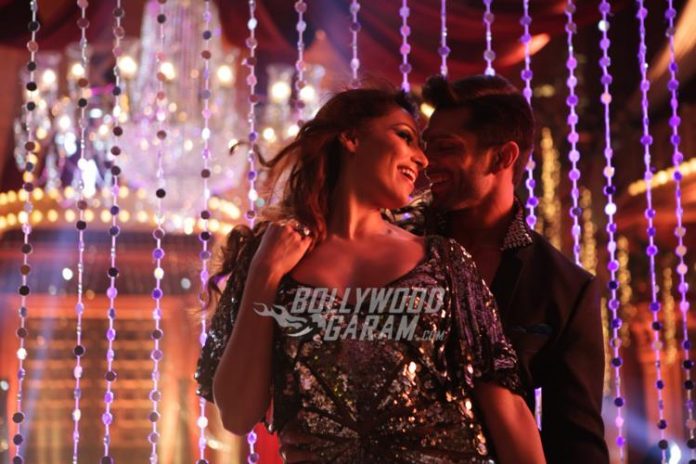 Bipasha Basu and Karan Singh Grover became man and wife one year ago…
After numerous sultry selfies together, Bong bombshell Bipasha Basu and her hubby, Karan Singh Grover have completed one whole year of blissful married life. And it looks like it has been a smooth year for the two, as Bipasha only has positive words to say about their union, and gushes with happiness when she talks about her better half.
Speaking to a popular news daily, the Jism actress says, "Life has definitely changed for good post marriage as I have got an amazing partner. I couldn't have asked for a better person than him. He's like a twin soul as we are very, very similar. I've always been the person who is always guided by my happiness. My main objective in life is to achieve happiness wherever I go so thankfully I have it with my marriage."
The couple famously met on the sets of their horror film, Alone. They soon became close friends and as legend would have it, they fell in love and got married. Will they be doing anymore projects together? Of course, fans would love to see them on the big screen again! "We intend to work together as it's always fun. We are like best friends and it's fabulous to work together. We have been offered a couple of films but nothing has worked well."
Bipasha Basu is now legally known by her married name – Bipasha Basu Singh Grover. The star was known for her high-profile relationships with fellow model and actor, Dino Morea and later on with John Abraham. Karan Singh Grover had his own set of relationships – he has been married twice before, to Shraddha Nigam and Jennifer Winget. However, these two seem to have found their soulmate in one another.
It's always a delight to catch the couple's posts to their social media accounts. Check out this love montage they did for each other –
Image Credit: Viral Bhayani