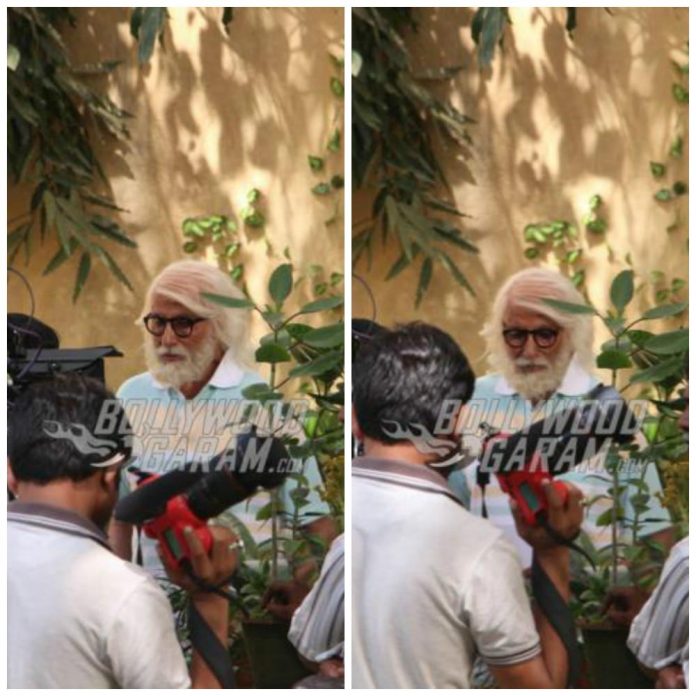 Amitabh Bachchan dons an older avatar on the sets of Umesh Shukla's upcoming film 102 Not Out
Bollywood's living legend Amitabh Bachchan was snapped on location of the shoot for the upcoming film 102 Not Out in Mumbai on May 29, 2017. The upcoming film is the screen adaptation of the play 102 Not Out by Umesh Shukla. The upcoming film will also see Rishi Kapoor, who will play a 75 year old son to Mr. Bachchan, who will be seen playing the role of a 102 year old man.
The film is based on the Saumya Joshi's successful Gujarati play with the same name. Umesh, who recently began shooting for the film said, "Amitji and Rishiji are collaborating after 26 years. They are playing Gujarati characters for the first time. Being a Gujarati myself, I had certain references in my mind which we used to create their look".
The makers of the film are expected to shoot at different locations throughout Mumbai. The story is a love story between a father and a son. The director said that he had been the producer of the original play and knew that it its unique story could be made in to a film. Umesh was all praises for the writer, Saumya and said that the actors have so far not seen the original play.
Amitabh and Rishi are expected to speak a few lines in Gujarati. The shoot location has a tutor for their help, who will guide them with the language. Umesh added that the actors are already good at the language and are having a blast on the sets. The filmmaker added that Rishi and Amitabh are dedicated actors and have their own methods of working.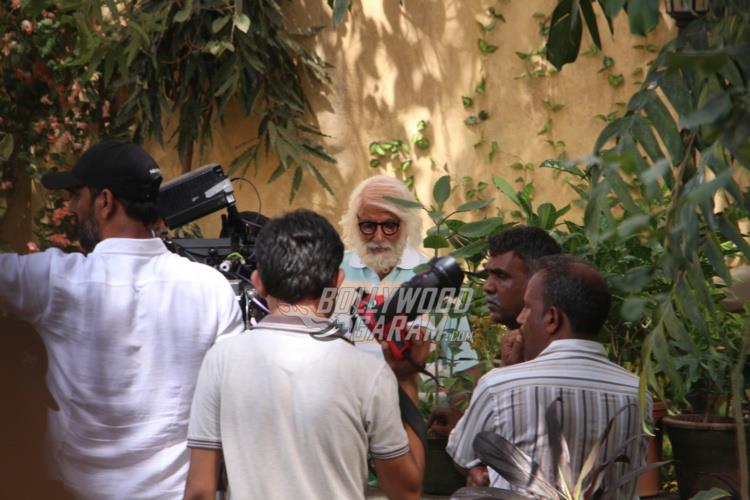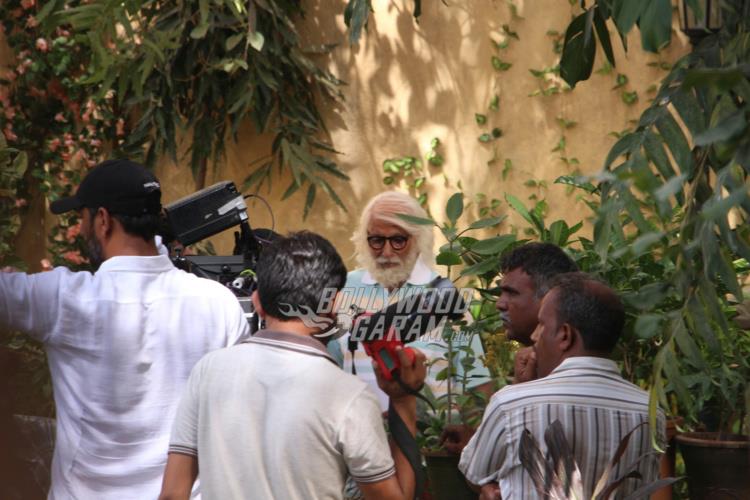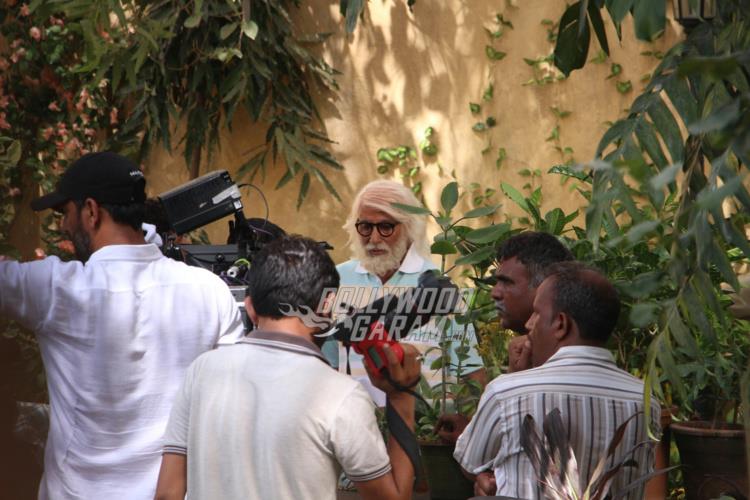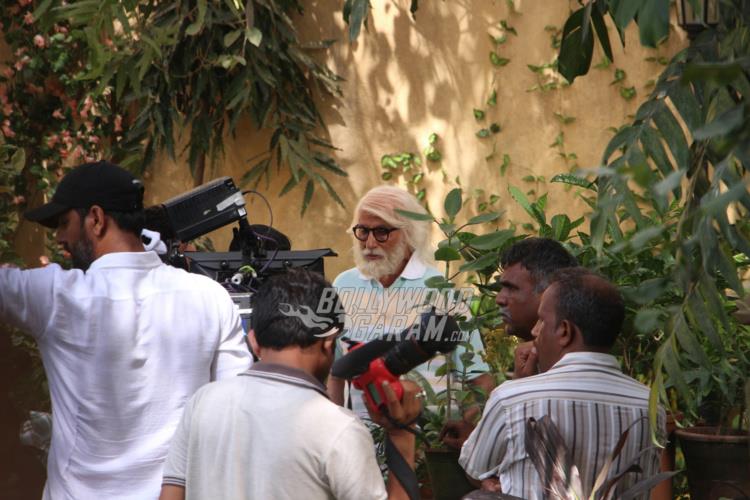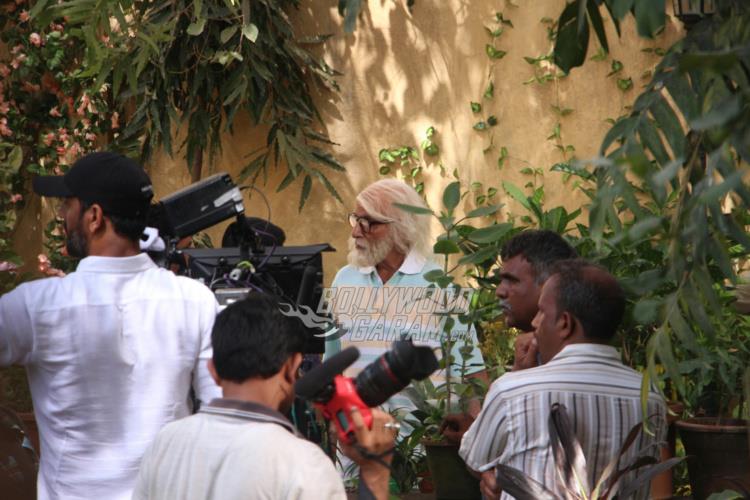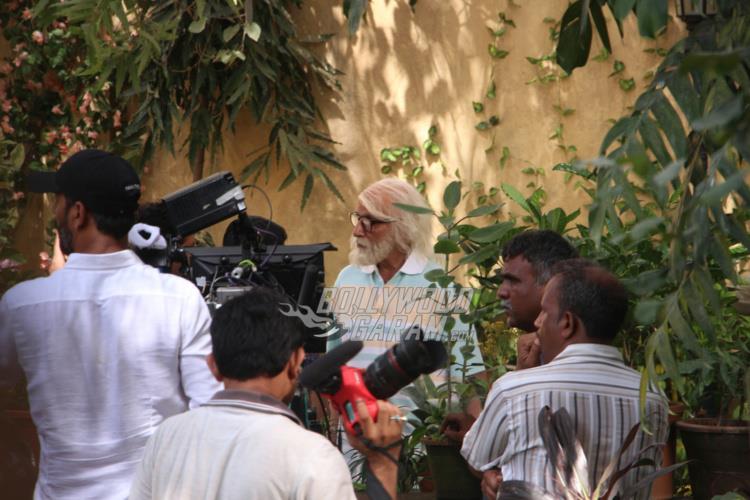 Photo Credits: Viral Bhayani