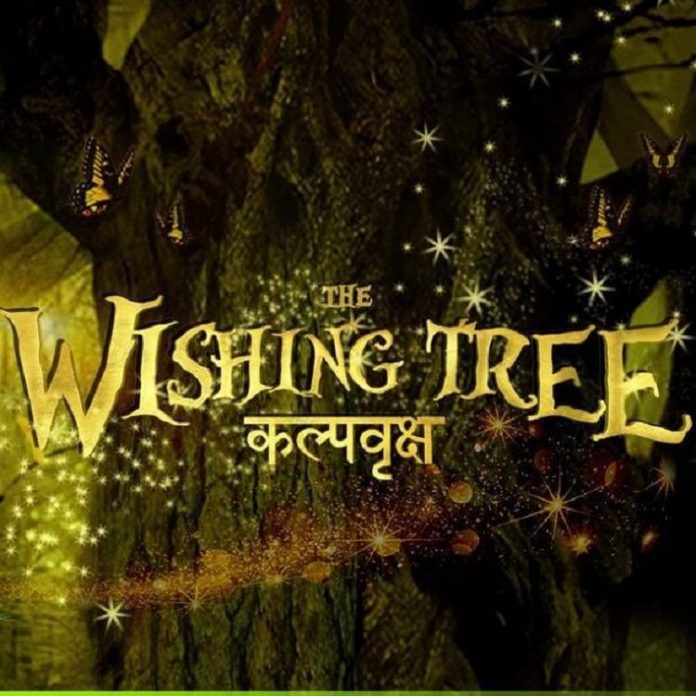 It's good to see that Bollywood filmmakers are finally awakening to the concept of creating meaningful children's films. While 2017 started on a good note with Hanuman Da Damdaar, another children's movie lined for release this week is The Wishing Tree. The movie is an entertainer with elements of magic, drama and promoted environmental conservation.
A Netflix film, The Wishing Tree releases on June 9, 2017 in Hindi and English. The film stars Shabana Azmi in a lead role as as a mystical gypsy woman along with Harshpreet Kaur, Saurabh Shukla, Mark Shaw, Shivani Joshi, Vrajesh Hirjee, Aditya Manghnani and Makrand Deshpande.
Known as Kalpvriksh in Hindi, the film tell the story of a 6000 year old tree, voiced by Amitabh Bachchan himself.  The story revolves around five children who get emotionally attached to 6000 year old wishing tree and are determined to protect it from the evil people who want to destroy it.
The film has been ideated an directed by debutante Manika Sharma. While talking about making The Wishing Tree, she said,"The idea for this film came to me when I was hugging a 1,000-year-old tree in Canada. I felt a surge of energy enveloping me and I immediately felt compelled to tell this story. During my research, I got to know about some of the oldest living trees in the world – trees as old as 5,000 years which are still alive in parts of California – which further inspired this film. I've always believed that cinema should really be used as a medium for social change…for raising voice on environmental awareness and for all the issues that concern humanity."
The movie release comes at a good time as summer vacations are on and it's the perfect opportunity for children to catch a magical-educational film.
Watch the official theatrical trailer of Netflix's The Wishing Tree –
Stay tuned for more updates on the Shabana Azmi starrer exclusively on Bollywood Garam.
Picture Credits – Instagram