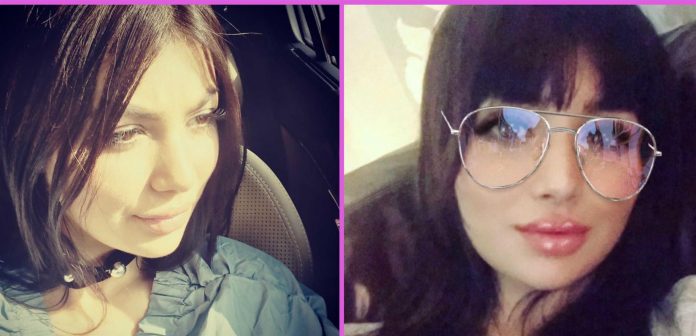 Ayesha Takia may have found peace in family life. Married into a politically powerful family after a whirlwind romance with Farhan Azmi, she is now also the mother to Mikail Azmi. Though she hasn't been seen in films for a while now, she is still part of the media fodder and recently made tabloid headlines.
Photographs began circulating that showed Takia
with fuller lips and what appeared to be a new nose. Did she go under the knife and indulge in Botox to sharpen her features?
Ayesha Takia denies those rumours, blaming it on internet trolls and the dark side of the power of social media. In an interview with PTI, she is reported to have said, "I found it funny when the pictures came. I thought it was so hilarious, it doesn't look like me. The pictures were morphed. But then it was all over the place and people were taking it seriously."
She continued, "We are surrounded by social media today. You have to develop a thick skin and get over it. So, I cleared things out as much as I could and ultimately laughed it off. In the beginning, when I was doing movies, social media wasn't that big, people weren't on cell phones all the time. Now it's different. You are all over the place, everything is out there, sadly people get trolled constantly. It's not just for actors, but people in general are getting trolled. My sister gets trolled for just having tattoos and piercings. Anyone can get picked on."
Putting all those rumours aside that you can judge for yourself, Ayesha Takia is excited about her brand new song, Zindagi Tujhse Kya Karen Shikvey, the video for which has been directed by Lovely Singh. She is extremely proud of her new project. "It isn't a run-of-the-mill music video. It is about human trafficking, shot on a large scale with lots of action. That is what intrigued me the most. It's such a beautiful concept, shot wonderfully. I instantly agreed to be a part of it."