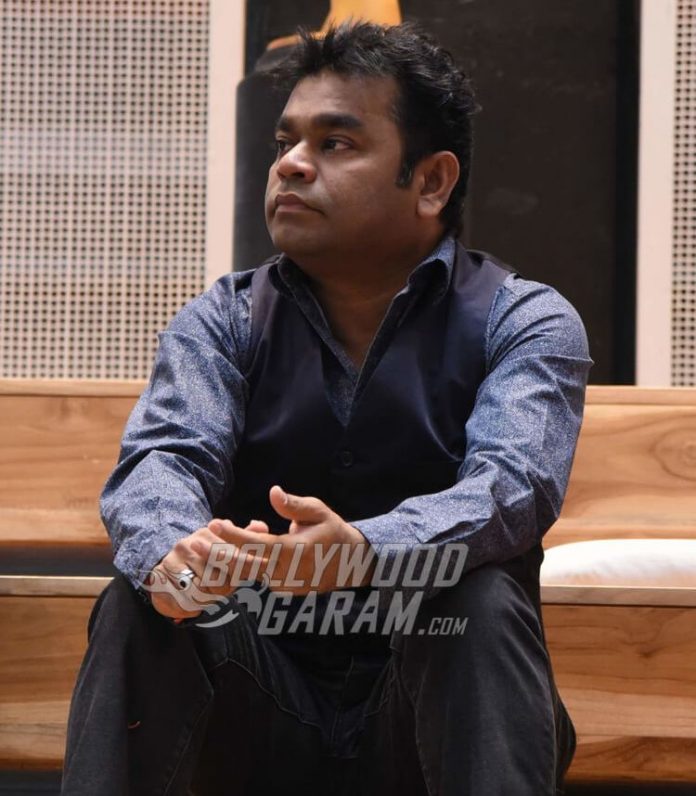 As the legendary singer and composer A R Rahman celebrated 25 years in the industry at a grand concert at the IIFA 2017, fans at the concert were left disappointed as he played more of his Tamil songs than Hindi ones. The concert resulted in an unexpected argument on the social media among the fans.
Fans complained that since Rahman is a Tamil himself, he performed more of his Tamil songs and disregarded the concert goers who were looking forward to hear some Hindi songs. The concert line up had Hindi songs too but had a majority of Tamil songs.
There were reports that many of the fans left mid way and were also asking for refunds. Despite the complaints of fans, the fact cannot be denied that his first major break was Mani Ratnam's film Roja which was also dubbed in Hindi. The composer went on to compose in Tamil and Telugu films till 1995 when he worked on his first full Hindi soundtrack for Rangeela.
The social media also had people who criticized people who complained of less Hindi songs. Among those who lashed out complaining concert goers included Chinmayi Sripaada who has sung for Rahman in many films including Guru.
Photo Credits:Viral Bhayani