Makers of the film, Shaadi Mein Zaroor Aana organized a premiere event of the film in Mumbai on November 9, 2017. The premiere event saw the presence of the lead actors, Kriti Kharbanda and Rajkummar Rao.
Rajkummar, who injured his leg sometime back, made it to the screening event in a loose outfit with the help of clutches. Kriti looked pretty at the event in a glittery silver outfit with open hair look. The screening event also saw other cast members of the film and a few family and friends.
Shaadi Mein Zaroor Aana has been released in theatres on November 10, 2017. The film is directed by Ratnaa Sinha and jointly produced by Vinod Bachchan, Manju Bachchan and Kaleem Khan. The film is a love story between the characters of Kriti and Rajkummar. Sattu and Aarti played by Rajkummar and Kriti respectively meet over a proposed marriage and eventually fall in love. Some unexpected events happen on the day of their marriage and turns everything upside down.
Exclusive photos of Rajkummar Rao and Kriti Kharbanda at a premiere event!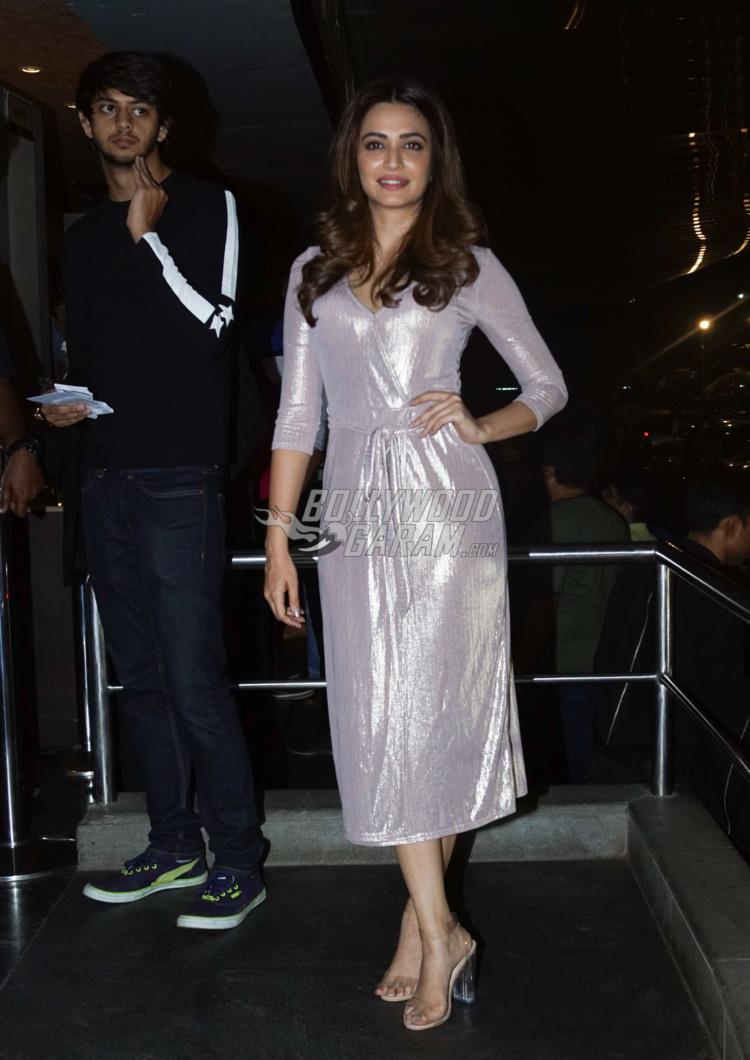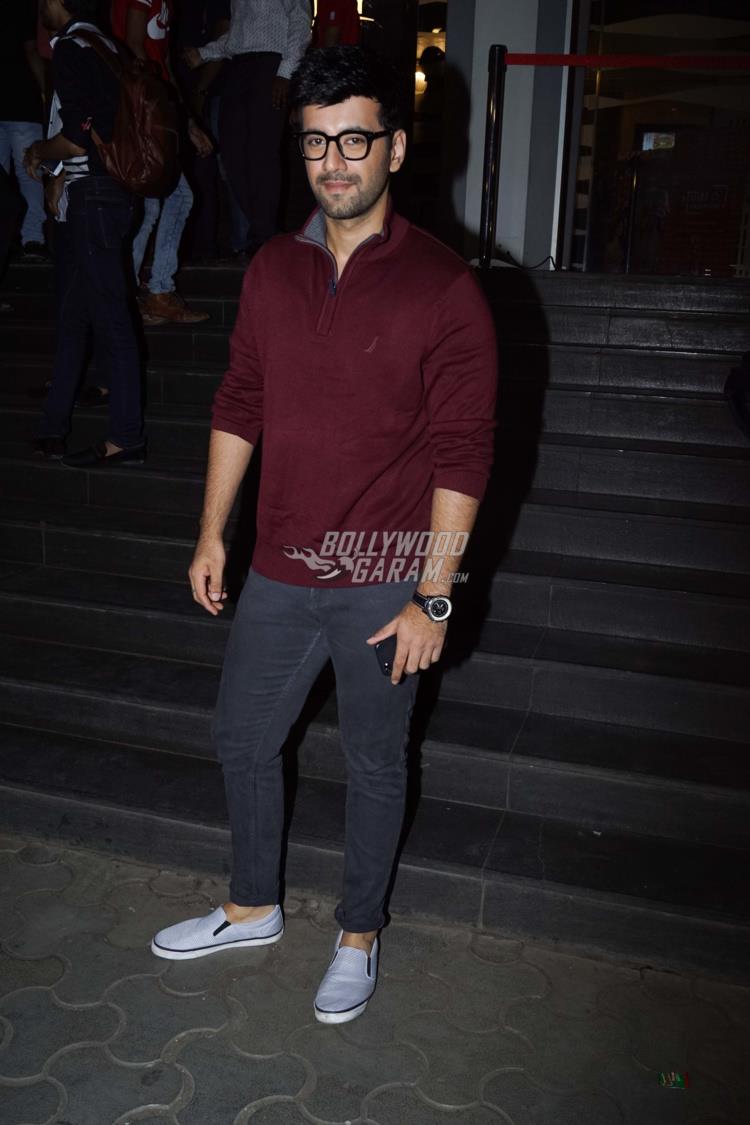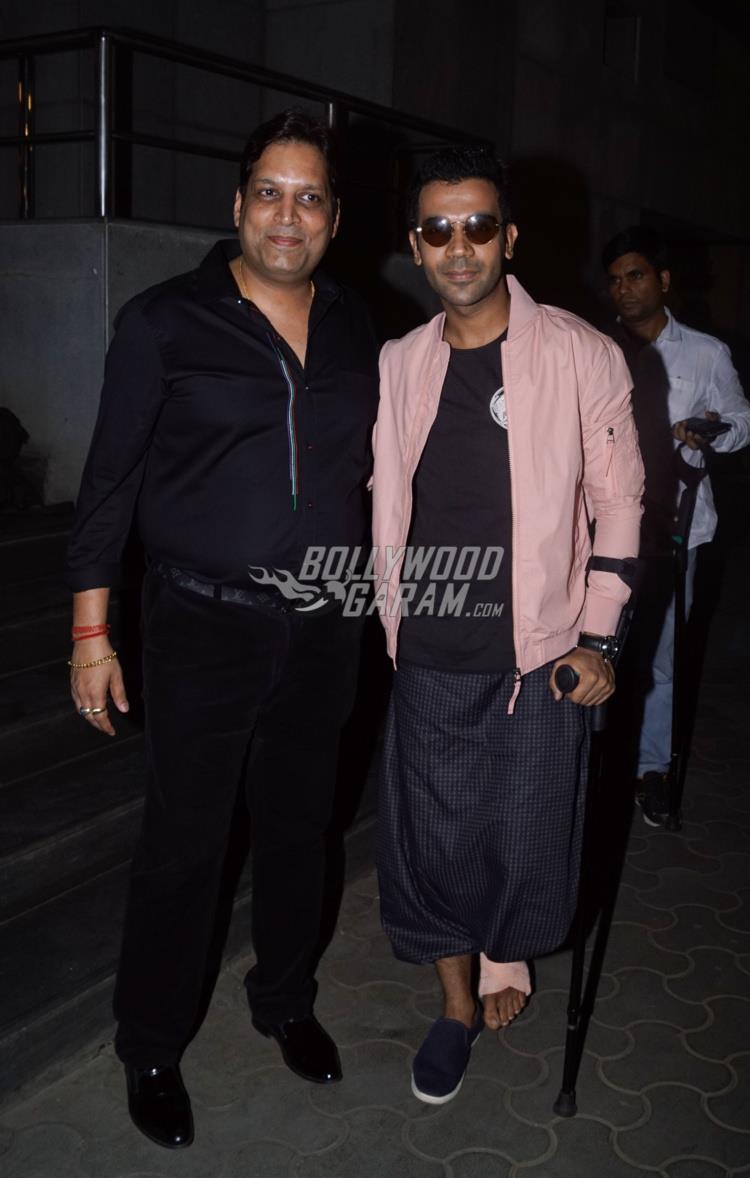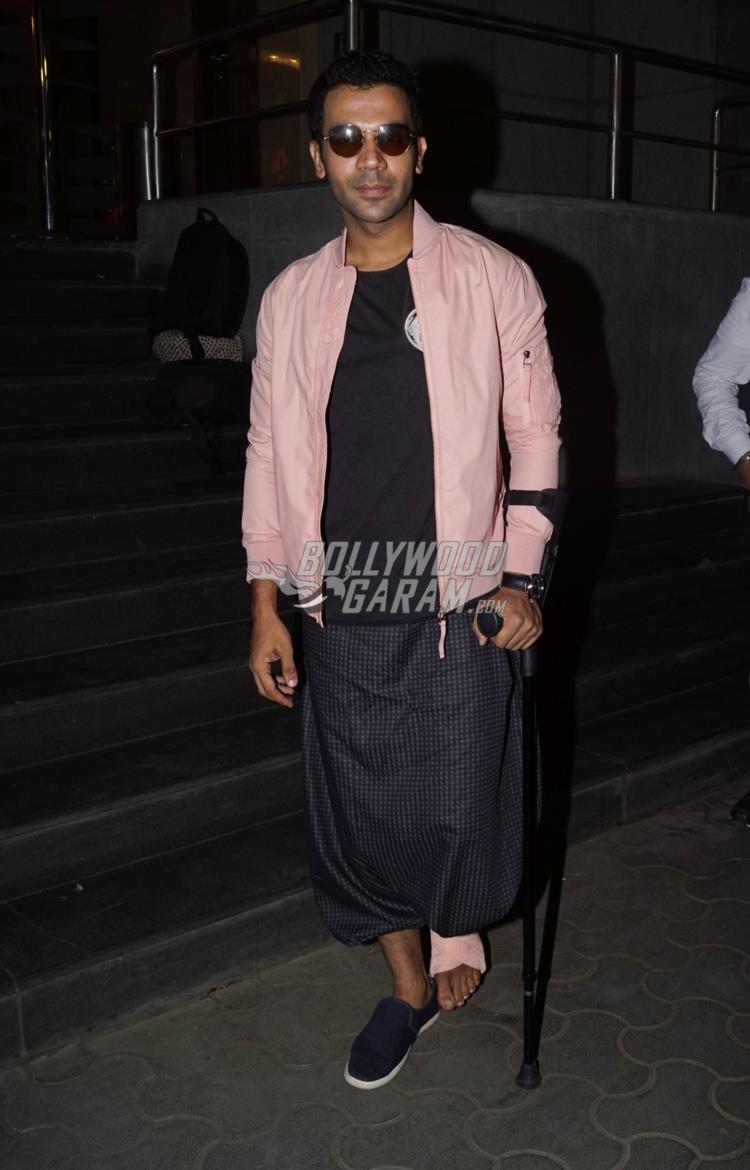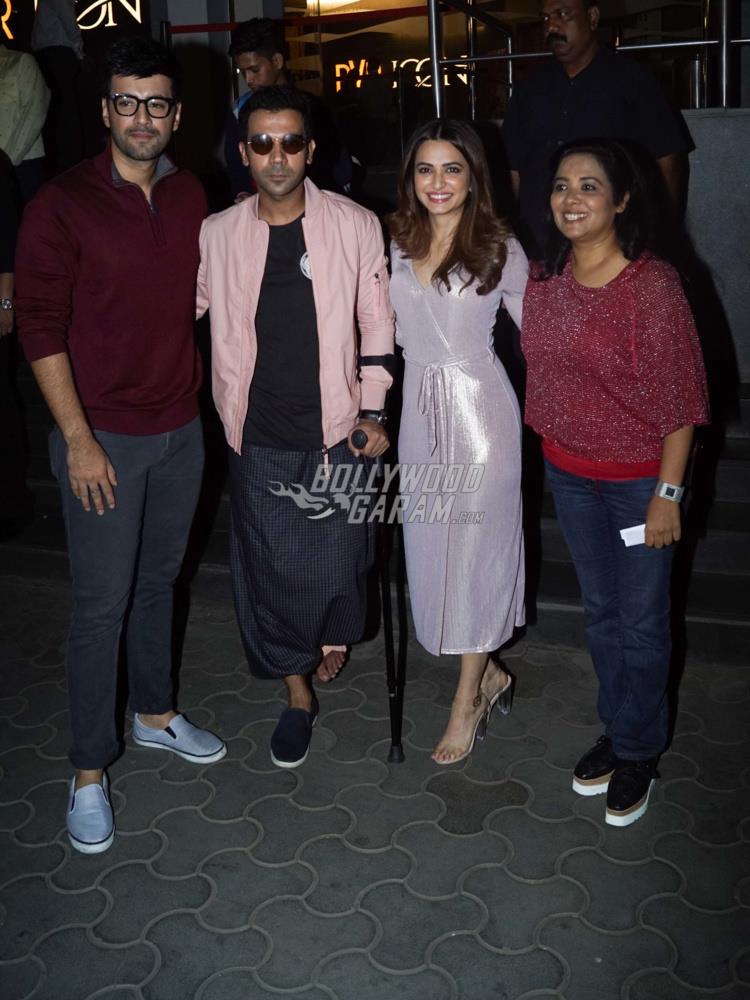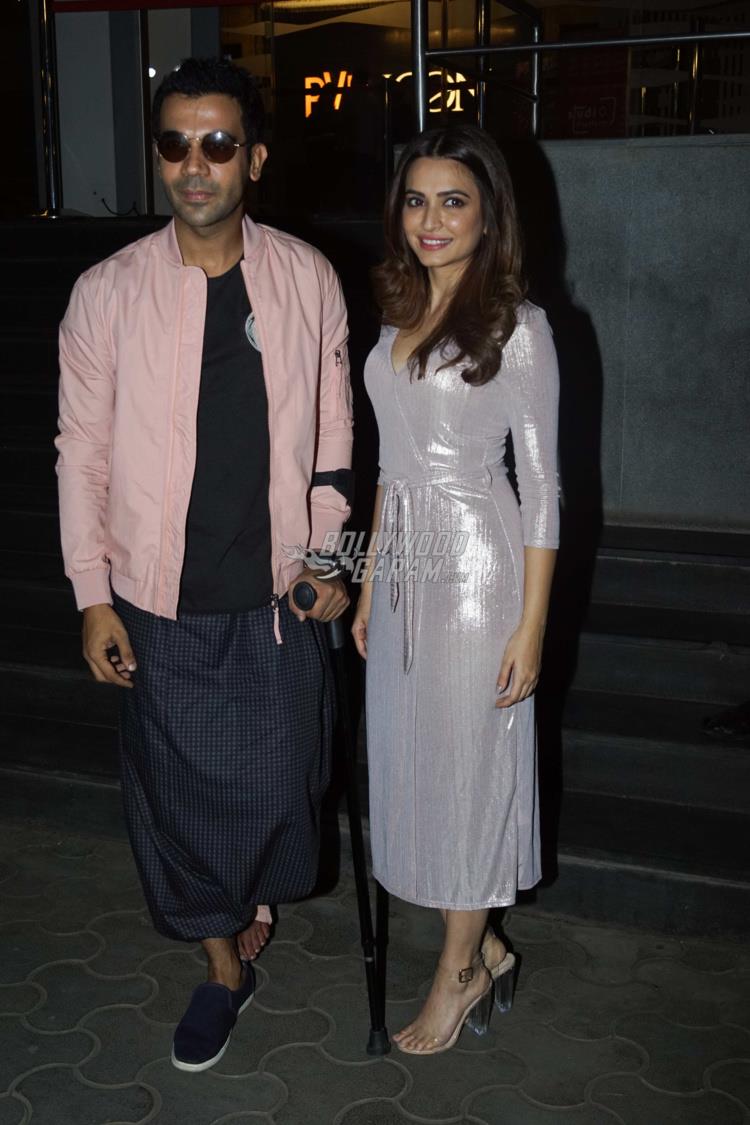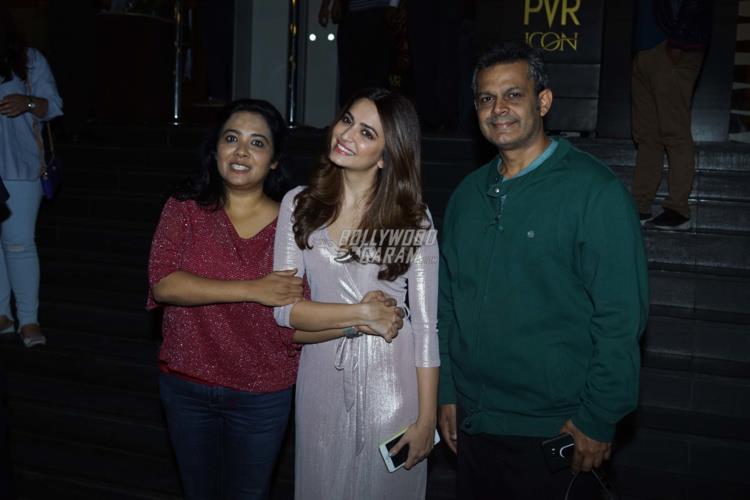 Photo Credits: Viral Bhayani