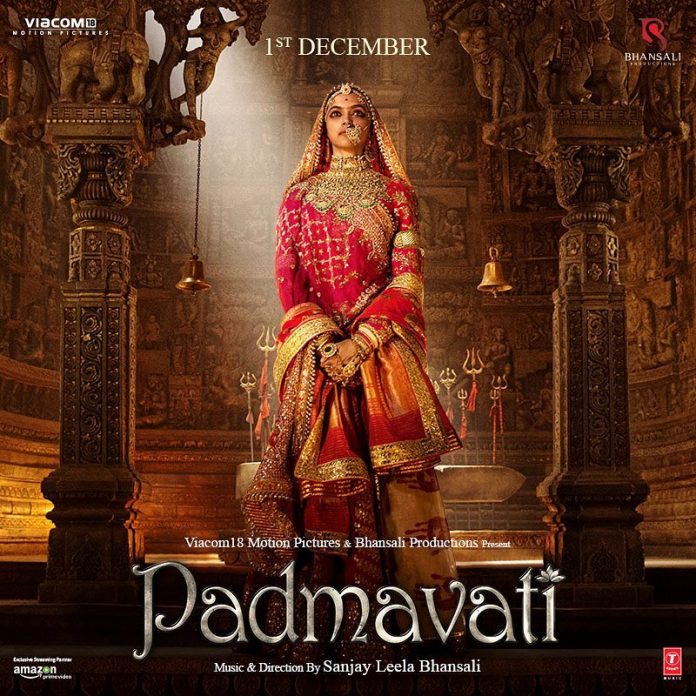 Sanjay Leela Bhansali's film Padmavati has been in news since a long time. The film was expected to be released on December 1, 2017 but was stalled as it faced protests against a few Rajput communities in terms of its content. Since the decision is now up to the Censor Board, the board has invited two Rajasthan based historians to review the troubled film.
Two of the Rajasthan based professors confirmed and said that they have been invited by the CBFC to be a part of the panel to review the film. R.S. Khangarot, the principal of Agrawal College in Jaipur and B.L. Gupta, a retired Rajasthan University professor have been invited for the review. Khangarot confirmed that he received a call from the censor board chief Prasoon Joshi to review the film, which is waiting to get clearance from the board.
The professor said, "I got a call from (Prasoon) Joshi recently. He sought my opinion on the film as a part of a panel of historians. I told him that I can be available for the review next week". However, the professor added that he has received a verbal invitation and that he has not received any written communication.
Gupta said that he will be able to give his opinion on the period drama after he watches the film and would judge it on the basis of historical facts. The film Padmavati is based on the life of Queen Padmini and members of a few Rajput communities have alleged that the filmmaker has distorted the history. Padmavati has Deepika Padukone, Shahid Kapoor and Ranveer Singh in the lead roles. The makers had faced a backlash from the protesters even when the film was being shot in Rajasthan. The protests intensified as the release date of the film approached. The Supreme Court said that the decision regarding its clearance remains on the Censor Board.
Photo Credits: Instagram