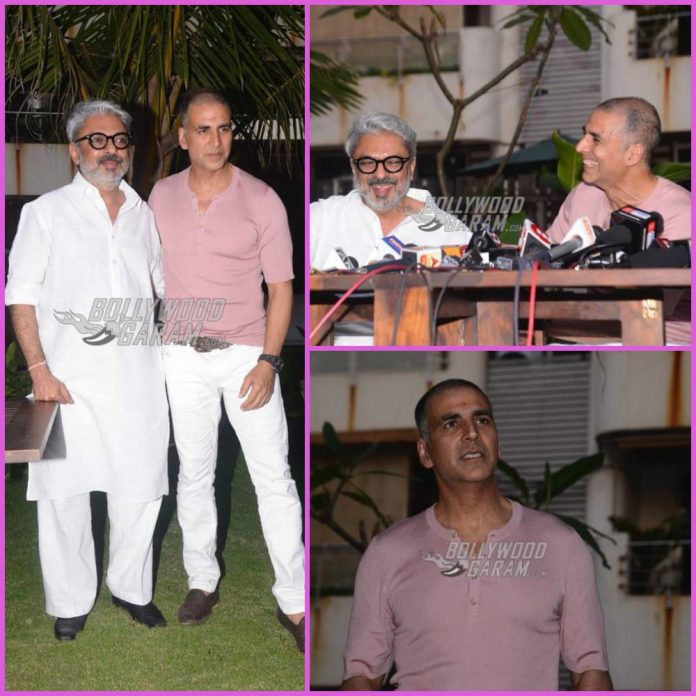 Filmmaker Sanjay Leela Bhansali and Akshay Kumar came together at a press conference to make an important announcement in Mumbai on January 19, 2017. Akshay Kumar, whose film Padman was expected to be released on January 25, 2018 along with Sanjay Leela Bhansali's Padmaavat, announced that the release of Padman has been postponed to February 9, 2018.
This means that the controversial film starring Deepika Padukone, Shahid Kapoor and Ranveer Singh will get a solo release on January 25, 2018. Akshay at the press event said, "It's confirmed that the film will release on February 9th. See there's no point because more than mine the wait is theirs. It's essential for Padmaavat to release on that day. I can understand. We both can release on the same day but there's no point. Their stake is much higher than mine. So I can wait."
Sanjay thanked Akshay in front of the cameras for pushing the date with folded hands. The Supreme Court recently lifted the ban on the film in Gujarat, Haryana, Rajasthan and Madhya Pradesh.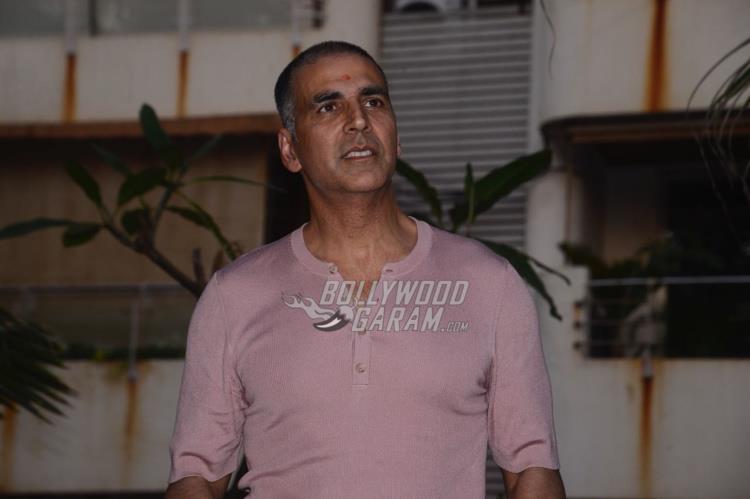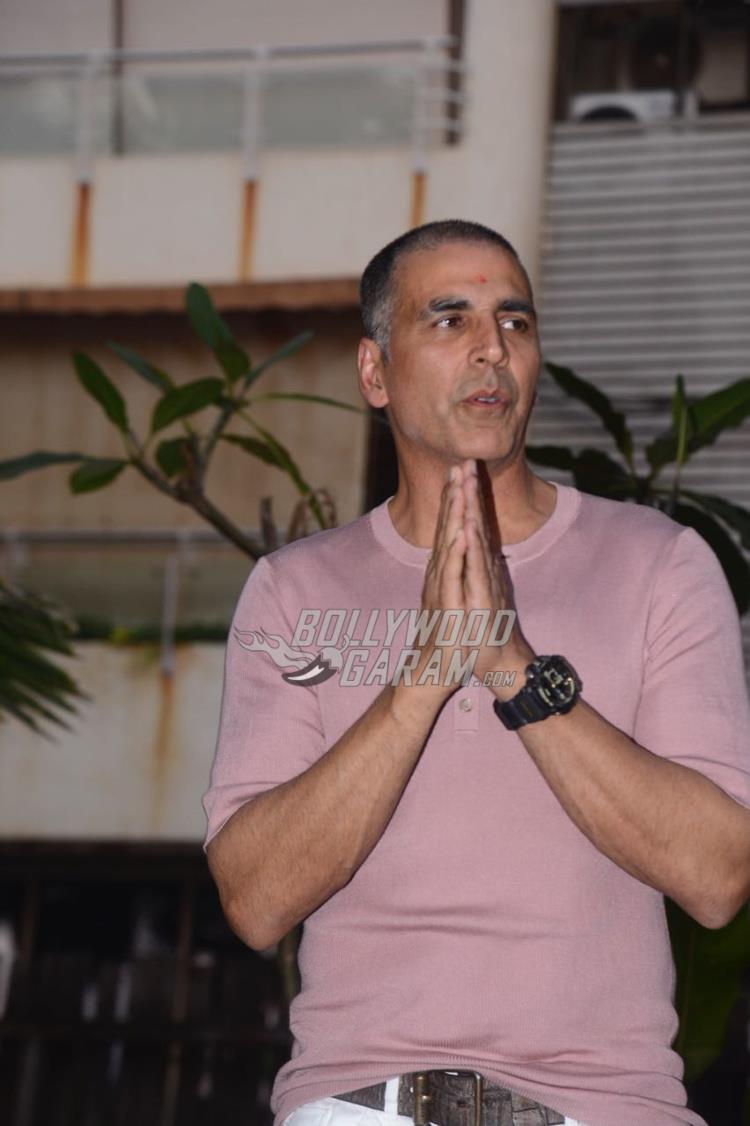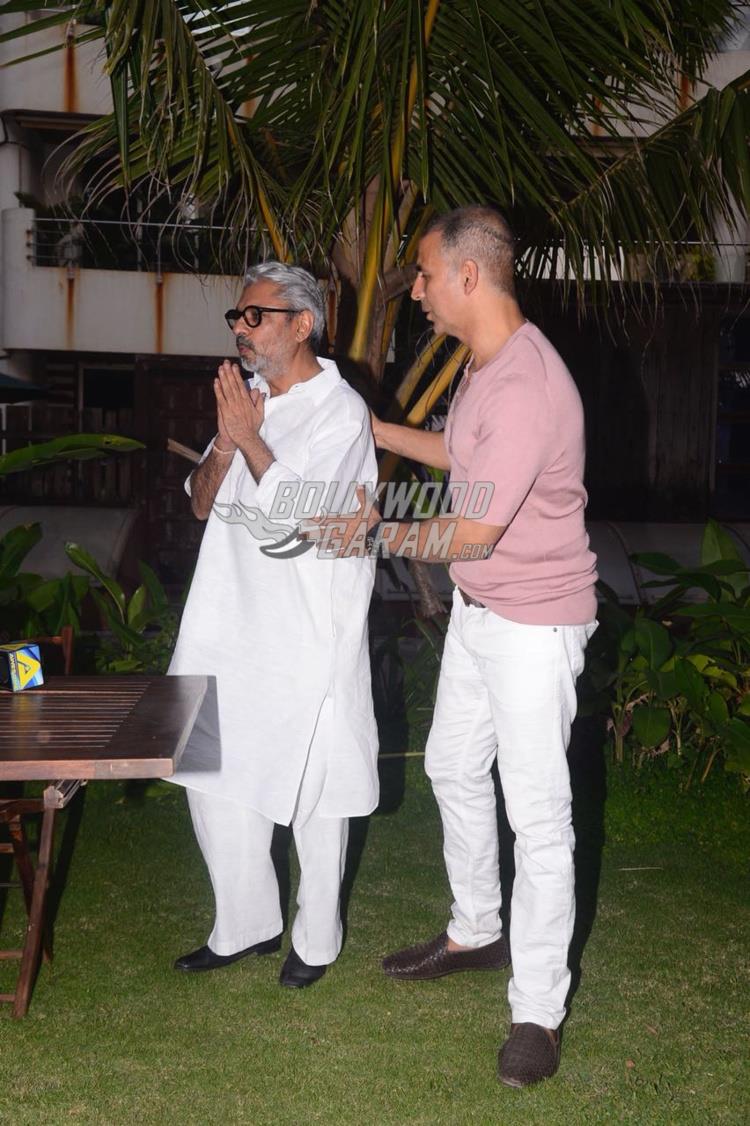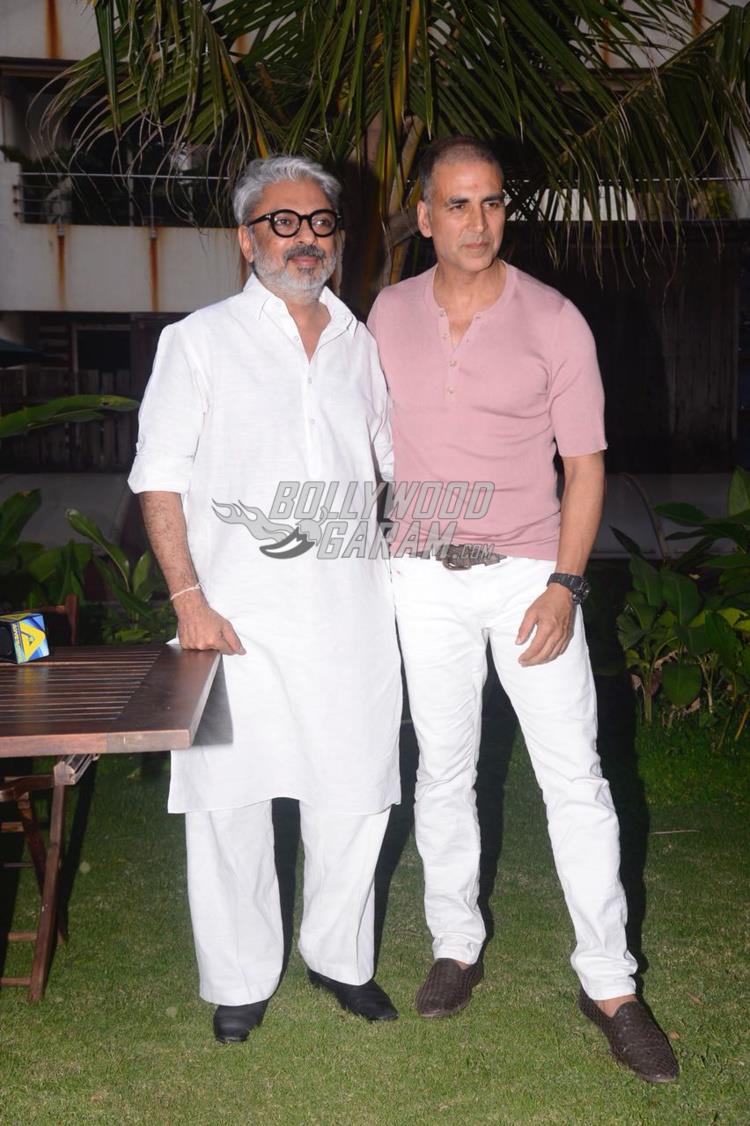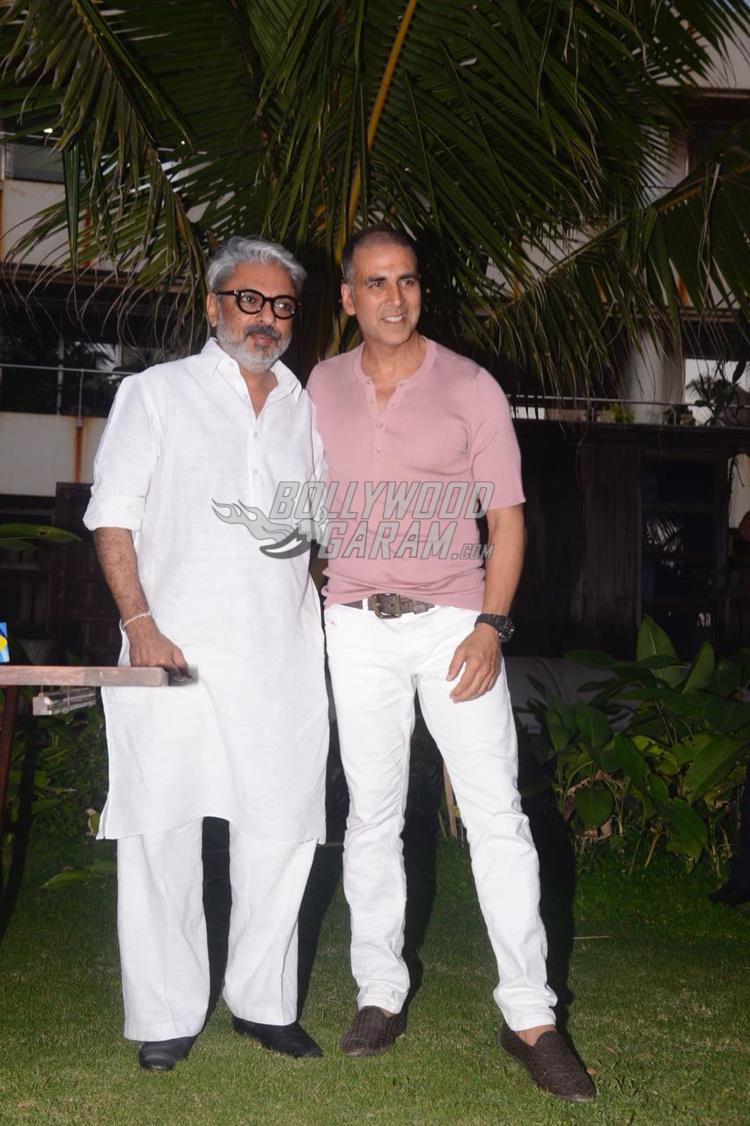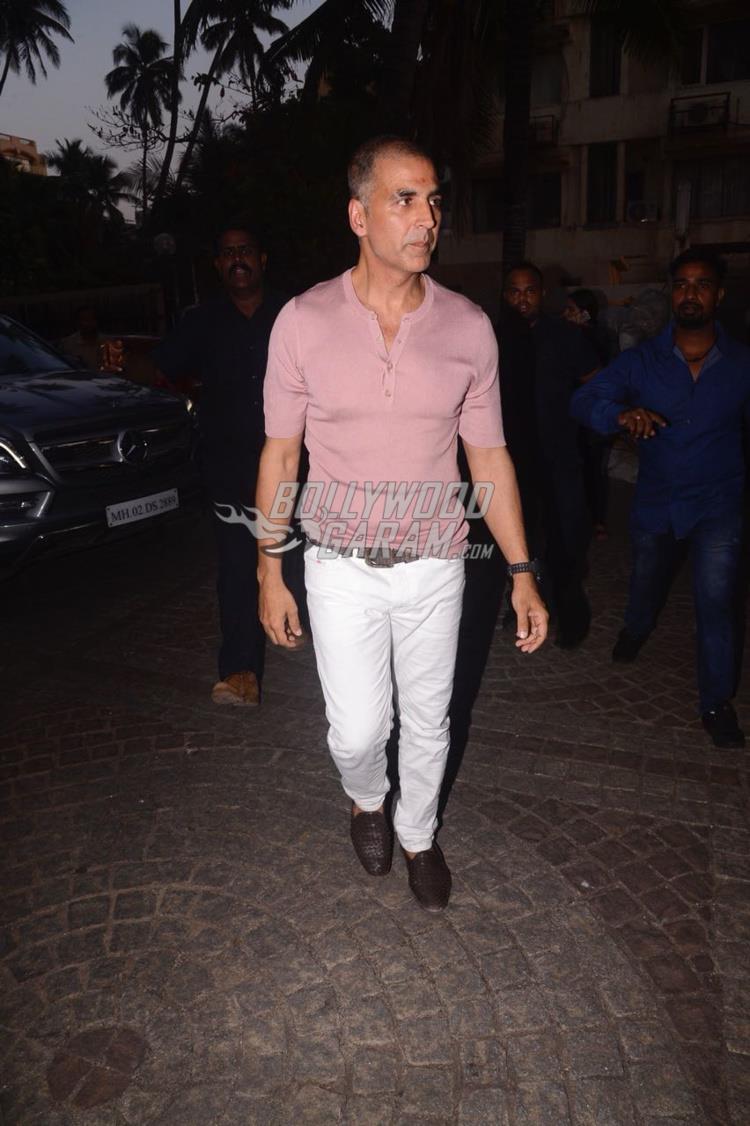 Photo Credits: Viral Bhayani