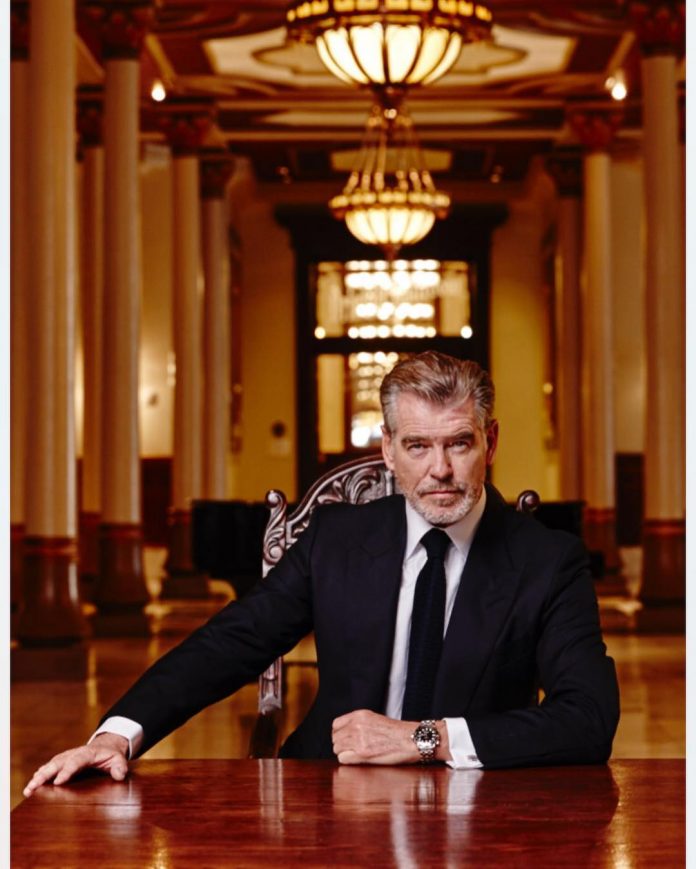 Hollywood star Pierce Brosnan, who was once the brand ambassador of a Pan Masala brand, was issued a show – cause notice by the Delhi Government. The pan masala company was asked why appropriate actions are not taken against its directors and office bearers. Brosnan had appeared in an advertisement of the pan masala group but stated that he was cheated by the company who did not reveal about the hazardous nature of the product.
Additional director SK Arora while talking to a leading daily said, "In a written reply to the Delhi State Tobacco Control Cell, the actor stated that he got cheated by the company as the latter did not disclose the hazardous nature of the product and other terms and conditions of the contract of advertisement". Brosnan in response to the legal notice said that his agreement was over and that he is ready to co-operate in any kind of support to the department against such campaigns.
Arora added that Brosnan has given an undertaking in writing that he would never assist any companies which promote such hazardous products which are harmful to the health. The official has also appealed other celebrities not to indulge in promotions of tobacco in the name of pan masala, tea or ilaichi.
Arora added that the celebrities must realise their responsibility towards the society, especially the youngsters who follow them as their idol and that such advertisements influence the minds of the youngsters. Promotion of tobacco are prohibited under the section 5 of Cigarettes and Other Tobacco Products Act, 2003. The Cigarette and Other Tobacco Products Act, 2003 has banned all kinds of indirect as well as direct advertisements of tobacco products. Many of the Indian celebrities refrain from promoting tobacco in any kind of form. Pierce Brosnan is known for the famous James Bond series in Hollywood.
Photo Credits: Instagram