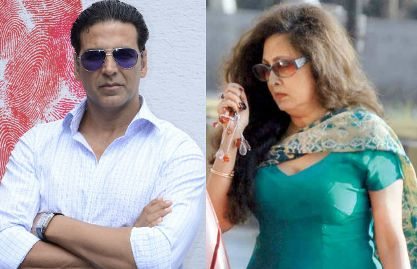 Bollywood star Akshay Kumar made his appearance during the opening episode of the popular reality show 'Bigg Boss'. Everyone was aware that the show also had Anita Advani, who was Akshay's late father-in-law Rajesh Khanna's partner.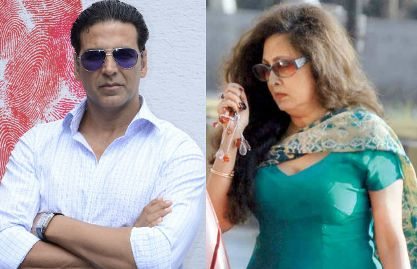 Anita and Akshay have been involved in a long legal battle ever since the death of the superstar, so it was made sure that Anita and Akshay's paths do not cross during the show. Akshay was aware that Anita was on the show, but that subject was not discussed at any point.
Anita was the last contestant to enter the house and Akshay's appearance came somewhere in the middle of the show, when TV actor Kushal Tandon and producer Rajat Rawail entered the house.
Photo Credits: Moviezadda