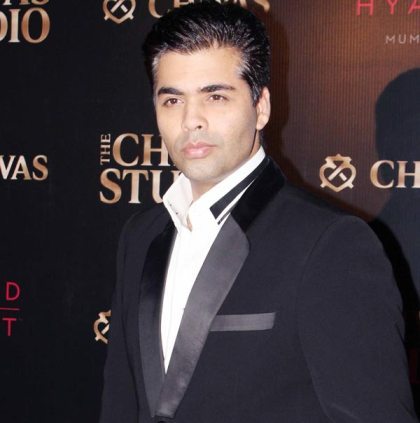 After a break of nearly three years, filmmaker and talk show host Karan Johar is all set to return to the television with his popular celebrity talk show 'Koffee With Karan'. Once again, the famous filmmaker is getting ready to bring in some extremely interesting gossips and revelations about the lives of the most popular movie and TV stars.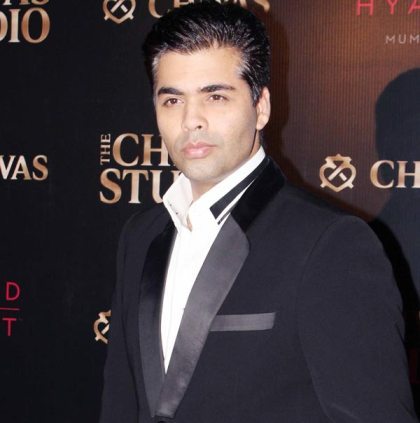 Johar has assured that the upcoming season of his talk show will feature many new faces and reports have said that Bollywood superstar Salman Khan is scheduled to be the first guest on the new season. Many Bollywood celebrities have appeared on the show in the past, but Salman Khan has not made an appearance during the first three seasons of the popular show.
However, now it seems like things are changing and the 'Dabangg' actor has reportedly accepted to appear on the show. Media reports have claimed that Salman has come to an understanding with Karan regarding the first episode of the season. However, this new development will be against the trend of the show, as the first episode of the season has always featured multiple celebrities.
Karan made a successful entry into the world of TV from Bollywood and the fourth season of the show is expected to begin on December 1, 2013.
Photo Credits: Bollywood Life