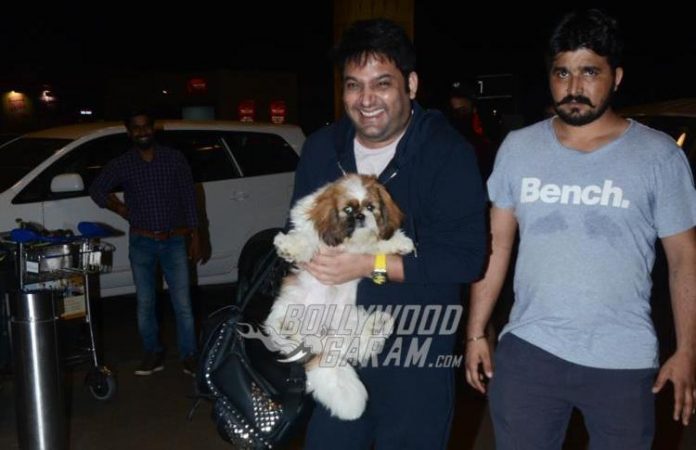 Actor and comedian Kapil Sharma has been away from the TV industry since a long time. Kapil had shut down his popular show citing health issues but then returned after a short break. As soon as the new show started, Kapil once again shut down the show citing health issues and promised that he would be back again. Now the comedian is ready to return to the TV screens with another new show.
Reports say that Kapil has spoken about a collaboration with Sony TV. More reports said that Kapil has been disturbed due to the fallout with his co-stars on The Kapil Sharma Show and the failure of the film Firangi. Some of the recent pictures that surfaced online had showed that Kapil has spent a good amount of time travelling and rejuvenating himself.
Talking about the new show, the channel is in thoughts and is yet to come to a decision. It is expected to take a month of two. After the shutdown of Family Time With Kapil Sharma, the channel and Kapil do not want to take a chance with the concept. Efforts are being made towards the creative side and a positive outcome is soon expected.
Some of the recent pictures of Kapil Sharma on a holiday have shown that the actor has put on a lot of weight.
Photo Credits: Viral Bhayani